YouTube's biggest star PewDiePie is the latest person to fall foul of Apple's strict App Store rules.
Today PewDiePie launched his new game "Poopdie" – but it's already been rejected from Apple's App Store – meaning that the game is not allowed to be played on any iPhone or iPad devices.
"Mold and manage your own Troops! Upgrade them with unique skills. Cast ancient spells. Defeat evil Samron and his army of horrid creatures," the game's description says.
PewDiePie narrates the game that tells the story about a little worm called "Poopdie" – who people laugh at because "of his farting problem."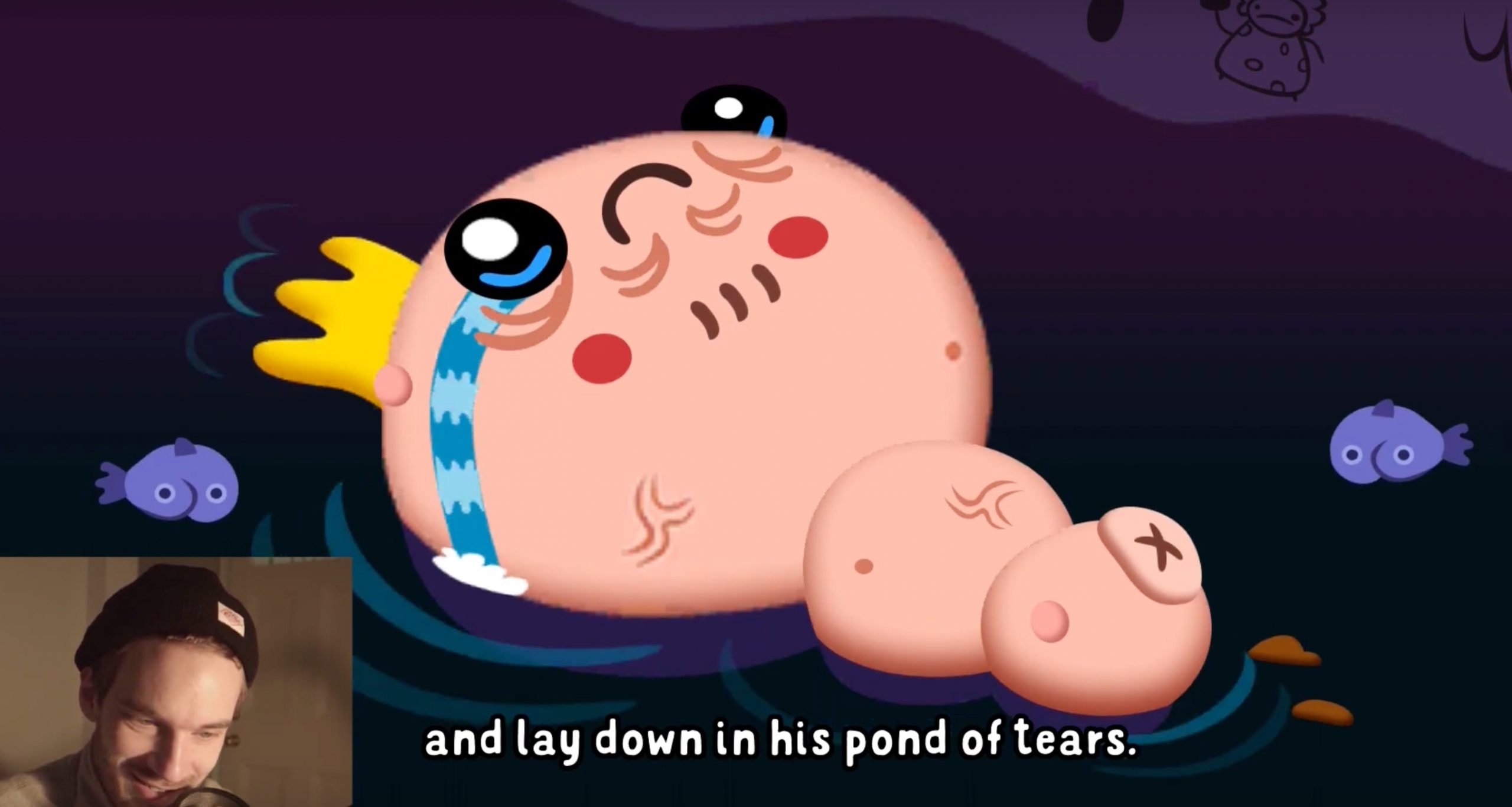 PewDiePie excitedly announced the game he worked on in partnership with Bulbware, a 2-person Polish games studio.
However, PewDiePie's excitement was tainted by the fact that – while Google accepted the game for the Google Play store on Android devices – Apple rejected the game; meaning there's currently no way to play it on iPhones.
While with Android, games and apps that get rejected from Google Play can still be side-loaded on to devices – (and gamers are used to doing this as Fortnite completely bypasses Google Play) with Apple devices, there are no alternatives.
After developers work on creating a game for iPhones and iPads, Apple reserves the right to reject the reject a developer's app, and can prevent it from ever seeing the light of day.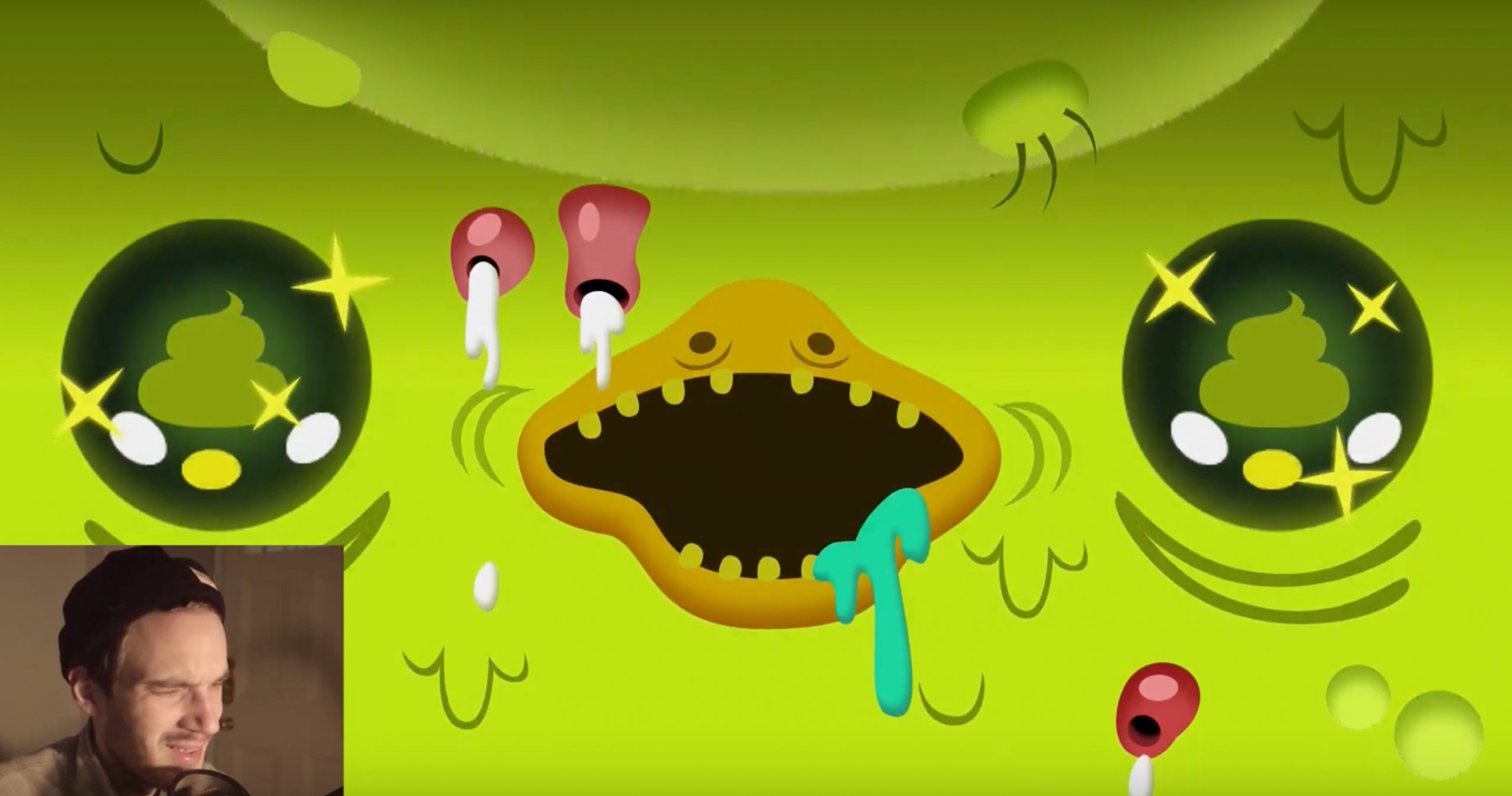 According to Bulbware, Apple decided that its users may not like the app, saying that they rejected the game as the game contains "crude imagery and sound effects which may disgust users."
Bulbware said that they're currently appealing Apple's decision.
"Apple thought this game was too stinky – for whatever reason. It's all cartoony but apparently, this game is currently too stinky for Apple," PewDiePie said in a video, adding that "It's out right now for Google Play".
PewDiePie fans were looking forward to play the game but iPhone users will have to wait to see if Apple is going to let them download it – or just play the game on Android.
PewDiePie has worked with developers to create several mobile games over the years – including "Legend of the Brofist" and "PewDiePie's Tuber Simulator."
Update – Dec 23, 2019: Poopdie is now available on the App Store.