Michael Avenatti was once a very well-known California lawyer known for taking up several high-profile cases.
Famous for his notorious spending and overly lavish lifestyle, Avenatti eventually drove his law firm as well as himself to the brink of bankruptcy.
As of now, the hotshot lawyer is awaiting his federal extortion trail all set to begin in the coming week – and his Google search history could play a role.
Best known for representing the Stormy Daniels lawsuit against President Trump, things took an ugly turn for Avenatti when he allegedly threatened to accuse Nike employees of improper conduct if the company fails to pay $1.5 million to his client and a sum between $15 to $25 million for an "internal investigation".
With the jury selection underway and the trial scheduled to begin in the coming week, prosecutors are reportedly persuading the US District Judge Paul Gardephe to admit Avenatti's Google search history for a better understanding and insight into Avenatti's mind during the plotting of the extortion plan, reports Bloomberg.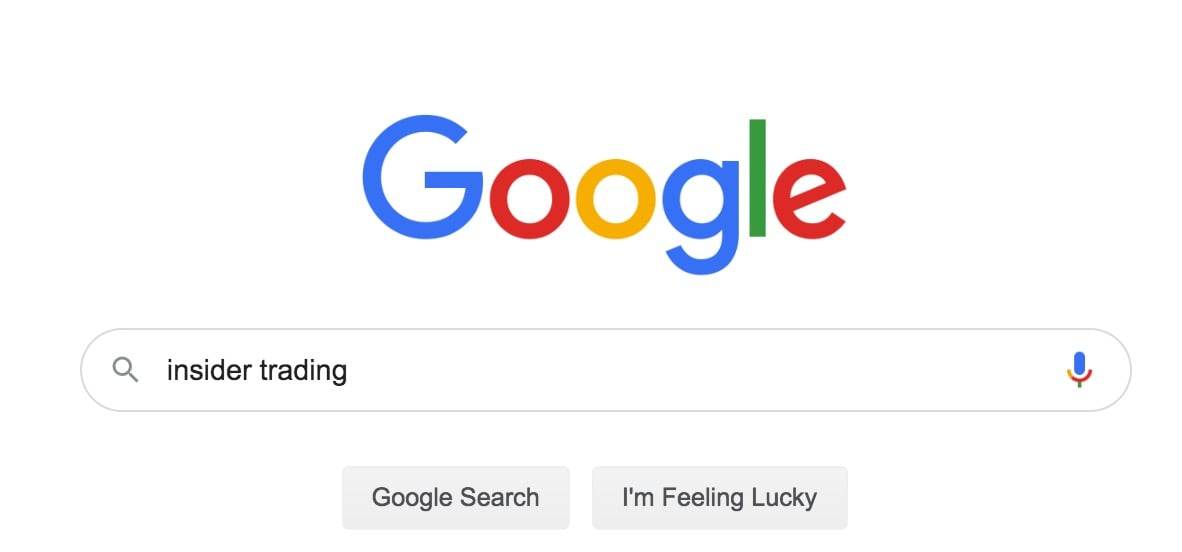 Avenatti Googled terms such as "Insider training" and "Nike puts" before he began his alleged attempts to extort the company.
Currently held in custody in Manhattan, Avenatti was re-arrested just two weeks ago as he violated his bail terms as he was attempting to hide money from the government.
Though several media-houses accused both Avenatti as well as another celebrity lawyer Mark Geragos for the Nike extortion, only Avenatti has been charged so far.
It is being speculated that Avenatti's legal team is trying its best to divert attention from his behavior towards Nike's wrongdoings.
What's more, word has it that Avenatti's legal team has leaked texts containing Nike employees mocking the FBI.
Nonetheless, Judge Gardephe said that he wouldn't let the trail "involve an exploration" of Nike's alleged misdeeds.
But then, Gardephe did say that the attorneys can argue the company's intentions with regards to approaching the FBI.
Nike, on the other hand, stated that Gardephe was simply trying to "put the government's and Nike's conduct on trial" as he cannot find a way around the strong audio and video evidence the company has against him.