With the 2020 presidential elections ahead, social media platforms have grown increasingly alert which, in some cases, is resulting in some (unintended?) casualties.
What we have now is one such case wherein a children's book by Tennessee Sen. Marsha Blackburn and her daughter Mary Morgan Ketchel was banned from being promoted on Facebook-owned Instagram.
While two previous attempts at promoting the book were disapproved by Instagram, a recent attempt to promote the book on the day of its release was also shot down by the platform.
"I posted our launch yesterday morning and they basically paused its viewership. There was all of this engagement and all of a sudden after a couple of hours it just dropped off dead. I don't believe that they let anybody see after they realized it was me," said Ketchel, as reported by The Federalist.
The book is titled "Camila Can Vote: Celebrating the Centennial of Women's Right to Vote". While it has been receiving good traction on Amazon, it has received quite the opposite response from Instagram.
"I am advertising a children's book and I want to be able to utilize social media to do so. I'm able to reach people that I would not ordinarily reach, and that's why I'm trying to utilize it… With bookstores closed across the country, this is really the way I'm able to sell my book," said Ketchel.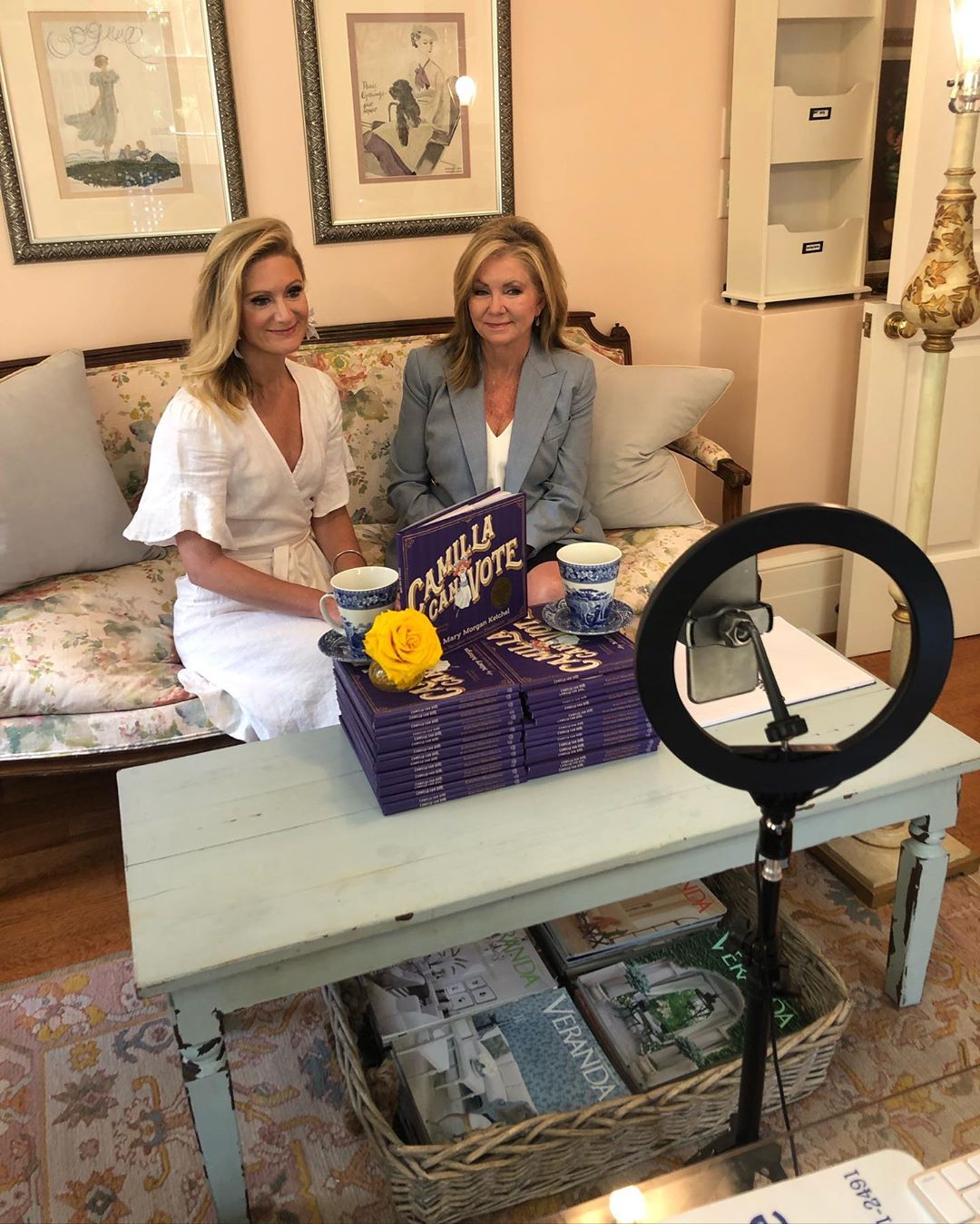 Instagram blocked the book's promotion because it was under the opinion that the book may "influence the outcome of an election, or existing proposed legislation".
"The book, however, tells the tale of Tennessee's role in becoming the final state to pass women's suffrage through the lens of a schoolgirl's trip to a museum and has nothing to do with contemporary political events," The Federalist reported.
Furthermore, Instagram, in an email, wrote:
"We have policies in place to ensure ads transparency around political ads and given the senator was a co-author, it's reasonable it was flagged but upon review, political ads authorization is not necessary."
Facebook, Instagram's parent company, after the first instance of canceling the ad, assured that it would work to prevent such instances from repeating. Instagram, therefore, approached Ketchel and asked her to register her personal account on Instagram as a political group or influencer.
Ketchel wasn't particularly thrilled about the idea and declined to do so. She believed that doing so would potentially do more harm than good as she would end up increasing her chances of getting censored.
And Ketchel might not be wrong in thinking so.