Many people enjoy sharing their online accounts for services such as Disney+ and Netflix among their friends. The only way to generally share such an account would be getting to know the credentials including the ID and password.
What if we can share our online accounts with anyone we want to, without having to share our password? DoNotPay has got an answer.
Known as the "World's First Robot Lawyer", DoNotPay is a bot that first rose to prominence when it helped people appeal parking tickets.
The innovative company now brings forth a new Chrome extension that allows people to share their online accounts such as Netflix and Prime Video without having to share their passwords.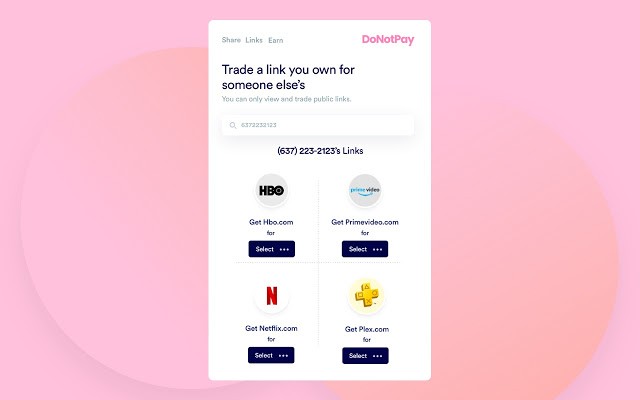 At a juncture where streaming services are not keen on users sharing their credentials with others, extensions such as this help people share online accounts among their friends without technically violating any conditions surrounding password sharing.
Here's how the DoNotPay extension works: Users need to first download the Chrome extension, provide their mobile number, and enter an access code that's sent via sms.
After successfully setting up the extension, users can simply click on the DoNotPlay extension icon on their browser and it will generate a link that can be emailed to whomsoever the online account needs to be shared with.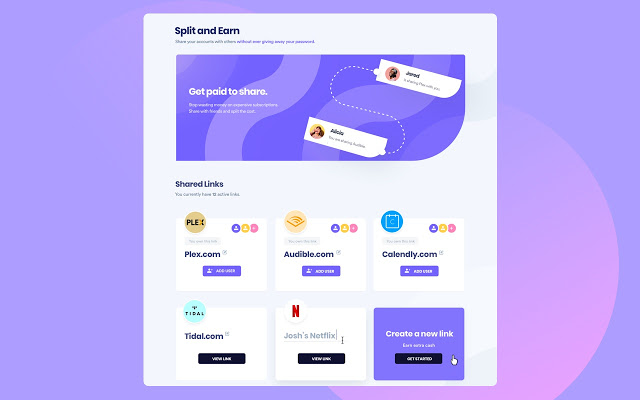 While the extension doesn't limit the number of people the account can be shared with, each online subscription platform has a set number of maximum users that can simultaneously access their services.
It is also worth noting that the main user who shares the link holds the ultimate power to even revoke the link and remove access to the streaming services as well.
MORE: How to Sue Google, Facebook Or Other Tech Companies That Abuse Your Data – Now Possible With The Tap of a Button