UK Labour politician Margaret Beckett is one of the longest-serving Labour MPs and, at aged 76, has never had a website or social media presence.
If her constituents want to get in touch with Beckett to report an issue, they'll need to go back to the old fashioned way of writing a letter or booking an appointment.
But now, her rival – Conservative candidate Ed Barker – has taken the liberty of setting up a website at MargaretBeckett.com and using it to let constituents know why they shouldn't vote for the Labour party.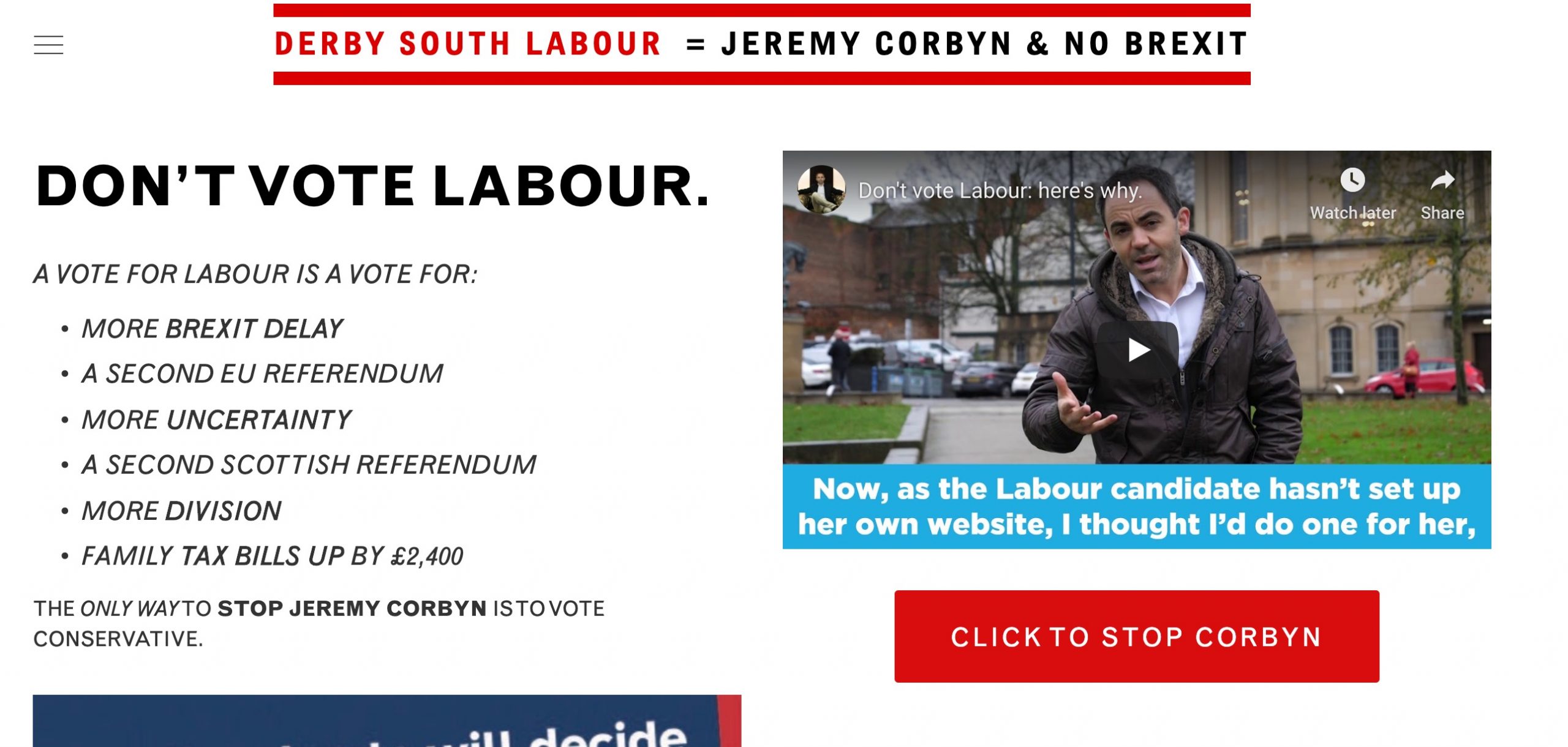 Here's what the landing page for MargaretBeckett.com says:
DON'T VOTE LABOUR.
A VOTE FOR LABOUR IS A VOTE FOR:
MORE BREXIT DELAY
A SECOND EU REFERENDUM
MORE UNCERTAINTY
A SECOND SCOTTISH REFERENDUM
MORE DIVISION
FAMILY TAX BILLS UP BY £2,400
THE ONLY WAY TO STOP JEREMY CORBYN IS TO VOTE CONSERVATIVE.
The failure for candidates to secure their own domain and a rival party making the most of it, in the name of good humor and creative campaigning, is one that is growing not just in the UK.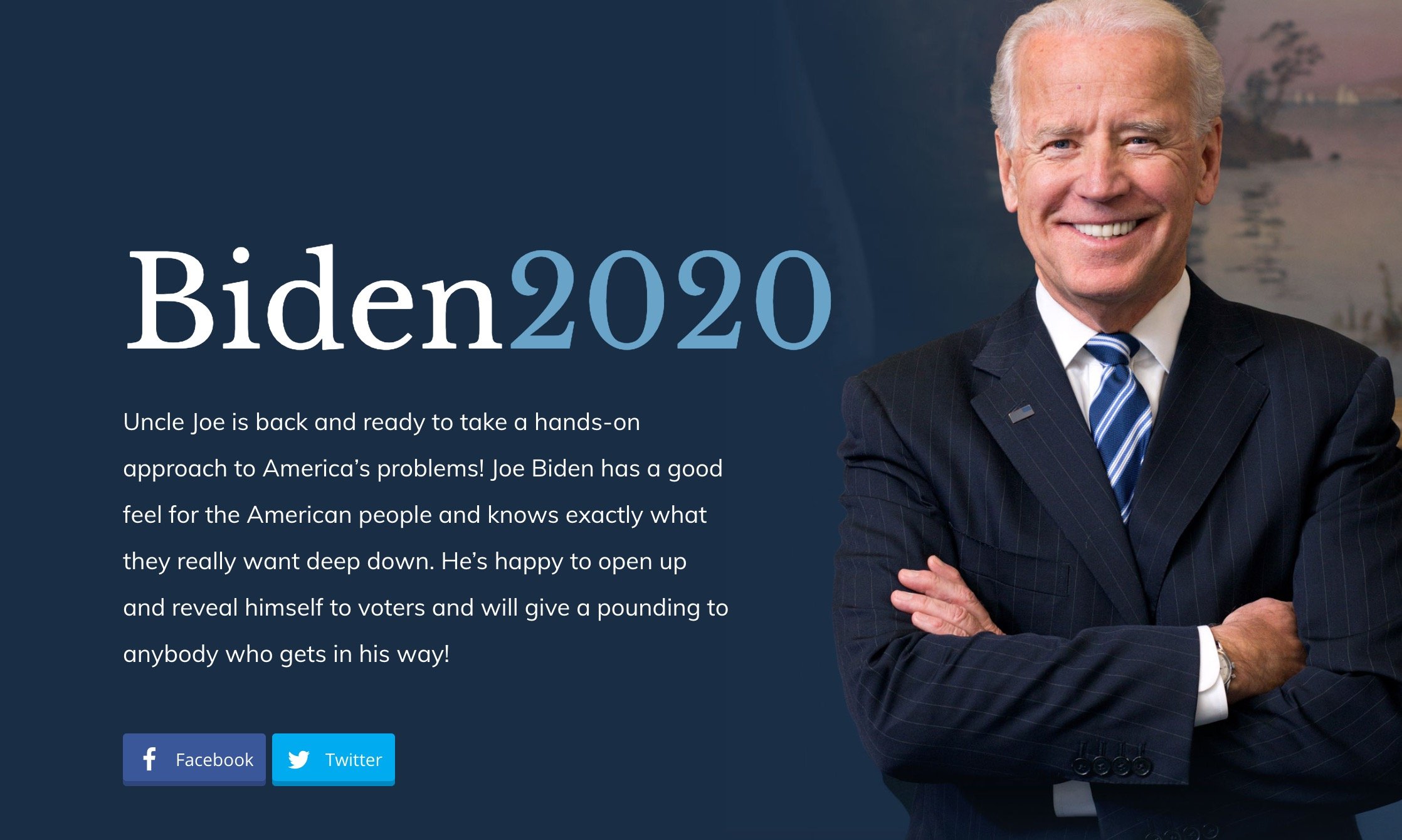 The US 2020 Democratic Presidential candidate Joe Biden found, earlier this year, that JoeBiden.info – a parody website making fun of Biden's lesser natures – was ranking above his own website in Google search.