Fans of the popular MeatCanyon YouTube channel have blasted YouTube and Warner Bros. Entertainment after a copyright claim from the latter led to the channel's Bugs Bunny parody video being struck down.
The parody cartoon, Wabbit Season, which had over 6 million views when it was removed, features a washed-out version of Bugs Bunny acting in a predatory manner towards a character that resembles Elmer Fudd.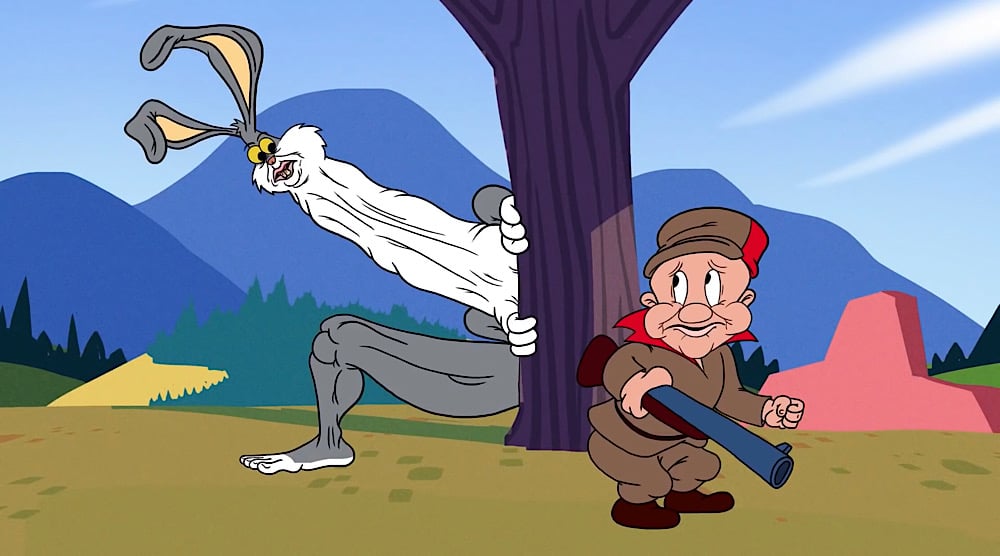 The Bugs Bunny character is then confronted by his father and urged to "be the bigger bunny" and let the man go.
The cartoon concludes with the Bugs Bunny character breaking down and apologizing before his father opens up a family photo and tells his deceased wife that he "finally got through" to the Bugs Bunny character.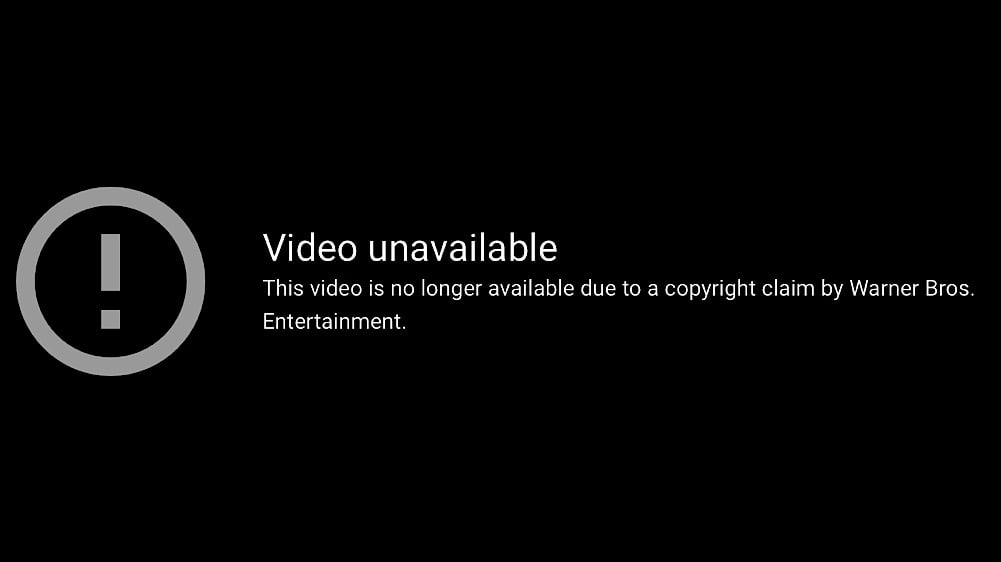 MeatCanyon is known for its dark parodies of popular characters such as Pinocchio, Naruto, Anakin Skywalker, and Ben 10.
The channel has been producing these dark cartoon parodies for years and they often rack up millions of views.
MeatCanyon responded to the takedown with a video titled RIP Wabbit Season which features the original Wabbit Season video in a coffin and one of the characters exclaiming that "since he was legally claimed by Warner Bros. Entertainment, it is officially canon that Bugs was a struggling rapist all along."
Twitter users have slammed Warner Bros. Entertainment for striking down a parody video and are arguing that it should be protected under fair use – a provision in copyright law that allows copyrighted material to be used without permission from the copyright holder for transformative purposes such as parody.
I wouldn't care. As long as people are happy. But I guess big companies like Warner Bros. have to spoil the fun. It disgusts me that someone that is so creative and funny as you has to go through this. I get you have an image, but let your fans do what they want. If they wanna be

— RainbowistLaney (@PopRainbowist) March 20, 2020
clear and obvious parody was clear and obvious. Youtube needs to re-brand to something more corporate.

— Joe Greenbank (@Rammsoldat) March 22, 2020
Bruh this is a parody I'm not so sure but I believe they can't really do that

— Nope Not Anthony (@SadMouse10) March 19, 2020
Honestly I'm not even sure YouTube is entirely at fault here- for ONCE. The fact that Warner Brothers has the ability to file an actual legal takedown on that clear parody video is concerning for internet content.

— Colin (@Captain_Halibut) March 22, 2020
This isn't the first time Warner Bros. has been criticized for using copyright claims to take down videos.
Last year, videos criticizing Batwoman were hit with Content ID claims from Warner Bros. Television.
The company has even targeted President Trump and filed a copyright claim last year that led to his Dark Knight themed Twitter video being blocked.