The Merriam-Webster online dictionary may not objectively be your best reference source of the English language – but it's certainly popular. For one thing, it's "endorsed" by Google's algorithms and comes up a lot in the online giant's search results.
And now, Merriam-Webster's own "search site" has revealed what word drove a lot of traffic its way this year – and that word is "they."
While this is just one of the personal pronouns, i.e., an exceedingly common word in and of itself – it also turned out to be highly-searched. So much so that Merriam-Webster decided to give it the title of the "word of the year." This is based on queries of "they" going up 313 percent on the site, year-on-year.
They put this down to the fact that "they" is becoming associated with transgender and "nonbinary" identities, thanks to a number of fashion and pop culture events. As pop star Sam Smith put it: it's the preferred pronoun for people "at war" with their gender.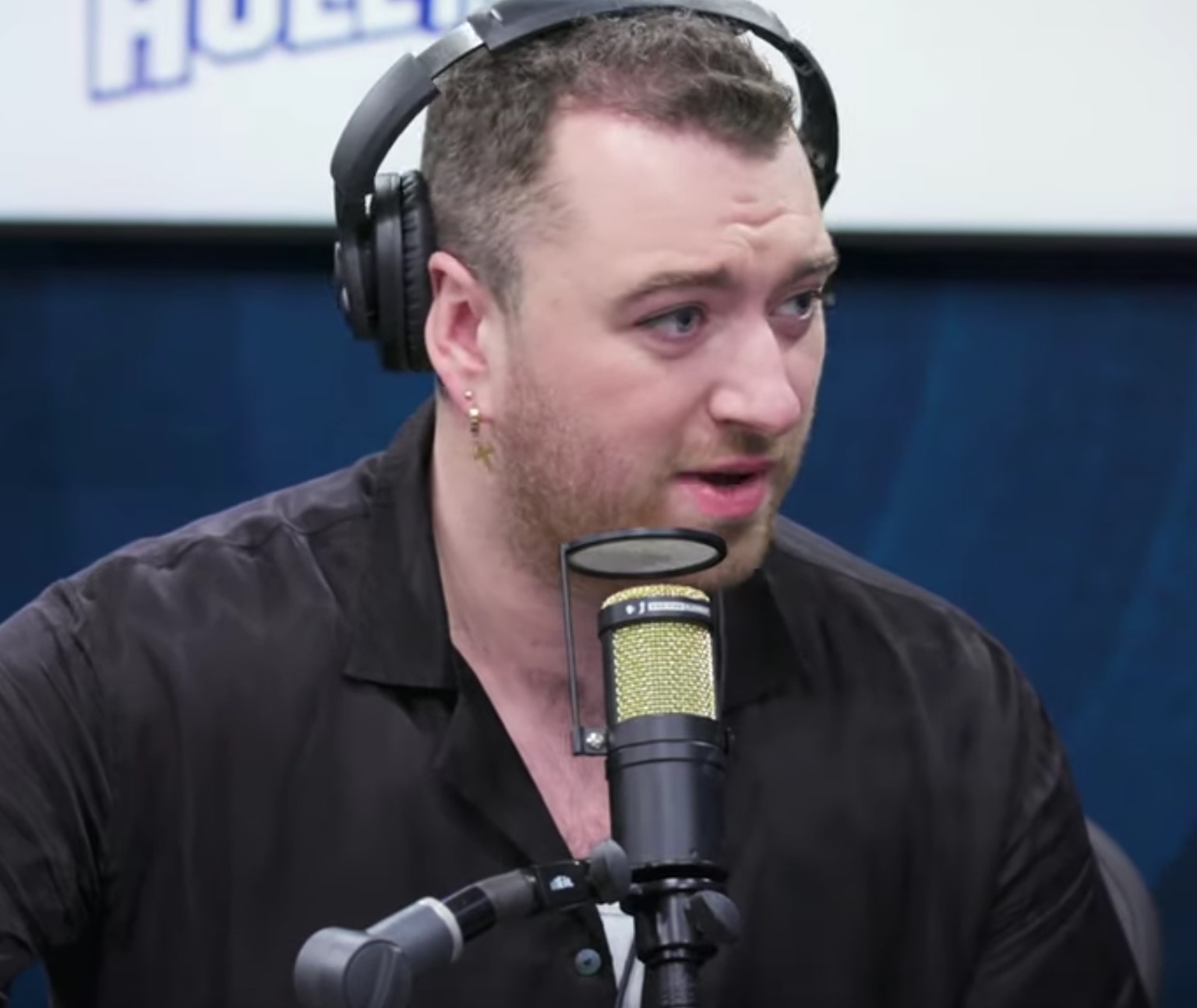 With all this "mighty and busy" confusion around a common term, it's no wonder that more and more people might be looking it up – perhaps simply to clear up what it's even supposed to mean nowadays.
Simply searching for a word doesn't equal endorsement – although, some LGBTQ activists are crediting Merriam-Webster's decision to release its search statistics as just that.
Nick Adams of GLAAD welcomed the online dictionary's choice – plus the decision to add another definition to the term "they" as "a person whose gender identity is nonbinary."
According to Adams, this is "a positive step in acknowledging nonbinary people."
Merriam-Webster's editor at large and lexicographer Peter Sokolowski, meanwhile, referred to "they" as "one of a handful of nonbinary pronouns to emerge in recent years" that is "here to stay."
The thing is – the word has always been here. Well before "they" was inaugurated as a way to indicate a person who "rejects 'he' and 'she'," it was – and hopefully remains – simply a practical and factual way for writers to state that they aren't actually certain of somebody's gender, due to the constraints of reporting.
For 2018 the dictionary's word of the year was "justice." For 2017, it was "feminism."