YouTube's biggest creator PewDiePie and his wife Marzia Kjellberg have been the victim of a burglary, with a thief/thieves breaking into their home and taking off with valuables.
Marzia Kjellberg let fans know about the incident on an Instagram story, saying how many of her valuables and jewelry that she had collected over the years had been stolen.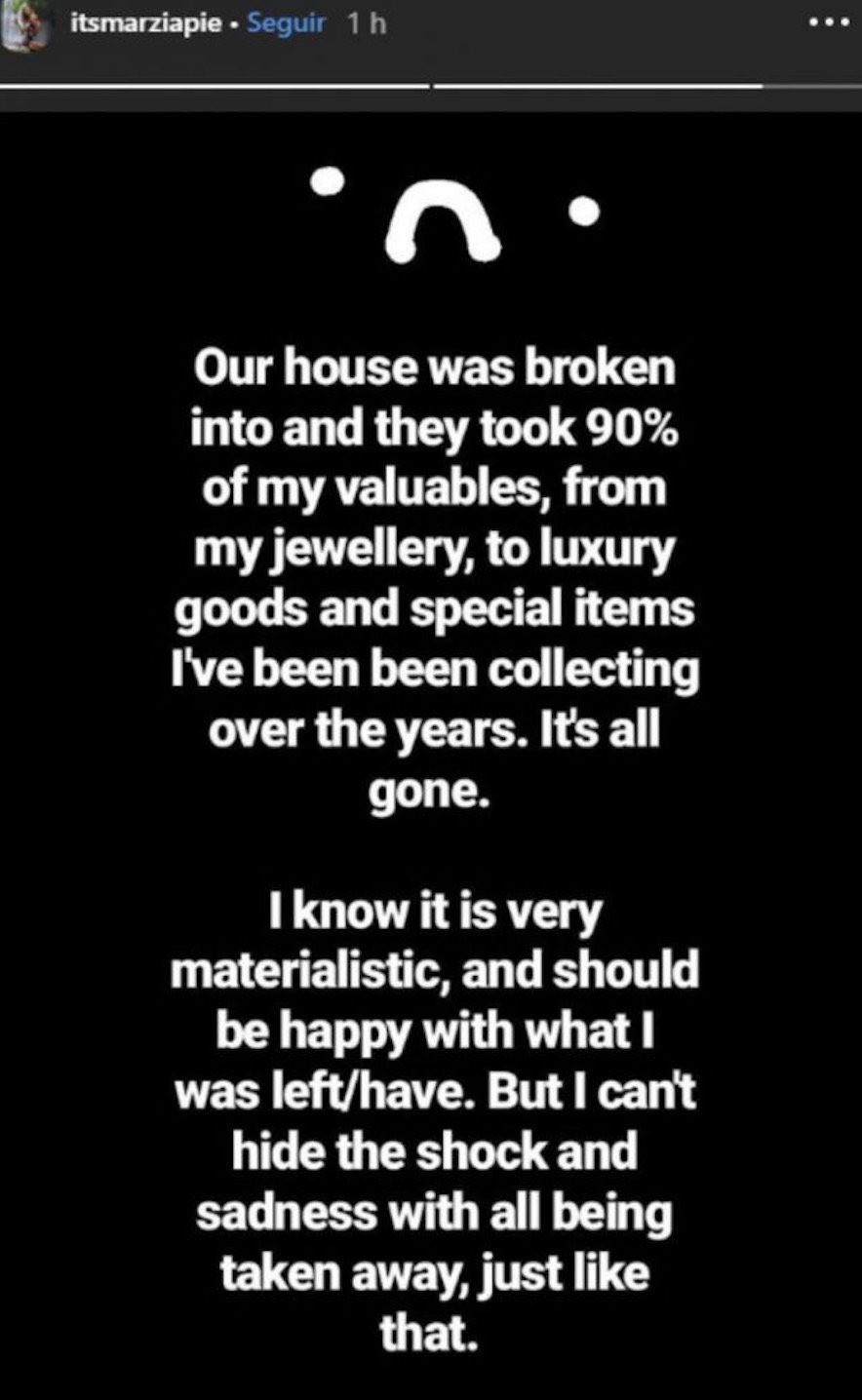 Marzia said that 90% of her valuables were taken in her Instagram story:
"Our house was broken into and they took 90% of my valuables, from my jewelry, to luxury goods and special items I've been collecting for years. It's all gone.

I know it's very materialistic, and should be happy with what I was left/have. But I can't hide the shock and sadness with all being taken away, just like that."
PewDiePie has yet to address the robbery and confirm if any of his own possessions were taken by the thief/thieves.
Fans have been expressing their sympathies to the couple.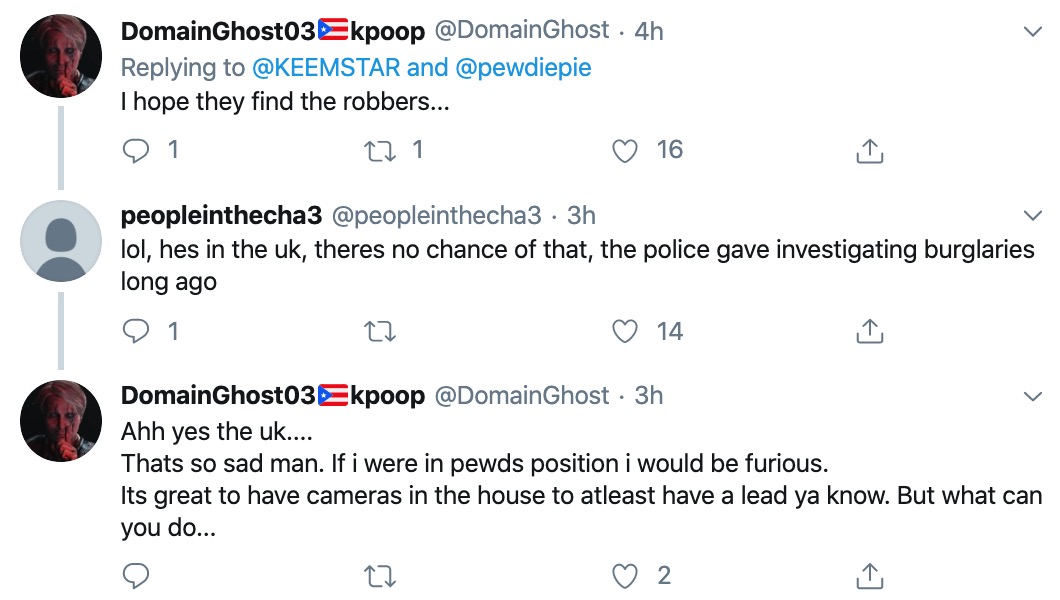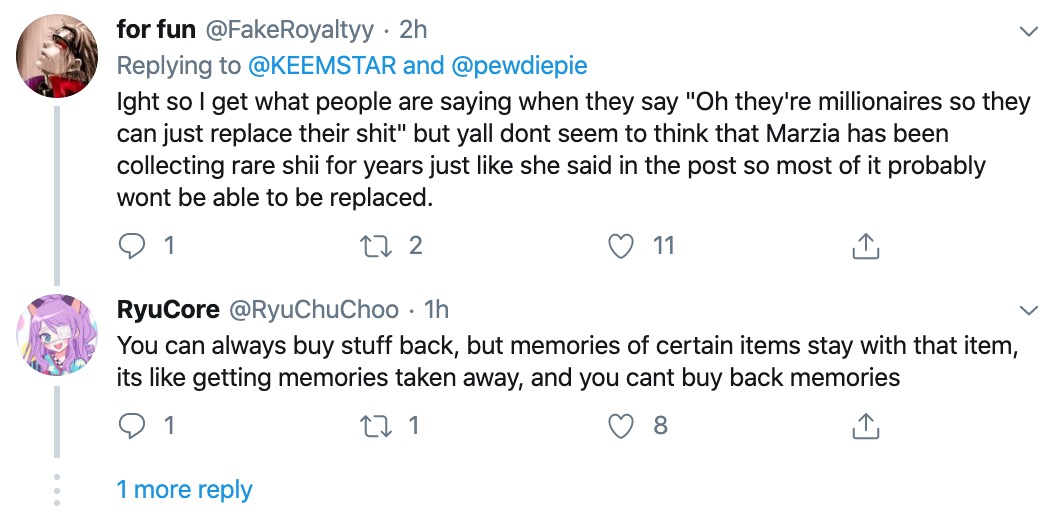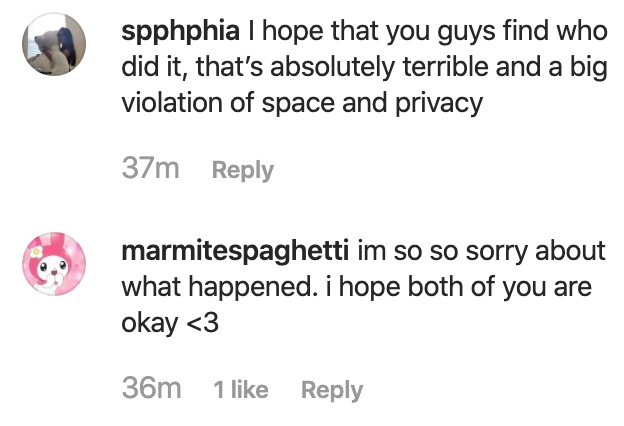 There's not yet any information about when the invasion took place and whether police have any suspects.