Get news and resources that help individuals and creators
push back against big tech and media gatekeepers
Subscribe to Reclaim The Net
+ get a free domain name and tutorials for those who want to grow and monetize online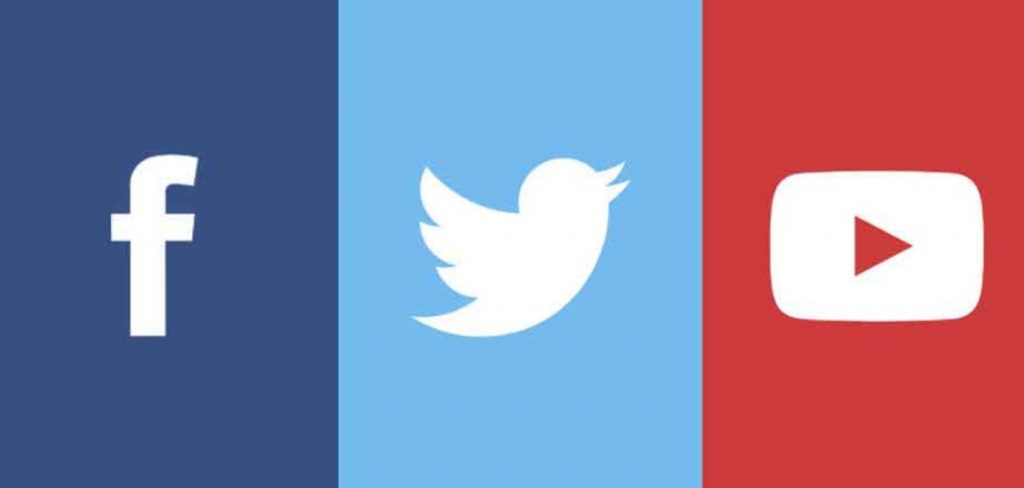 Big tech platforms have a monopoly on the way most people communicate and share information. But they're increasingly user-hostile, agenda-driven, and determined to change their "terms" to police the public conversation.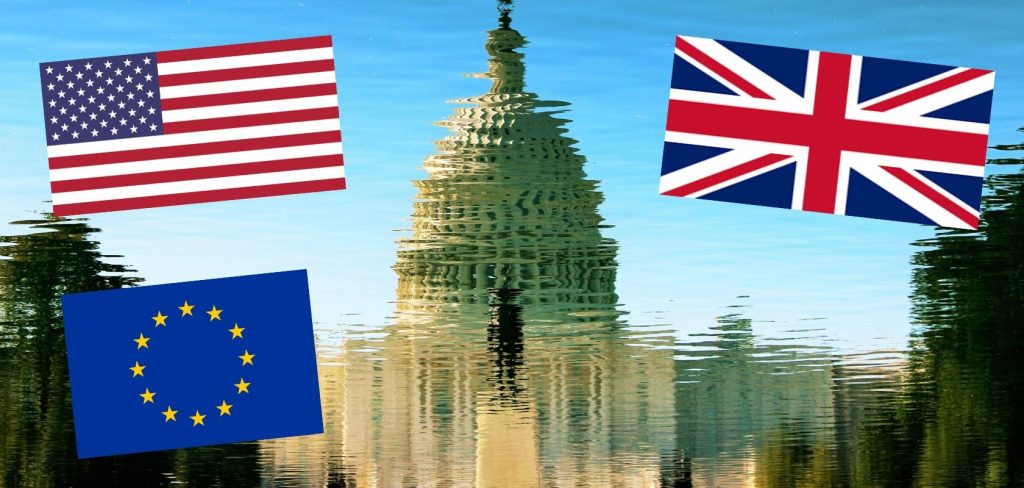 Politicians that don't appear to understand the internet are intent on regulating it – and not always in a way that benefits users. From Article 13 to COPPA and the DMCA – these policies can be used and abused to hurt creators and increase the dominance of platforms and companies.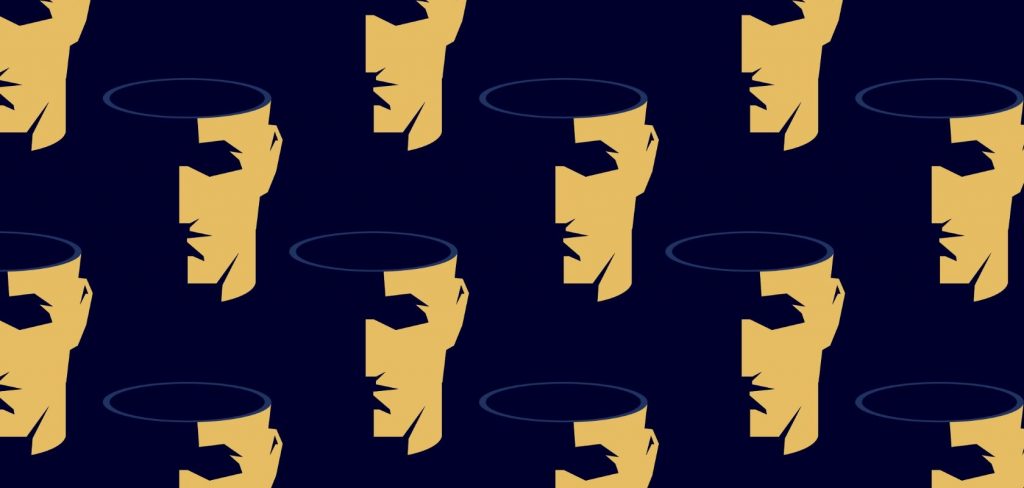 Online media is often weaponized and used to undermine and discredit certain communities, individuals, and creators. As legacy media begins to die and indie creators and communities rise, the media are doing everything they can to smear and control the narrative.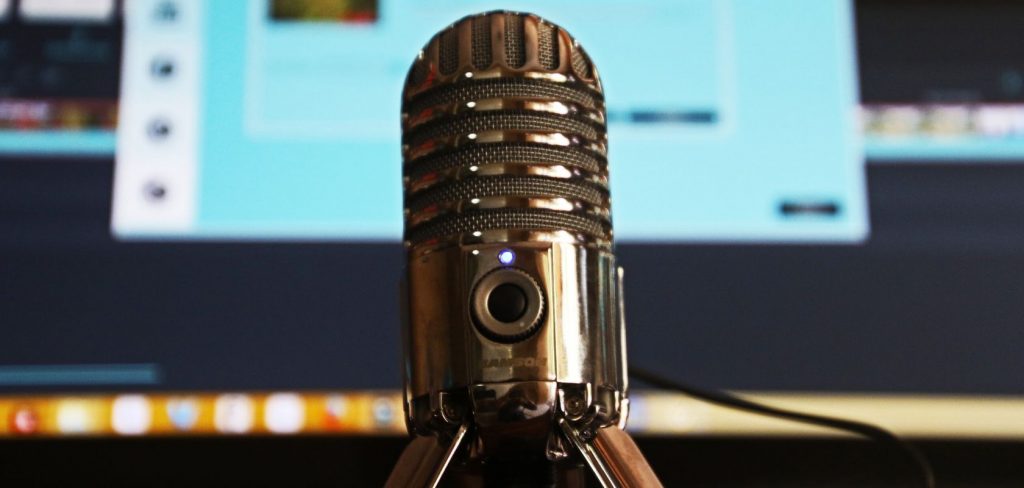 The original dream of the internet was a true democracy where everyone could contribute. But a reliance on platforms has caused this dream to fade. By showcasing indie voices and projects and showing people how to grow and monetize without platforms, we can rekindle the original dream and subvert those entities that try to silence people.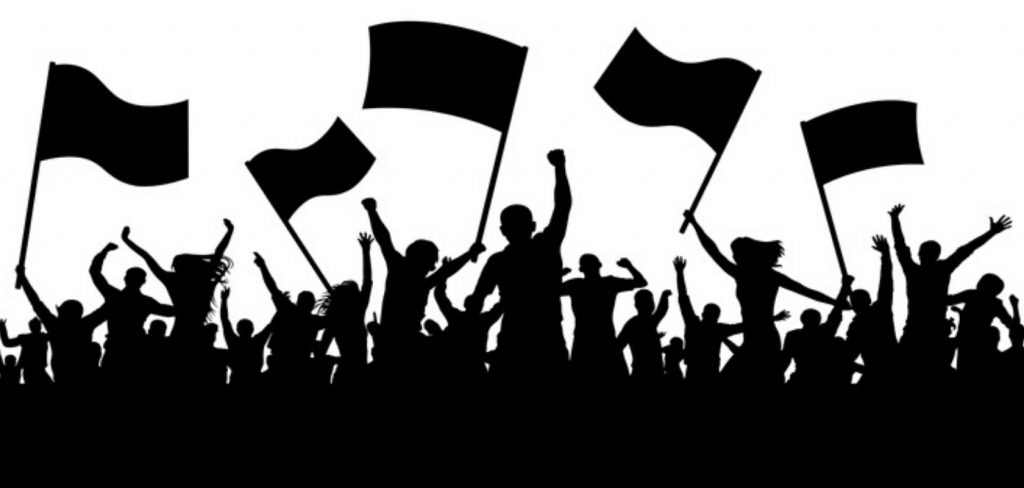 When media, global companies, and big tech bend the knee to mobs and team up to silence individuals and groups, they make a formidable force. That's why it's important we help prevent intolerance from calling the shots and being able to destroy livelihoods.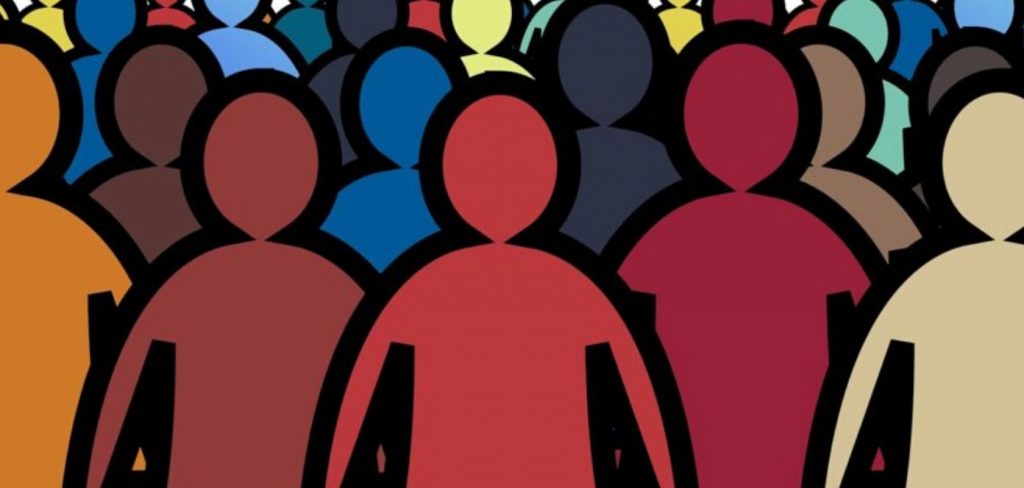 The ability for anyone to give their opinion and share their feedback online can be terrifying to major brands and entertainment companies that had long gone unchallenged for the way they treated their customers and fans. Brands can often be found attacking and resenting their own audience. That's why it's important to amplify the voice of consumers online.
Subscribe to Reclaim The Net
+ get a free domain name and tutorials for those who want to grow and monetize online