YouTube removed a video of Tucker Carlson interviewing Helena Kerschner, a 23-year-old who began gender transition at the age of 18 after being captivated by the transgender ideology. According to The Post Millennial, YouTube claimed the video violated its policy on "spam, deceptive practices, and scams."
In an appearance on Fox News, Kerschner told Carlson about her transition and detransitioning journey. She talked about her exploration of gender identity and how it affected her.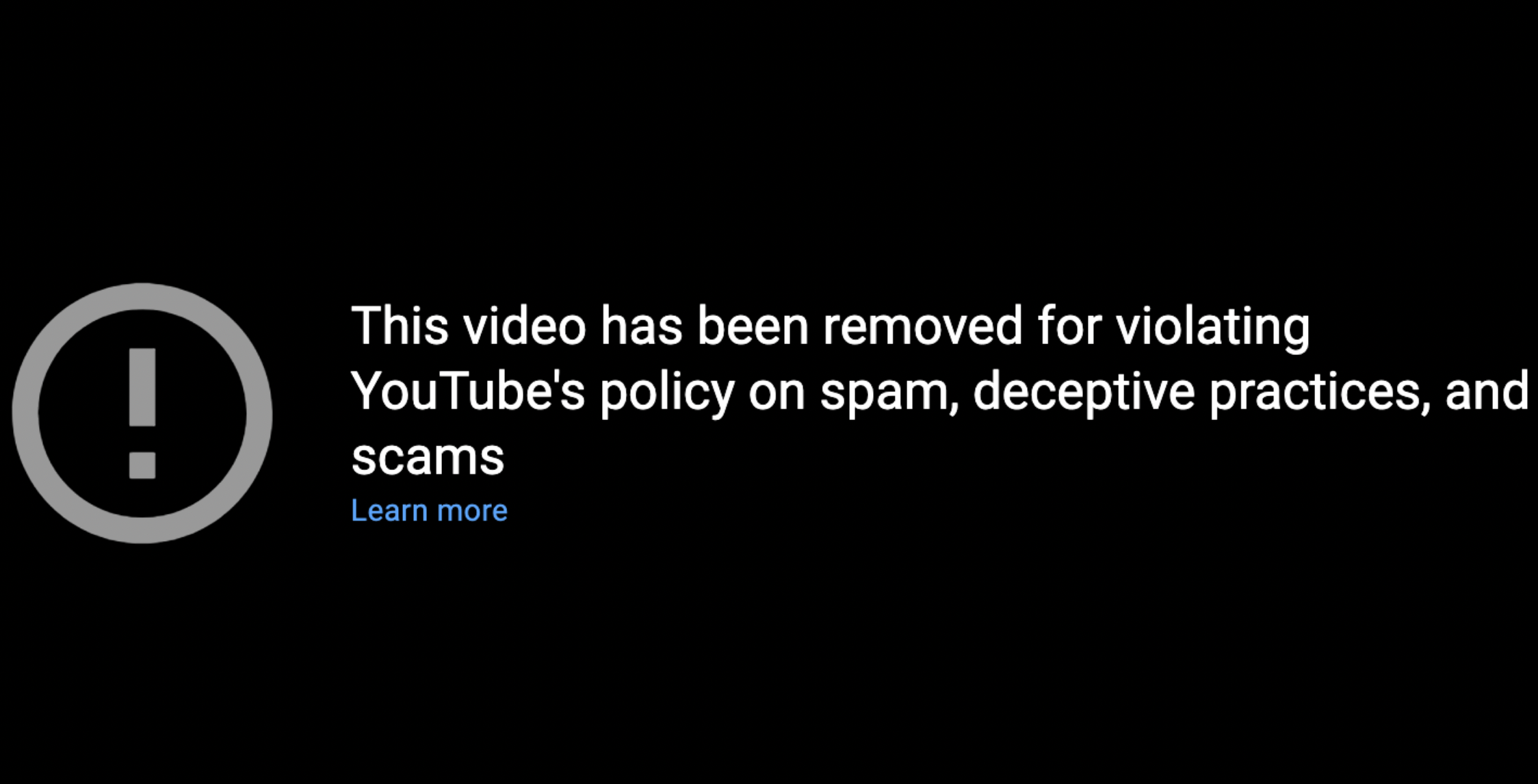 "Thank you for speaking up, because your voice does matter, I think in this conversation, but you felt what every young woman I've ever met, felt at a certain age, which is uncomfortable with yourself. And it feels like you were exploited at that moment of weakness," Carlson said.
"Yeah, absolutely…as you said, it's completely normal for not only young girls, but often young boys to feel uncomfortable with themselves, uncomfortable with their body. But we have this ideology that is especially prevalent online that says that if you have those feelings, that means you're trans. I mean, there are literally people who say, if you don't even like your voice on a recording, that's a sign of gender dysphoria, and you need to go see a medical professional because you're trans," Kerschner said.