YouTube has removed a video that exposes activists from ShutDown DC, Sunrise Movement, and Black Lives Matter (BLM) plotting to "shut down the White House."
YouTube took down the video hours before the 2020 US presidential election and claimed that the video violates its community standards.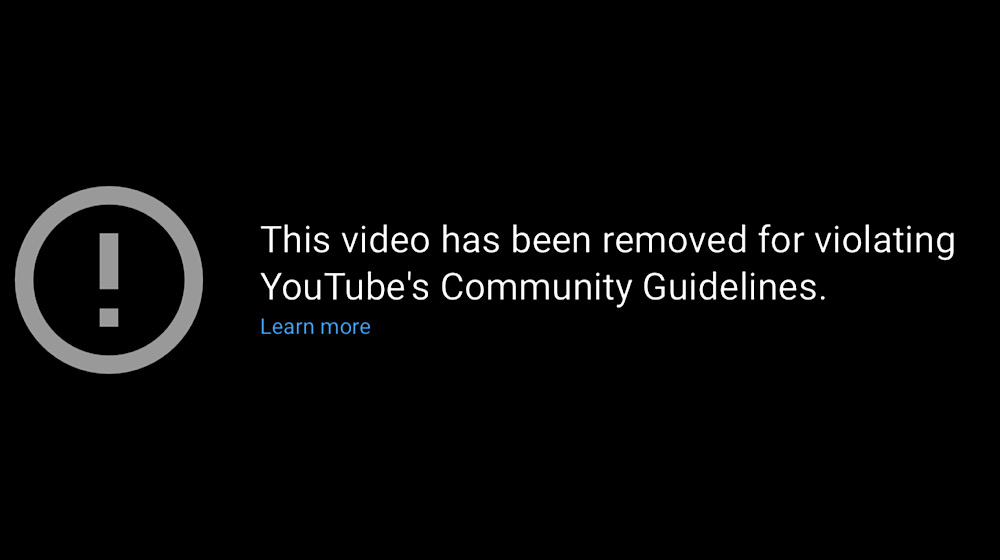 The video was released by journalist Millie Weaver and features clips of the activists on a Zoom call where they discuss their plans to take to the streets on election night, shut down the White House on November 5, and shut down larger parts of Washington D.C. on November 6.
The activists also talk about their plans for the following week which include meeting members of Congress at airports and Union Station and turning them away from the capital or going to Capitol Hill if "enough of them get in."
Additionally, the activists display a "target map" listing police stations, key government buildings, media outlets, and "Trump boosters."
The activists also share their plans to take over government buildings, encourage those in the Zoom chat to be "fighting for revolution," discuss whether there's going to be a war where people get killed, and acknowledge that they want to create a crisis situation where they're "on the offense and not the defense."
The revelation that activists have a plan that involves shutting down the White House and cities across the US is a major newsworthy story that's in the public interest, especially given that the election is just hours away and the activists are planning to start taking to the streets on election night.
Yet YouTube has decided otherwise and prevented its users from viewing part of this major story on their platform.
The takedown of this video comes days after YouTube removed a video documenting and exposing the violent tactics being deployed by the far-left group Antifa. In this instance, YouTube's rationale for taking down the hour-long "Antifa: Rise of the Black Flags" documentary was that it's "too-long."
The creator of this Antifa documentary, journalist and commentator Jack Posobiec, argued that the censorship of his film was part of an effort to hide information from the US public days before the presidential election.
And the removal of Weaver's video will also hide evidence of a potential plot from YouTube users mere hours before the election.
While Weaver's video is gone from YouTube, it's still on other platforms.