Republican commentator and Texas gubernatorial candidate Chad Prather has been suspended from Facebook for a week, just eight days before the primary election.
Prather was suspended for a week because of a comment in response to a woman where he said she should do more research instead of playing the victim card. Facebook said that the comment violated its community standards on harassment and bullying.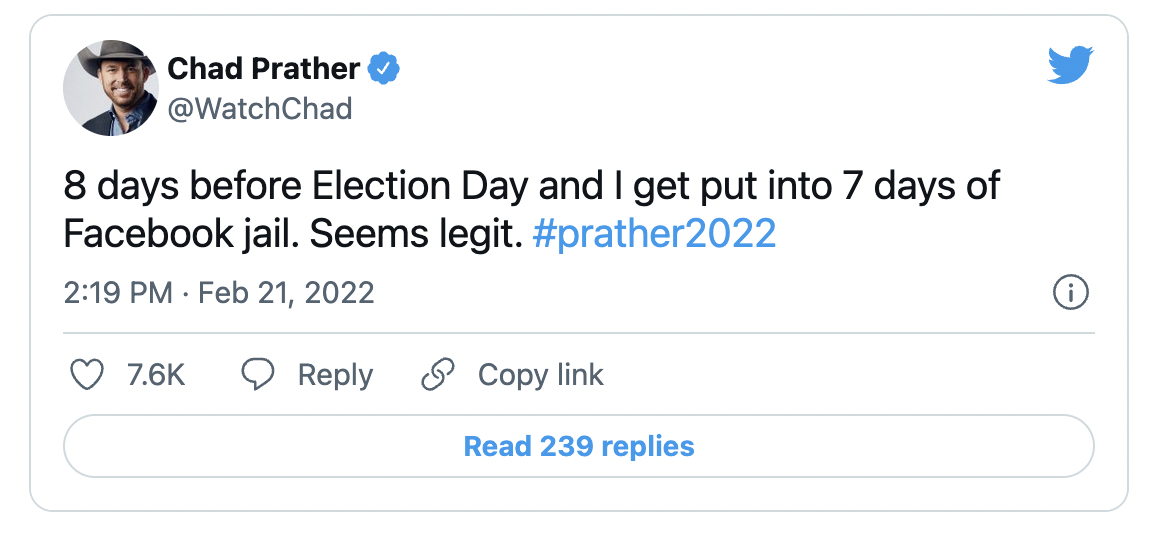 Speaking to the Texas Scorecard, Prather said Facebook's decision "is clear election interference on the part of Big Tech. Whether you agree with me, think I'm abrasive in my style, or politically incorrect, I have not violated any supposed community guidelines. We have got to fight for our rights to speak freely."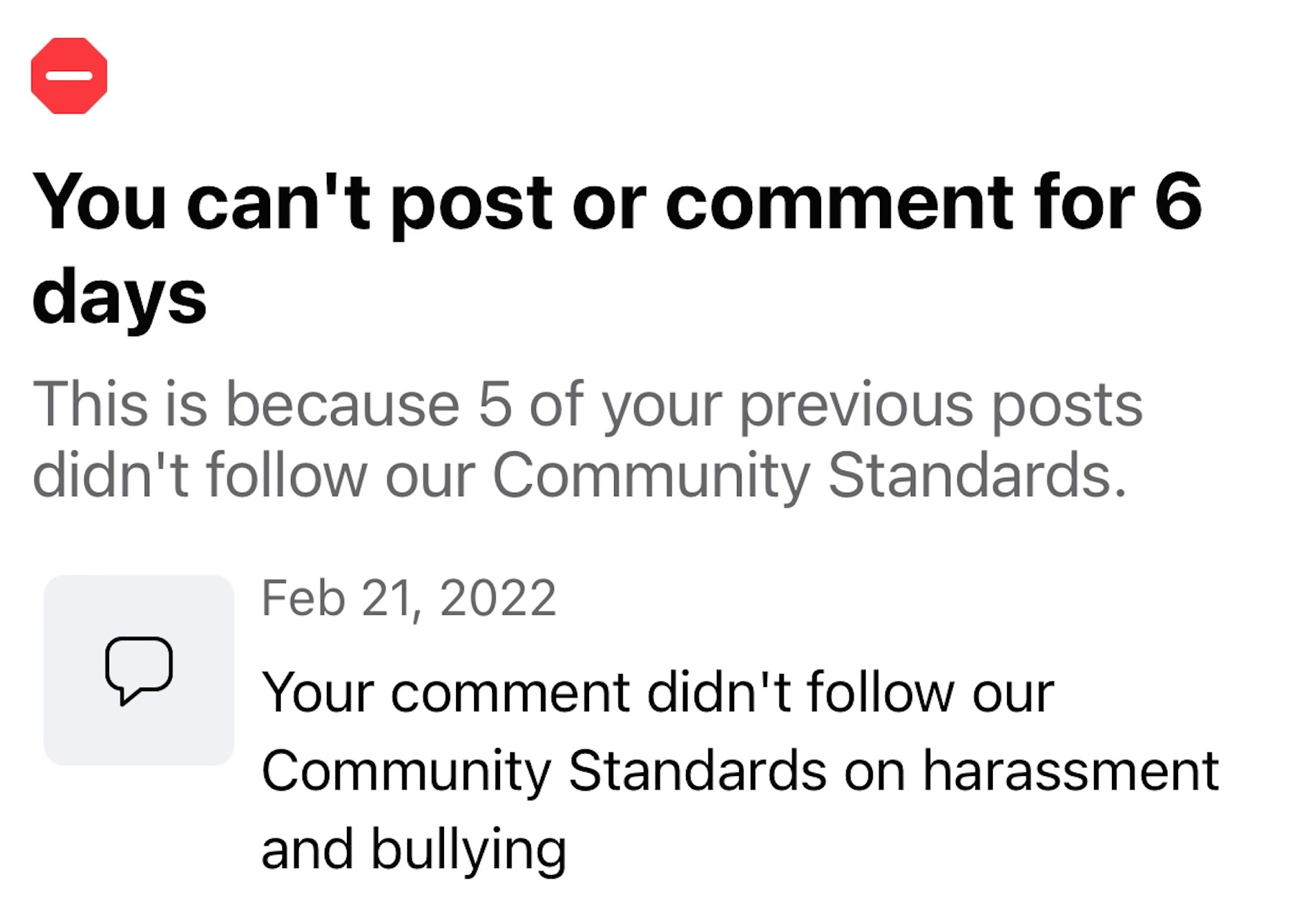 He added: "We have failed to yield reform to Section 230 of the Communications Decency Act, to bring successful antitrust actions, or to initiate effective FTC investigations or enforcement proceedings, and this is the result. In situations such as this, the well-established legal principles of common carriage and public accommodation offer the basis for states to place non-discrimination and disclosure requirements on the major internet platforms."
Republican commentator Monica Matthews also described the decision as "election interference," which is "a matter of national security."
Prather criticized incumbent Gov. Greg Abbott for not following through on his promise of curbing Big Tech censorship.
"So much for Abbott's promise of new legislation that he intended to make 'censoring' conservatives 'against the law' in Texas," Prather said. "Meanwhile, he's remained completely committed to subsidizing Facebook's operations in our state," Abbott said.