As YouTube continues to censor, these alternatives are rising up to empower viewers and creators. Use them. Tell friends and family about them. Tell creators to use them.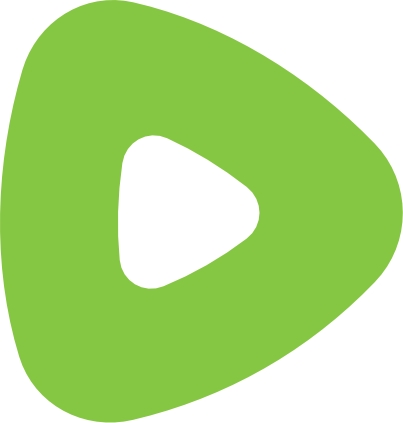 A video sharing platform that has vowed to never censor political discussions or adopt policies that dictate editorial policy and publicly committed to welcoming debate among its users.
It has several unique content discovery features including a "Battle Leaderboard" which surfaces videos with the most Rumbles (likes) and a Rumble feed that auto-plays videos in the mobile app.
Rumble creators have several options for monetizing their videos which include monetizing their videos on just the Rumble platform and distributing the video across other networks for enhanced monetization.
Other notable features include 4k video playback and a customizable notifications system.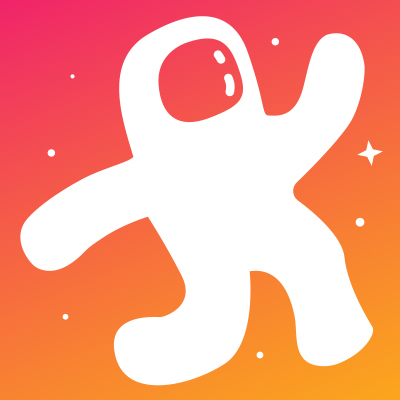 A decentralized, blockchain-based video sharing platform that offers native monetization through the LBRY Credits (LBC) cryptocurrency.
Odysee's decentralized infrastructure means that no single entity controls or hosts the data and prevents a single entity from being able to censor content. The use of LBC also adds censorship resistance to the monetization process and allows creators to accept donations without relying on a third party.
Not only is LBC censorship-resistant but it also gives both viewers and creators an opportunity to earn rewards. Viewers are rewarded for watching videos while creators can receive LBC donations from their viewers.
In addition to this, Odysee offers a host of features that enhance your experience such as customizable notifications, dark mode, a floating video player, and support for 4k videos.


A free speech-focused video sharing platform that utilizes the peer-to-peer video streaming WebTorrent technology.
BitChute's CEO Ray Vahey has expressed his commitment to free speech and the utilization of this peer-to-peer video streaming technology partially decentralizes the distribution of videos and helps make them resistant to censorship.
Creators can monetize their BitChute videos with tips and donations via BitChute's integration with the membership platforms SubscribeStar and Patreon, the cryptocurrency payments gateway CoinPayments, and the payments gateway PayPal.
The platform also has several useful features including customizable notifications and playlists, dark mode, and a floating video player.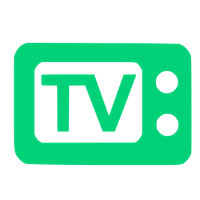 A video sharing platform from the free speech software company Gab that uses the First Amendment of the United States as its standard for content moderation.
If you already have a Gab account, you can connect this account with GabTV which then allows you to use one Gab account to seamlessly engage with content across all of Gab's platforms.
GabTV is ad-free and instead supported by its creators who need to upgrade to a Gab Pro membership to create a channel and start uploading videos.
One of GabTV's standout features is the easy access to channel web feeds (such as RSS, Atom, and JSON). These feeds are displayed on channel pages which means that you can easily copy the links and receive updates from creators in your preferred RSS app.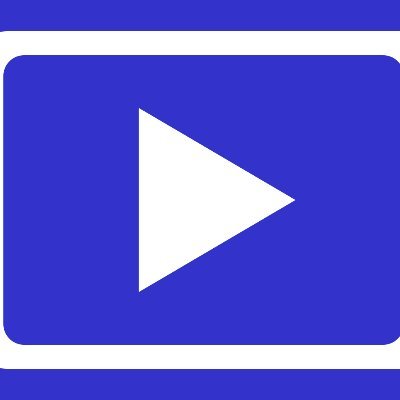 A video sharing platform that's powered by the open-source NodeTube software.
NewTube emphasizes user privacy and keeps its user's public internet protocol (IP) addresses private. It's also committed to showing no ads to its users.
One of its most unique features is the "Random Upload" link which lets viewers start watching a random video with a single click or tap. The platform also has a customizable notifications system and provides users with direct video download links.
Since NewTube is powered by NodeTube, anyone can run their own instance from their computer or deploy an instance on the Heroku cloud platform and take advantage of other NodeTube features such as live streaming and built-in monetization.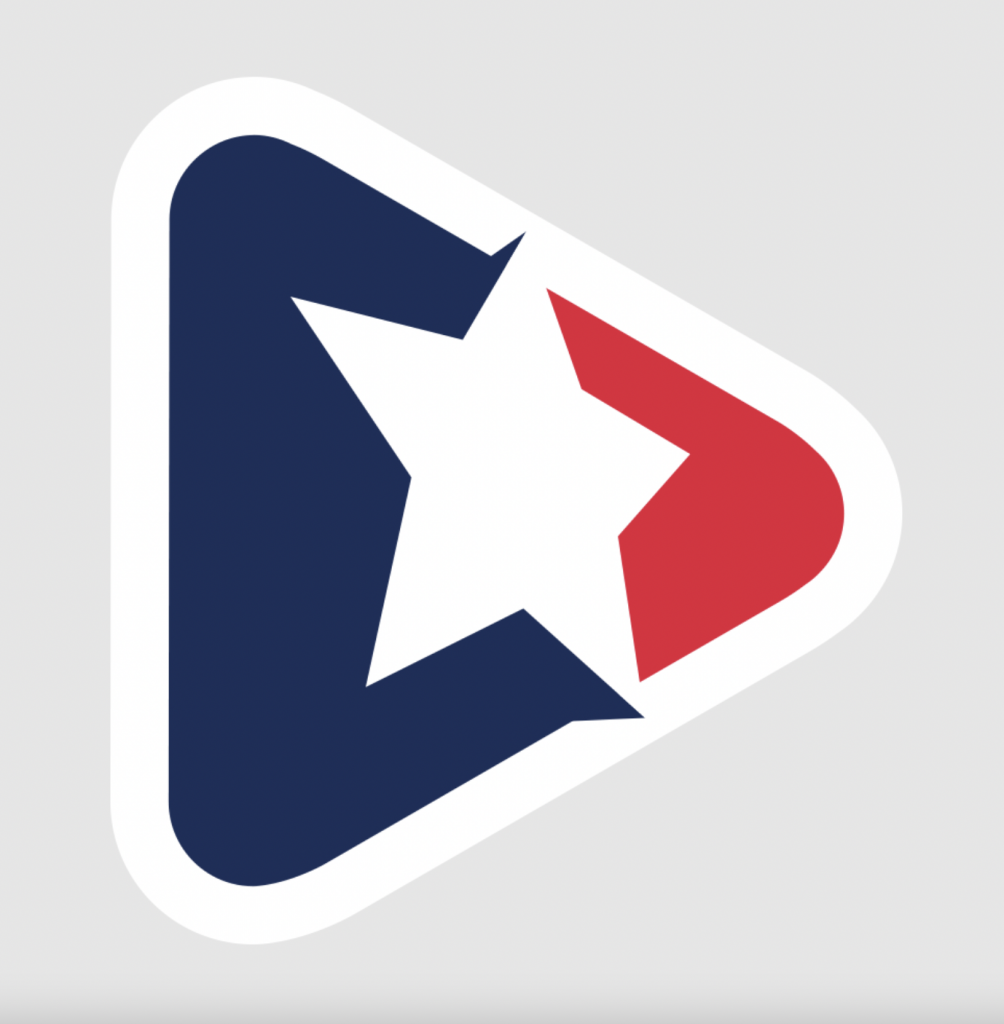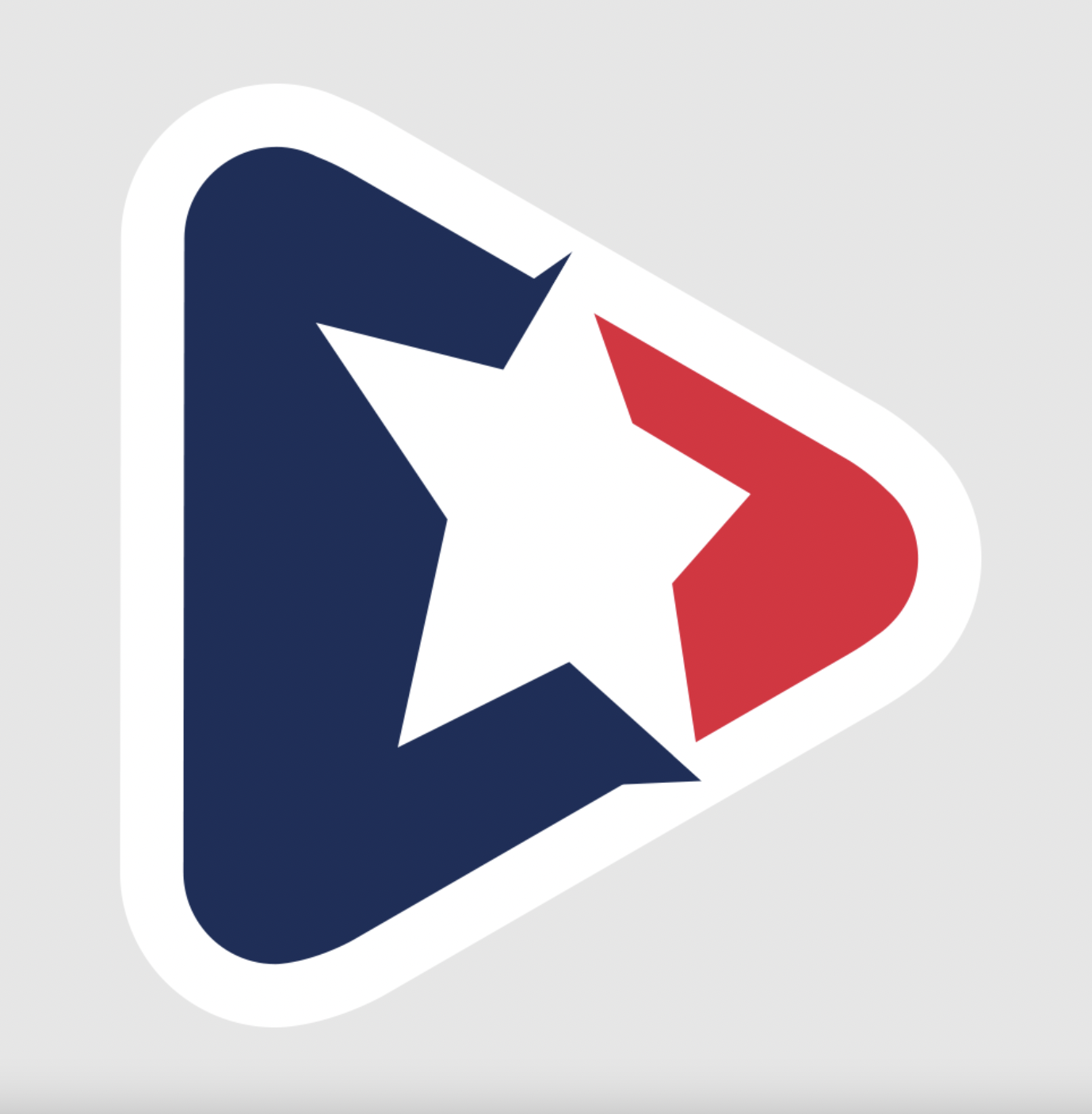 A video sharing platform from Natural News founder Mike "Health Ranger" Adams which describes itself as a "free speech alternative to YouTube."
Brighteon promises to not shadowban new videos from channels you subscribe to and says that all of the new videos from channels you subscribe to will be displayed on the homepage whenever you log in.
The platform is also pro-privacy and states that it doesn't track its users or monetize user profiles in any way.
Creators can monetize their Brighteon videos via the Brighteon Store affiliate program (which pays up to 12% commission on any sales from viewers) or by selling premium videos to their viewers).
Like GabTV, Brighteon gives you easy access to both channel and category RSS feeds. This makes staying up to date with channels and categories in your preferred RSS app a breeze.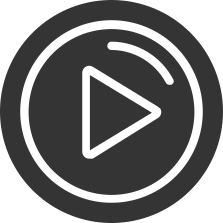 A peer-to-peer video sharing platform that's built on IPFS and blockchain technology.
BitTube positions itself as a free speech alternative to Big Tech platforms and supports magnet URIs. These URIs make the site resistant to censorship by allowing viewers to re-seed the videos with BitTorrent clients.
It has a native, blockchain-based monetization system called "Airtime" which rewards creators and viewers based on time watched. It also has its own native TUBE token which can be earned with AirTime and used to tip creators.
This native, blockchain-based monetization system means that there are no ads on BitTube and no reliance on third parties.
In addition to this, BitTube supports live streaming and has a tab that makes it easy to find current live streams.
Some of its other features include 4k video playback, floating video playback, and picture-in-picture.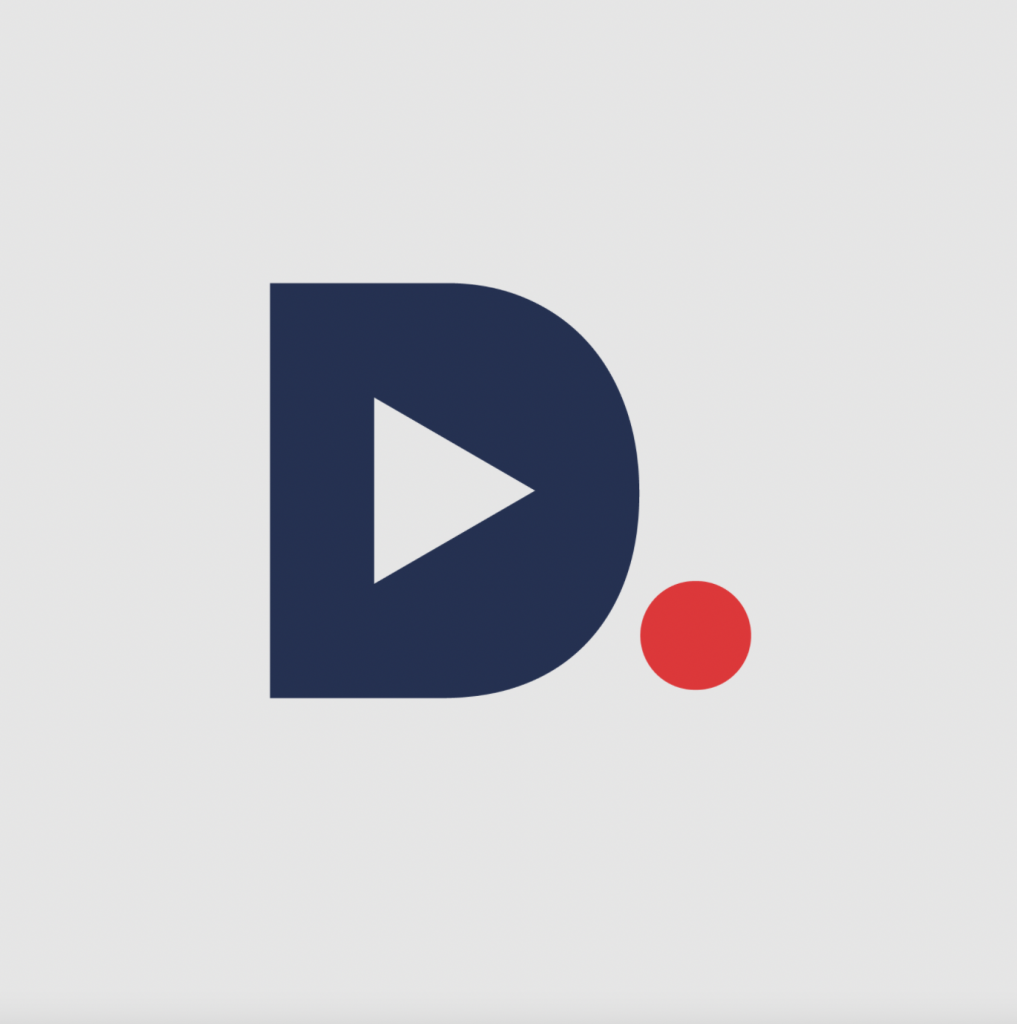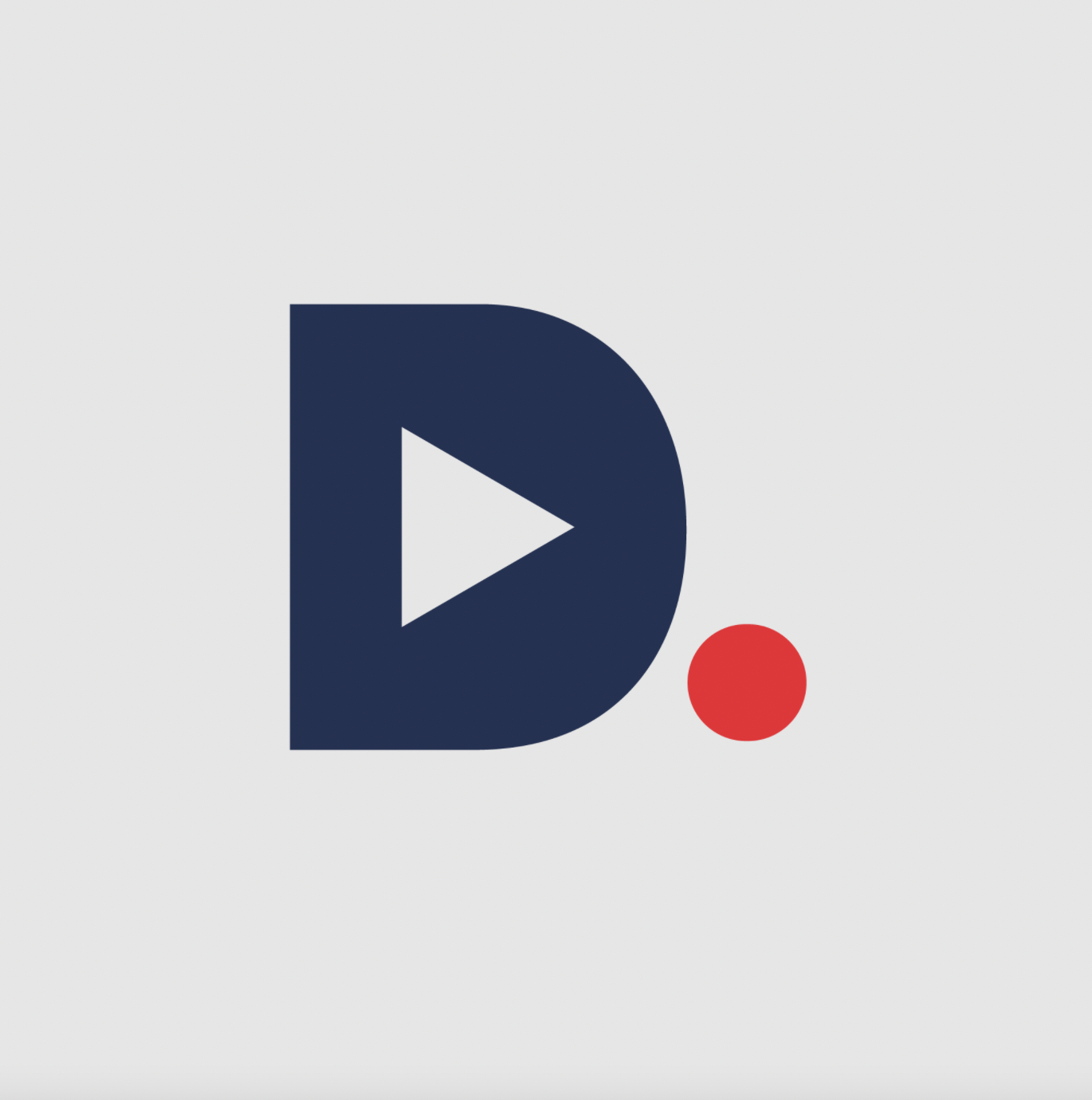 A crypto-decentralized video sharing platform that's built on the STEEM blockchain and InterPlanetary File System (IPFS) peer-to-peer network. DTube claims that this decentralized infrastructure makes it unable to censor videos.
The platform is ad-free and monetized with the DTube Coin (DTC) which can be earned by viewers and also used to tip creators.
DTube adds that there are no hidden algorithms on the platform and that users are the main drivers of the content that gets recommended on the site with their upvotes and downvotes being the main factor behind these recommendations.
Other features that enhance the video viewing experience on DTube include 4K video playback and a customizable "Watch Later" list.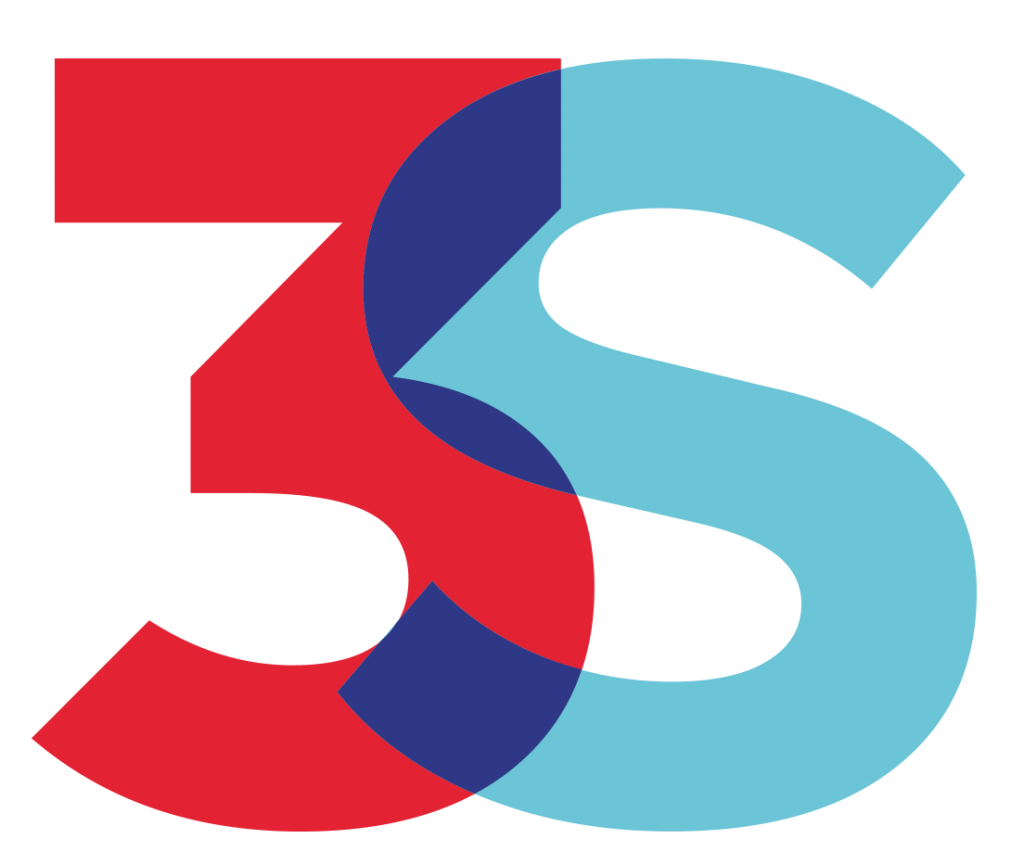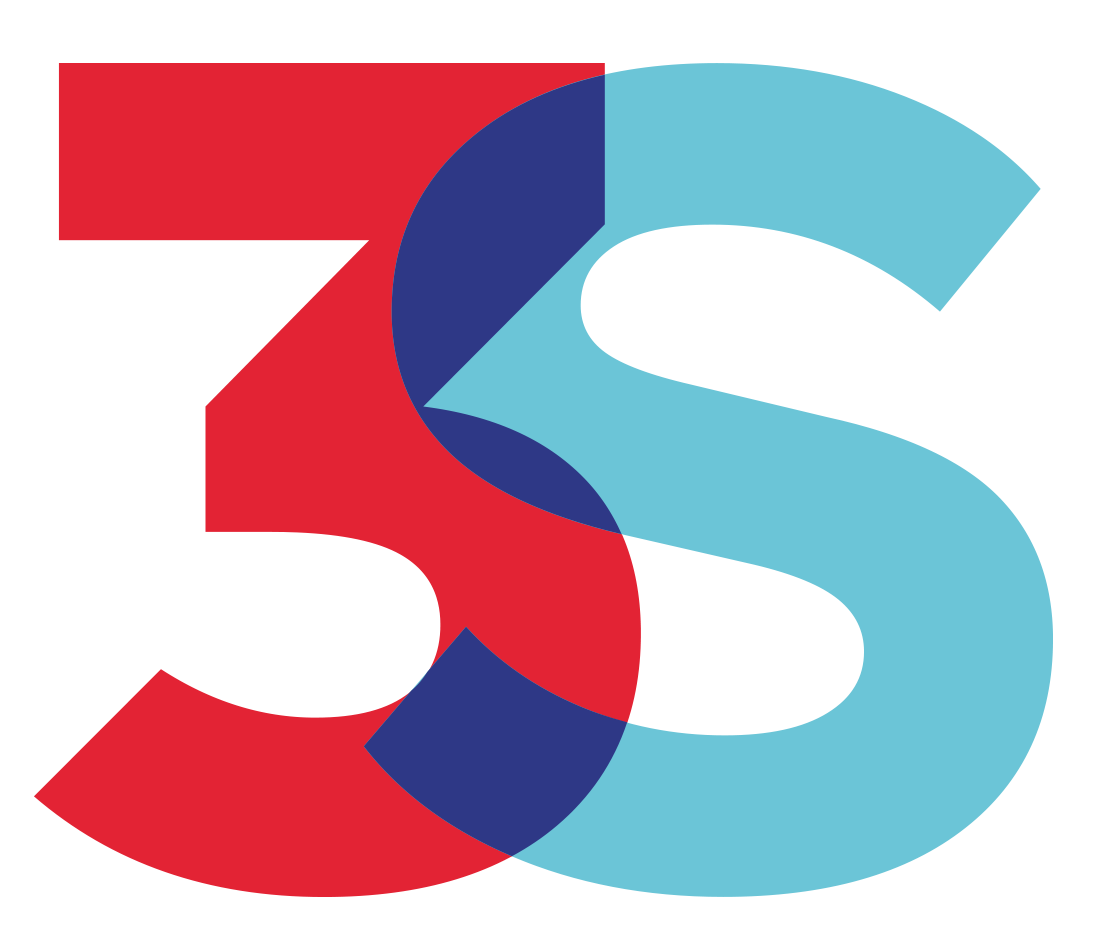 A video sharing platform that's built on the Hive blockchain and describes itself as "the home of free speech."
3Speak's policy is that "the ability to be offensive is the bedrock of Freedom of Speech" and that "everyone has the right to their opinions, no matter how offensive some other people may find them."
Users of the platform are rewarded with Hive tokens and can receive donations in Speak tokens. In addition to serving as rewards, holders of these tokens get a say in the governance of the platform and its future direction.
3Speak supports live streaming and highlights active live streams on-site. It also supports 4K video playback and a floating video player.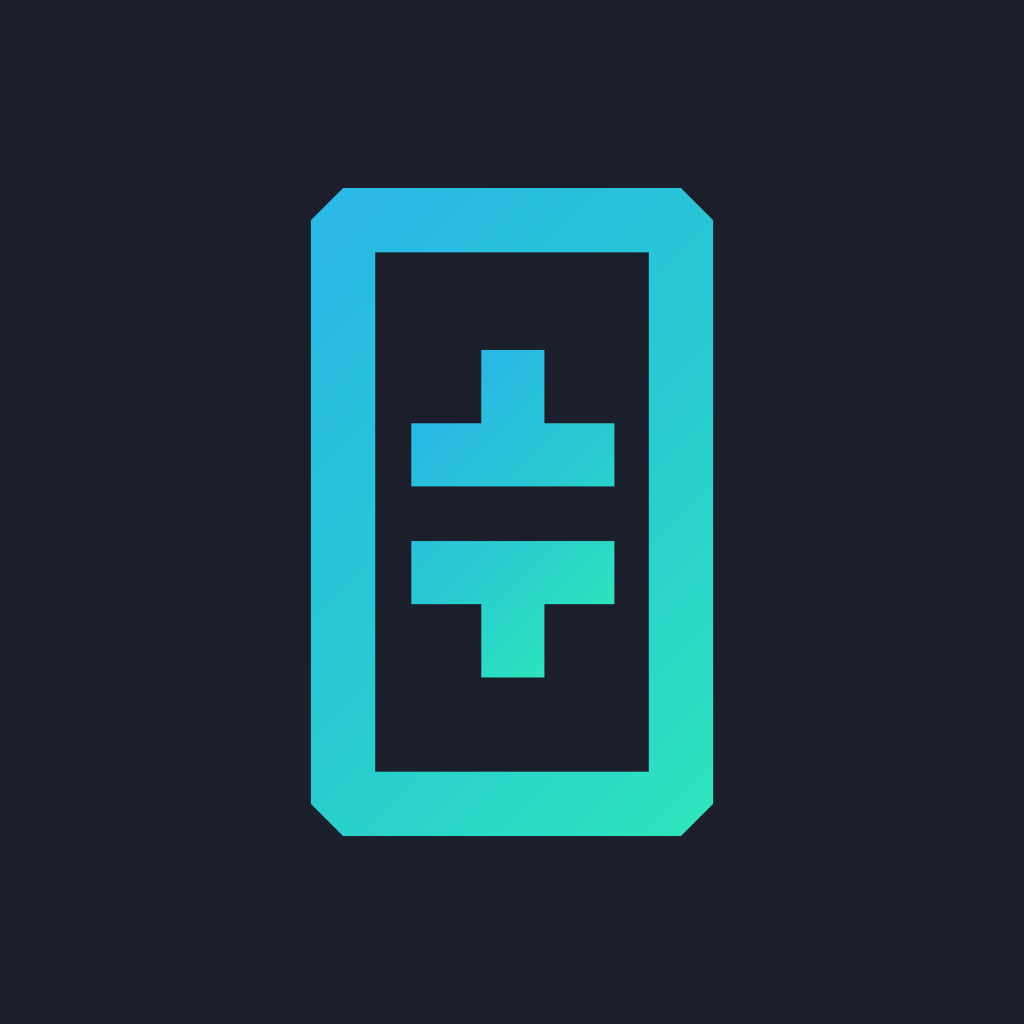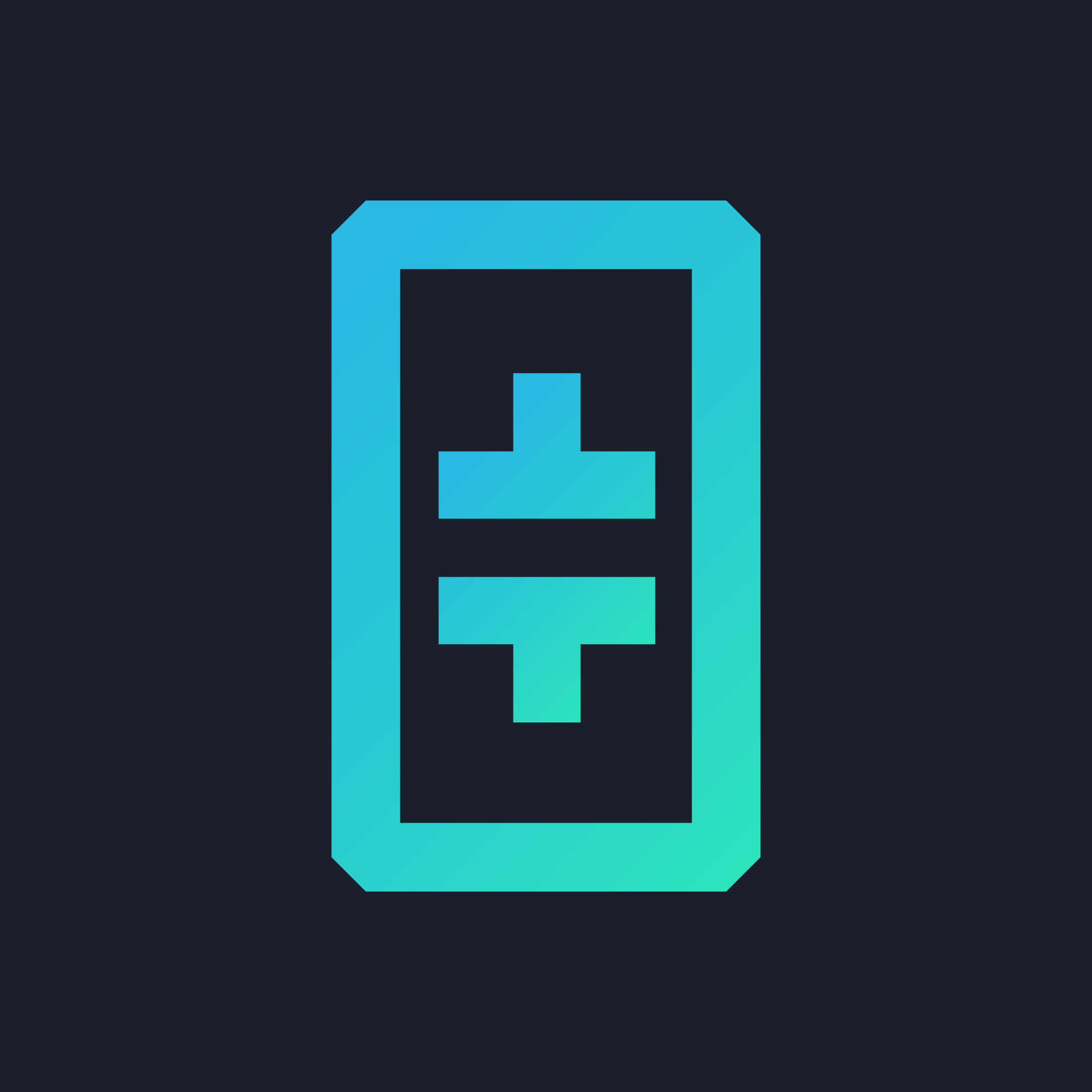 A decentralized, blockchain-based, live streaming platform that rewards its users with the Theta Fuel (TFuel) cryptocurrency.
Anyone can download and host their own node which gives them the ability to live stream peer-to-peer and watch other live streams. Since it's self-hosted and peer-to-peer, there's no way for a centralized authority to censor the live stream.
There are several ways for Theta Network users to earn TFuel. Node operators earn TFuel for caching popular stream and securing the network while viewers can earn TFuel for watching videos. Streamers also earn TFuel based on their views and can receive TFuel donations from their viewers.
Since the Theta Network's network and protocol are open-source, developers can build their own specialized decentralized apps (Dapps) on the Theta Network. The live streaming platform Theta.tv is one of the most popular Dapps in this category.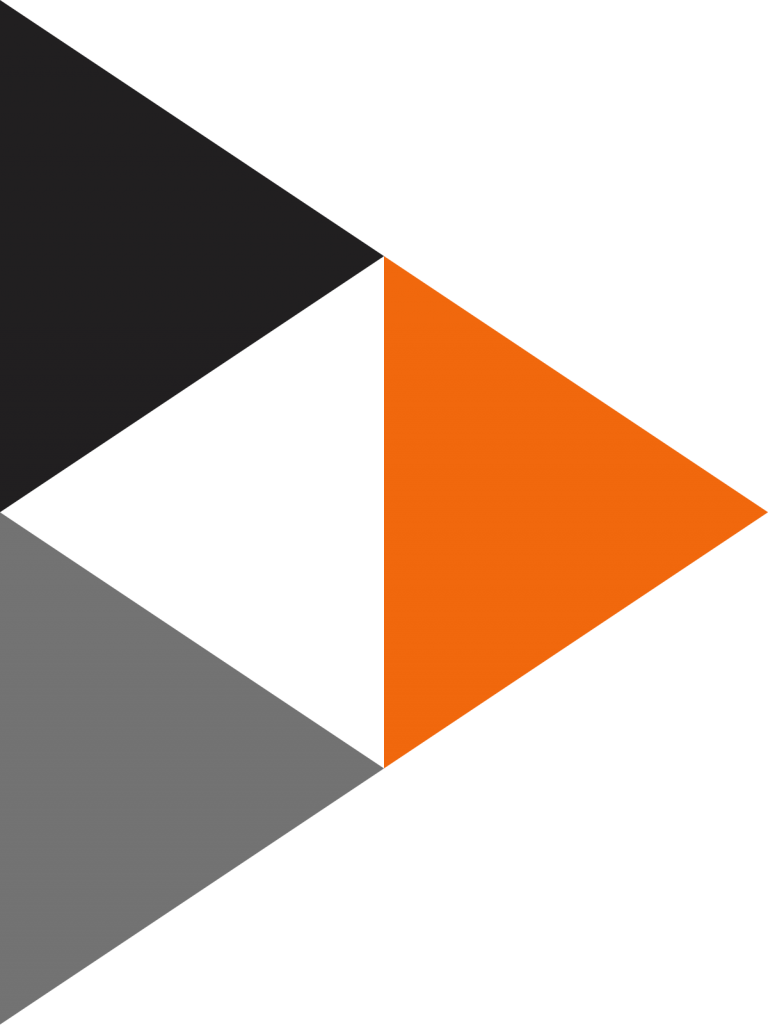 A free, open-source, decentralized, peer-to-peer, federated video sharing platform that's powered by ActivityPub and WebTorrent protocols.
Anyone can start a PeerTube instance and set their own rules and content moderation standards. Each PeerTube instance can connect with other PeerTube instances and other platforms that use the ActivityPub protocol such as the social network Mastodon.
This distributed setup with multiple local hosts sets PeerTube apart from many of its competitors because a community of hundreds of interconnected instances gets to set the rules for their communities.
PeerTube doesn't track its users which means there are no targeted ads or hidden algorithms. It also offers dark mode and customizable video auto-play options.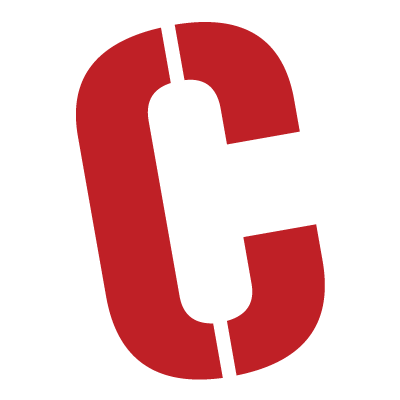 A video sharing platform that backs up videos that have been censored by YouTube or placed in "limited state" (suppressed and placed behind a warning label).
By default, AltCensored showcases videos based on the date they were censored or limited by YouTube but you can also filter videos by their original YouTube upload date or their total views. You can also display a list of channels and playlists that have been censored and view all the videos that have been censored on a specific channel.
The platform makes it easy to download censored videos and provides one-click access to channel RSS feeds which notify you whenever a video on that channel is censored or limited. It also provides quick access to stats from the social media analytics company SocialBlade for individual channels.
Other useful features include dark mode and customizable video auto-play options.