Your private documents should stay private and not open to big tech giants and their employees to be able to sniff through.
If you're currently using Google Drive, Google Photos, iCloud, OneDrive or even the likes of Dropbox, you should pick a private alternative here.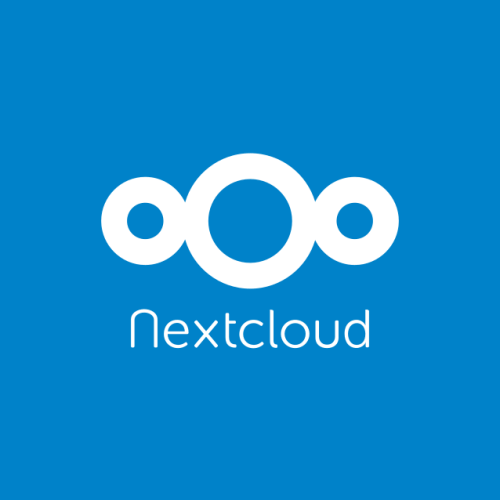 A versatile end-to-end encrypted cloud storage solution that can be deployed on a wide range of cloud hosting providers or a local network.
Encrypted folders can be shared with other users and synced between multiple devices. Nextcloud also offers several advanced features including audit logs and "File Access Control" (a feature that blocks specific file types or files from specific users from being uploaded unless they're end-to-end encrypted).
In addition to this, Nextcloud has several other security features that keep your files safe including brute force protection, password security enforcement, and machine learning-based suspicious login detection.
An end-to-end encrypted cloud storage solution that's compliant with several data protection requirements and laws including the European Union's General Data Protection Regulation (GDPR), the California Consumer Privacy Act (CCPA), and Health Insurance Portability and Accountability Act (HIPPA).
OwnCloud can be hosted in your own data center or on a cloud hosting provider of your choice. Alternatively, you can use ownCloud Online – a software as a service platform that's hosted in Germany.
Other features include support for two-factor authentication, guest users, ransomware protection, and a file firewall (which lets you set up rules to prevent unauthorized users from accessing your files).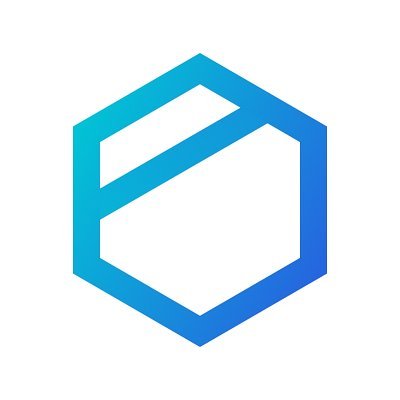 An end-to-end encrypted cloud storage solution that supports secure file sharing by letting you apply download limits, disable downloading, set expiration dates, require email verification, revoke access, and enable access logs on any files you share.
Other features include automatic photo backups, unlimited file version history, online file previews, selective sync, the ability to scan documents directly into the cloud, the ability to securely request files from non-Tresorit users, the ability to encrypt file attachments in Outlook, and the ability to remotely wipe Tresorit data from devices.
Business users can also choose where their data is stored with the available locations including Brazil, Canada, France, Germany, Ireland, the Netherlands, Singapore, Switzerland, United Arab Emirates (UAE), United Kingdom (UK), and two locations in the United States (US).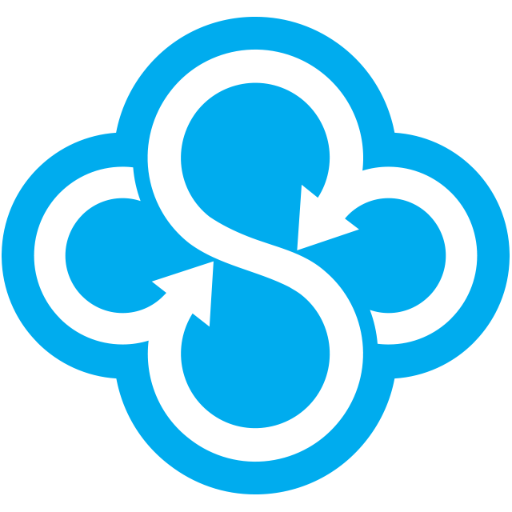 A feature-rich, end-to-end encrypted cloud storage solution that's based in Canada and compliant with US, Canadian, UK, and EU privacy laws.
It offers up to 10 TB of file storage per user for teams and up to 4 TB of file storage for individual users.
Features include automatic photo backups, online document previews, file version history and recovery, account rewind (the ability to rewind all of your files to a previous date or time), advanced share controls (including download limits, notifications, and read-only access), remote device lockout, and secure file requests.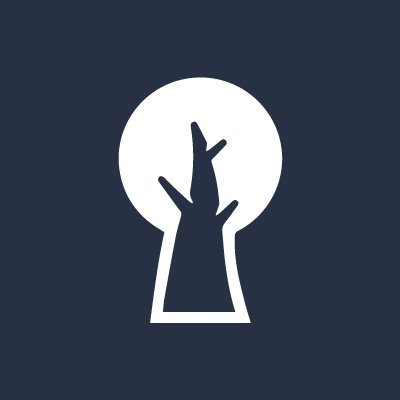 An end-to-end encrypted cloud storage solution for business that has previously been recommended by privacy advocate and whistleblower Edward Snowden.
SpiderOak's products are built on a private blockchain in the cloud which gives them greater transparency and ensures traceability and integrity.
With SpiderOak One Backup, you can back up your files in the cloud, share them securely, and get access to unlimited file version history.
SpiderOak Enterprise Backup offers similar secure cloud backup features but adds several other enterprise features such as a device management tool, flexible hosting, and the ability to manage your encryption keys.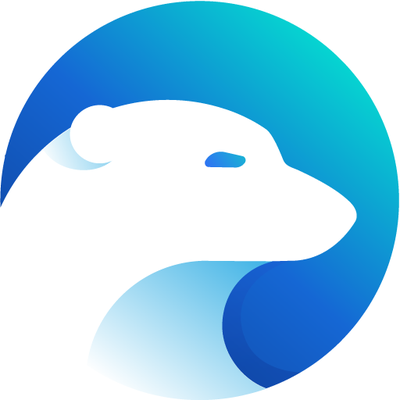 A cloud storage solution that lets you end-to-end encrypt selected files by uploading them to a specific folder.
Icedrive offers up to 5 TB of storage and 8 TB of monthly bandwidth. Its pricing is also very competitive and lifetime plans are available.
While it offers end-to-end encryption, the feature set on encrypted files is limited when compared to other providers. You can't currently share end-to-end encrypted files (although Icedrive says this is coming in the future) and there are no thumbnail previews on end-to-end encrypted image files.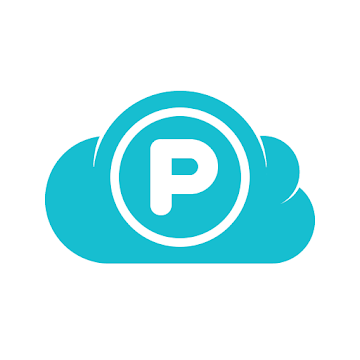 A cloud storage company that was founded in 2013 and has been offering pCloud Crypto, its end-to-end encrypted cloud storage solution, since 2015.
By default, files uploaded to pCloud aren't end-to-end encrypted and you have to pay an additional annual or one-time fee on top of your regular pCloud subscription to unlock this functionality. Once unlocked, any files you upload to the pCloud Crypto folder will have end-to-end encryption applied.
pCloud Crypto has no file size limits and offers document previews, media playback, and the ability to auto-lock encrypted files and folders.
However, it lacks several advanced features that are provided by other end-to-end encrypted cloud storage solutions including file sharing, file version history, deleted file recovery, and selective sync.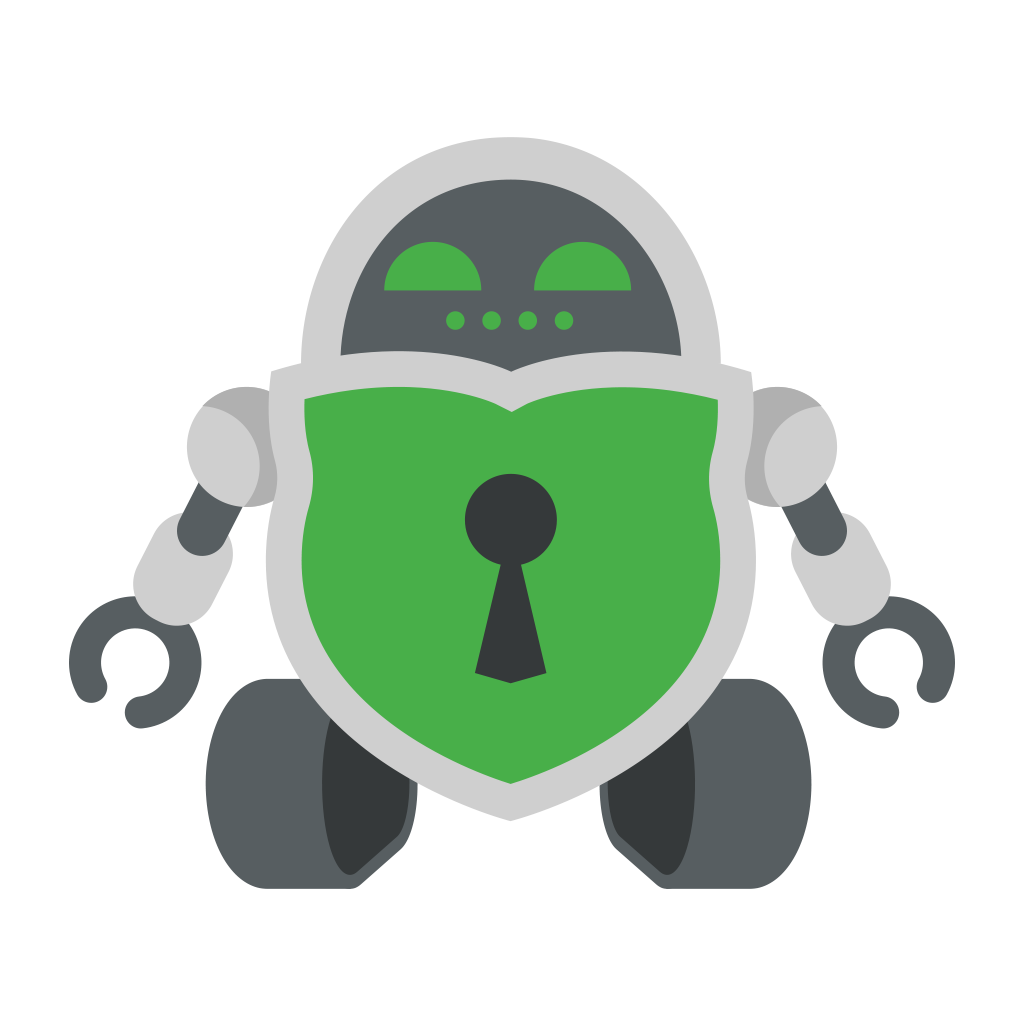 An open-source tool that lets you add end-to-end encryption to several popular cloud storage solutions.
Cryptomator is free on desktop and available as a one-time purchase in the App Store and Google Play Store.
On desktop, you can use Cryptomator to add end-to-end encryption to any cloud storage solution that integrates with the default file system. On mobile, you can add end-to-end encryption Dropbox, Google Drive, OneDrive, iCloud Drive, and any other cloud storage solution that supports the WebDAV protocol.
While Cryptomator secures your files, its end-to-end encryption removes several advanced features including native file sharing and file version history.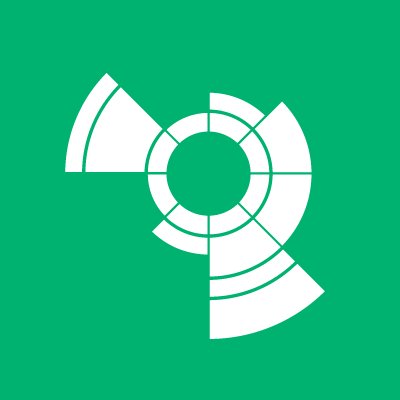 An encryption tool that can be used to add end-to-end encryption to more than 30 cloud storage providers including Dropbox, Google Drive, OneDrive, iCloud Drive, and Box.
It has several advanced features including secure file sharing with Boxcryptor users and non-Boxcryptor users, group management, and device management.
Boxcryptor is free to use with one cloud provider and on up to two devices but if you want to extend these limits and get access to advanced features, you'll need to sign up for an annual or three-year subscription.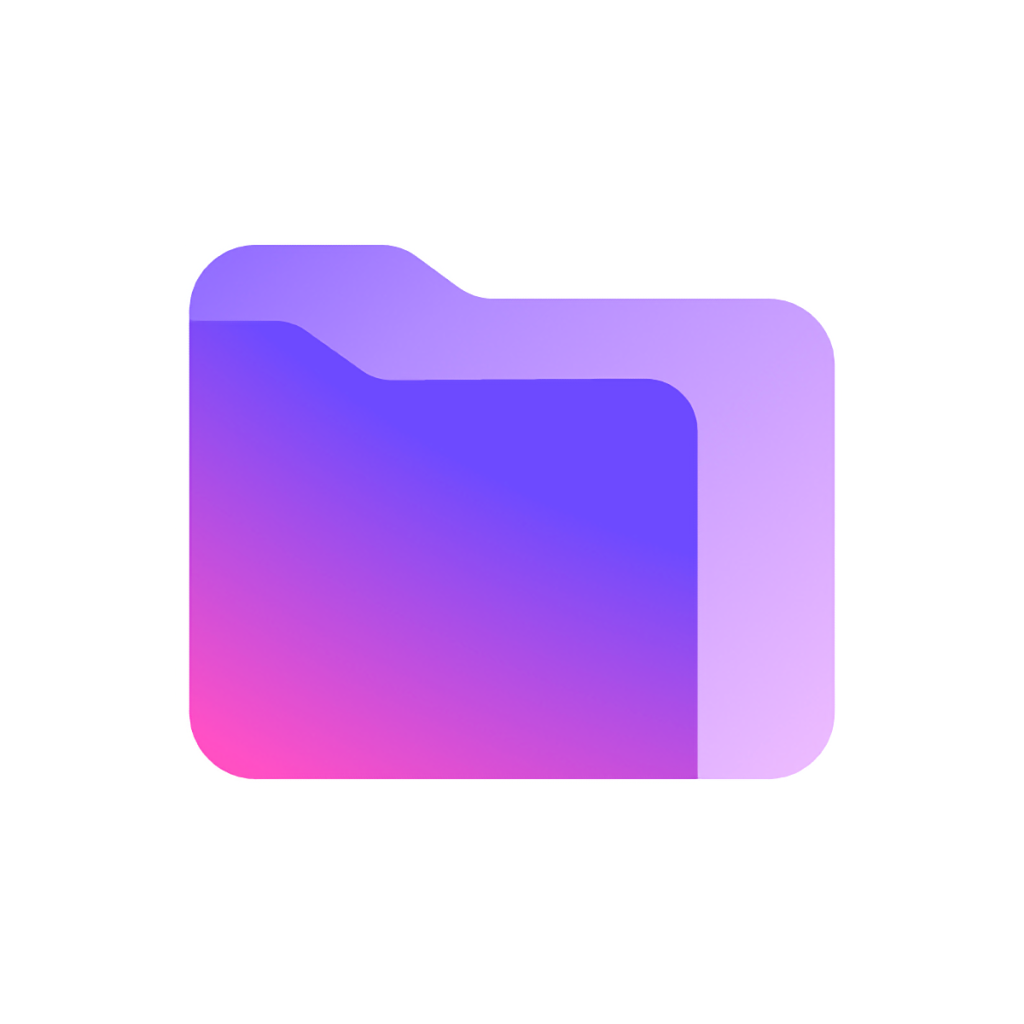 An end-to-end encrypted cloud storage solution from the creators of the popular encrypted email service Proton Mail.
ProtonDrive offers up to 500GB of storage on its fixed plans. Users that need more storage can also get a customizable enterprise plan.
At the moment, it's web-only and supports secure file sharing. However, Proton Mail is planning to roll out desktop and mobile apps and introduce new features.