Society has become even more dependent on online communications such as email and messaging services and email is of the most important aspects of our online life because it's the address that links most of our accounts; it's what we use to get logins and collect receipts. Access to our email account can give someone access to almost our entire online life. That's why it's important to make sure you're using an email provider that's private, secure, and not controlled by a big tech giant.
Unfortunately, the major free email services such as Gmail and Yahoo! Mail have relatively little respect for the privacy of users' inboxes. This disregard for user privacy is the bread and butter of Google, Yahoo, and other free email services. They earn tons of money through advertisers who want to keep track of individual purchasing habits or to identify potential customers by matching purchasing patterns with advertisements.
Many people just want to move away from big tech giants that have invaded so many aspects of our lives and want to support the alternatives.
In short, if you are concerned with the privacy of your email inbox, then switching to a more secure and private email service is the only way to go. Not all of these services come free – that's because you're paying for a product, instead of being used.
If you weigh the advantages over the cost, you might realize that in the end, the security and privacy that you get may be worth the price you pay for the service.
Below are the top secure and private services that you can choose to use to ensure the privacy of your personal information as contained in your email inbox.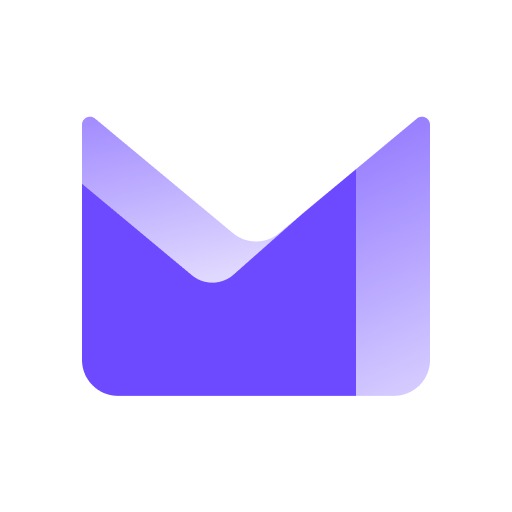 A secure email provider based in
Switzerland, Proton Mail will cost a minimum of $4.99/mo for 15GB of storage space. It also has a free service which gives up to 1GB of storage.
End-to-end encryption means even employees at the company can't see the contents of your emails. 
Proton Mail's other features include IP address stripping, email encryption at rest on Swiss servers, support for mobile devices, compatibility with email clients, and support for open-source Android apps.
Keep in mind, Proton Mail doesn't encrypt email subject lines.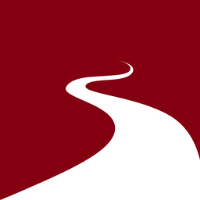 Run by a small team of privacy enthusiasts based in
Germany, Tutanota offers a secure email service without sacrificing its intuitive and user-friendly user interface.
Tutanota is affordable and is a good choice for those who want encrypted email on a budget of just €1 per month. The free plan also gives 1GB of space, double that of Proton Mail.
Tutanota uses its encryption standard that incorporates AES and RSA. As such it encrypts the subject line of the email as well – but does not support PGP, IMAP, POP, or SMTP, meaning you can't connect it to an alternative email client.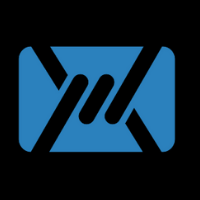 Mailfence, based in
Belgium, offers several features including calendar and contact management, file storage and, more importantly, PGP encryption for emails.
Also, it has reliable email and phone support as well as support for cryptocurrency. As a paid email service, Mailfence starts at €2.50/mo for GB of data storage.
Other features of Mailfence include full OpenPGP encryption support, and SMTP/POP/IMAP support.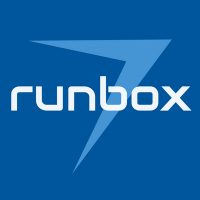 Runbox has been in operation for more than 20 years and is based in
Norway.
This email service fully supports SMTP, POP, and IMAP protocols, meaning it also supports third-party email clients. This is gret if you just want an easy to use service that's cheap and not Gmail.
However, Runbox does not have its own mobile or desktop apps as of yet and doesn't offer end to end encryption.
Other features of Runbox include IP address stripping, GDPR compliance, basic file storage, and strong data protection in Norway.
Runbox starts at $19.95 per year.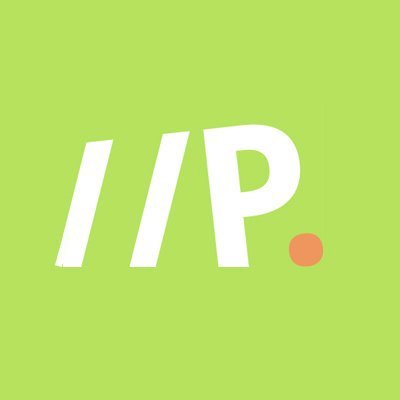 Another 🇩🇪 Germany-based email provider, Posteo also provides a high level of privacy and security for its users.
What sets this email provider apart from others is the fact that it does not support custom domains, has no spam folder (it just reject emails it thinks is spam) and has no trial or free mode. 
When it comes to privacy, Posteo strips IP addresses from email and does not keep email logs. The service also offers a high level of encryption standards. 
Posteo starts at €1 per month.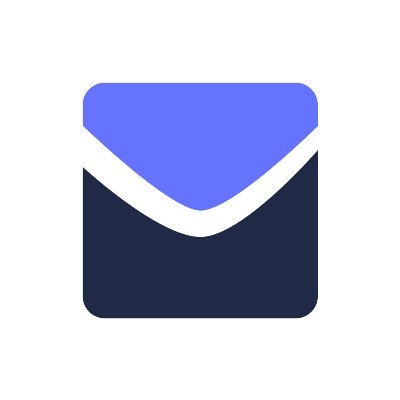 From the same company that built the 🇳🇱 Netherlands-based private search engine, Startpage, StartMail allows users to employ PGP encryption while emails are encrypted at rest on its servers located in the Netherlands.
One notable feature of StartMail is that it allows users to create temporary, disposable email addresses "on the fly."
StartMail also says it keep as little data of its users as possible and it handles encryption on the server-side rather than on the browser.
The service accepts cryptocurrency payments, supports IMAP and SMTP support, and strips IP addresses.
StartMail is $59.95 per year and allows unlimited aliases.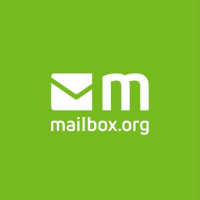 A private email provider based in
Germany, mailbox.org is very affordable. Its basic plan only costs €1 per month and offers 2GB of storage.
This email provider also offers a full email and productivity suite. It has tons of features as well, including a calendar, address book, basic cloud storage, spreadsheets, office documents, presentations, among more productivity functionality.
When it comes to encryption, mailbox.org fully supports PGP encryption. It also supports mobile apps and third-party email integrations but has no app of its own.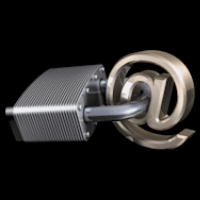 Operating for more than 10 years now in 🇸🇪 Sweden, CounterMail is a secure email provider.
It uses OpenPGP encryption, boasting 4,096-bit encryption keys. It maintains no-logs and has diskless servers that it says can effectively protect user privacy.
CounterMail allows anonymous email headers. It strips the sender's IP address as well. Additionally, emails and attachments are stored at rest and encrypted with the use of OpenPGP.
CounterMail starts at $4.83 per month.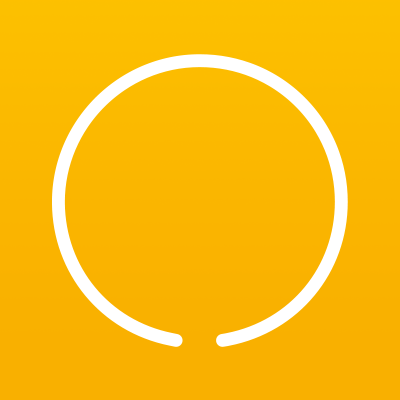 Another full-featured email provider is Kolab Now. It is based in 🇨🇭Switzerland. This email provider is best suited for business users and privacy-focused teams, more than individuals.
A subscription to the email service includes email, contacts, calendar, scheduling, collaboration/sharing tools, and cloud file storage.
Kolab Now is also a bit pricey considering that it lacks end-to-end encryption features but it does have more productivity and sharing abilities.
Other features of Kolab Now include cryptocurrency payments, fully supports POP, SMTP, and IMAP, and has full email suites as some of its strongest pros.
KolabNow is CHF 5.00 (around $5.50) per month.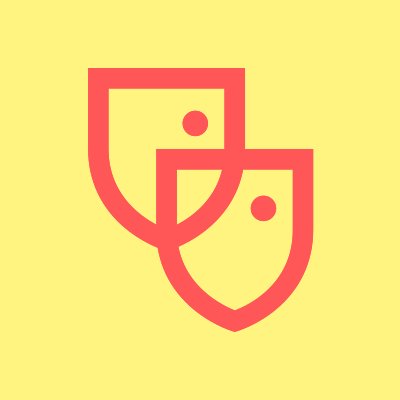 For those who want a basic email service with lots of storage space, Soverin could be a good option. Soverin is a basic and private email platform that stores its data on servers located in Germany.  The company is based in
Netherlands. It strips IP addresses from headers and also uses strong encryption standards. 
Soverin offers 25 GB of storage for all its plans and email date are protected by the Dutch privacy laws and GDPR. It can also be used with third-party email clients.
Other features of Soverin include strong data protection under Dutch privacy laws, 25GB of storage for all subscription plans and it can be used with third-party email clients. Its downside includes the lack of mobile apps support, it is not open source and has no built-in encryption option.
Soverin starts at € 3.25 per month (around 3.88 USD)