You can't be sure about your data's security or the communication you are engaging in over online channels, especially messaging apps. There are such apps out there that will share your personal communication data with third-party systems in a heartbeat.

You can't ever be secure with big tech messaging apps, nor can you keep unintended people from listening in or intervening in your private conversations – either for nefarious purposes, data harvesting, or more.

Companies and governments tend to spy on people for their own political or financial gains; hackers are always trying to manipulate your information to find loopholes and to do you harm. Unless you are using a secure messaging app with better security, encryption, and other advanced features that can better cover you when online, you can never be sure that your right to privacy isn't being violated.

Using one of these apps listed below will be a major step in boosting your messaging privacy. Be sure to encourage your friends and family to use them too.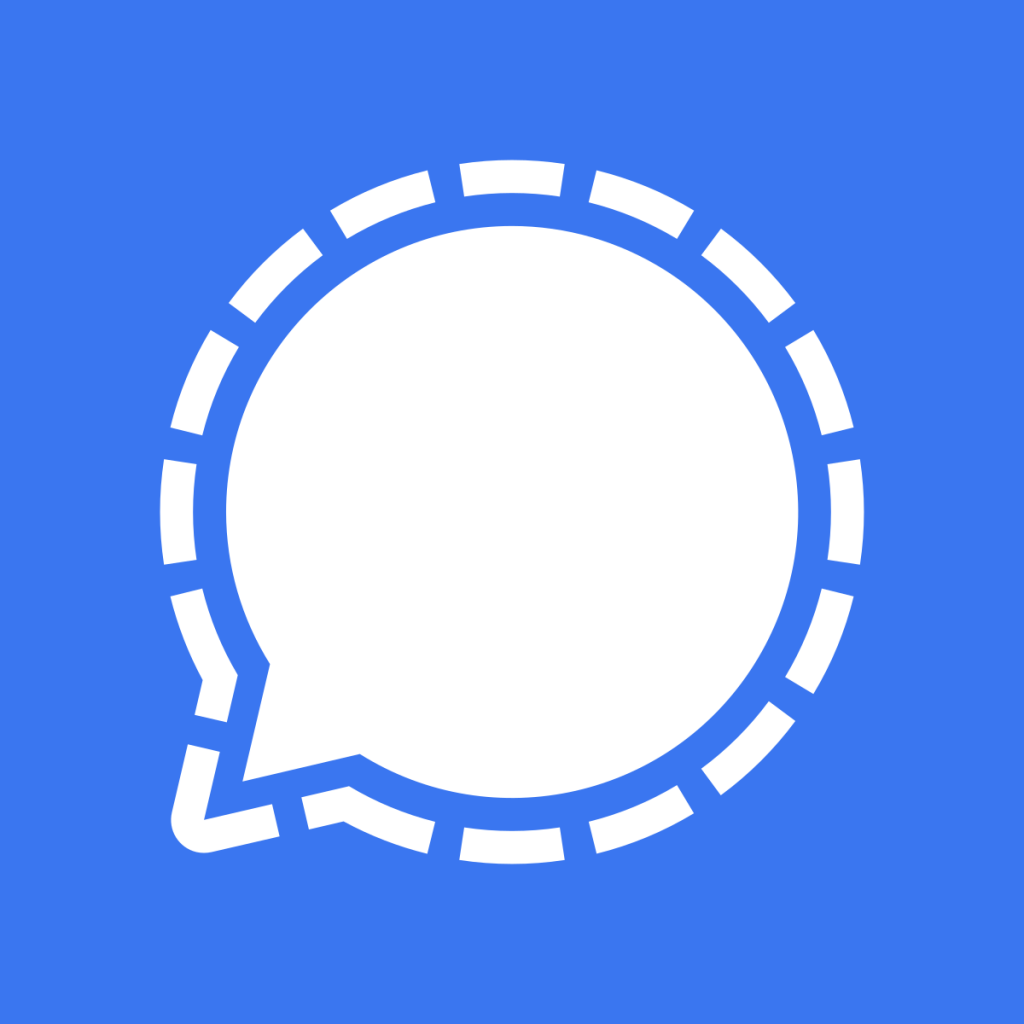 One of the world's most popular end-to-end encrypted messaging apps which supports a supports a range of message formats including text, voice, and video.
It's powered by the open-source Signal Protocol, has been peer reviewed, and is recommended by many privacy and security experts including privacy advocate and whistleblower Edward Snowden and security technologist Bruce Schneier.
Other features include encrypted stickers, support for GIFs, photos, and files, group chats, group voice and video calls, disappearing messages, and the ability to block screenshots.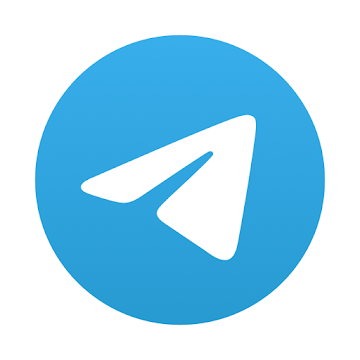 Another popular messaging app that offers end-to-end encryption for text, voice, and video chats. End-to-end encryption isn't enabled on text chats by default but you can use app's "Secret Chats" feature to add this type of encryption to any text chat.
Telegram is feature rich and supports stickers, file attachments, auto-deleting messages, and much more. It also has open-source apps and an open-source database library which allows developers to create custom apps that use the Telegram platform.
One thing to be aware of is that Secret Chats don't sync across multiple devices. Participants can only access these messages on the device that initiated the Secret Chat. Telegram also doesn't currently support group voice or video chats.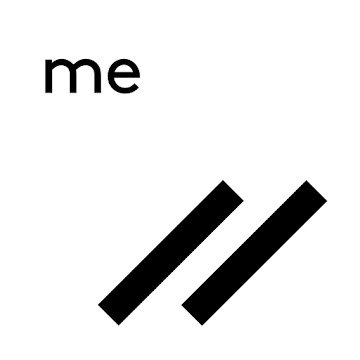 Wickr was purchased by Amazon on June 25th, 2021 and so we are no longer currently recommending Wickr. Check back for updates.
An end-to-end encrypted app with ephemeral messages which means that all of the messages are automatically deleted after a certain amount of time.
Wickr Me is free and supports two-person text chats and voice calls. However, with a paid upgrade to Wickr Pro, you can unlock group chats, group voice calls, and group video calls with up to 70 participants.
Unlike Signal and Telegram, you don't need to provide a phone number when signing up for Wickr Me which makes it easier to create an anonymous or pseudonymous account.
One thing to note is that Wickr Me does lack cosmetic features such as stickers and GIFs.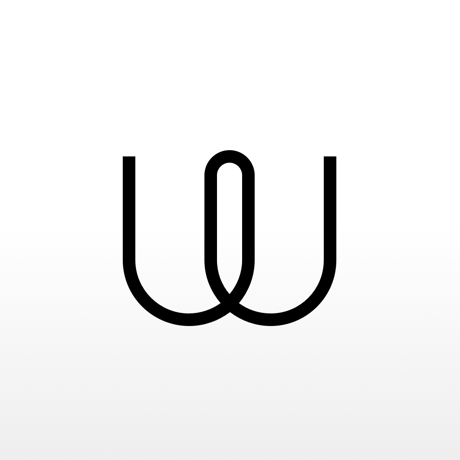 An open-source, end-to-end encrypted messaging app that supports group chats, voice and video calls, voice and video messages, self-destructing messages with flexible time limits, and guest calls (where non-Wire users can join an end-to-end encrypted chat without having to register or download anything).
Wire doesn't require a phone number for sign up and vows to not profile its users. All of its apps have passed independent security audits.
The app has several workplace collaboration features including secure screen sharing, secure file sharing, and a visual search tool which makes it easy to find documents, links, photos, and screenshots that were shared in previous chats.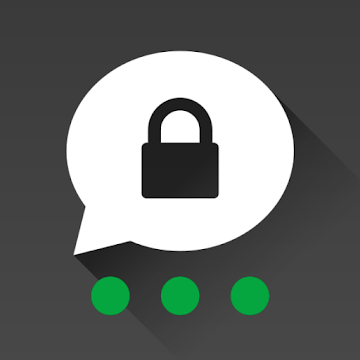 A paid, open-source, end-to-end encrypted messaging app that runs its own servers in Switzerland and is fully compliant with the European Union's (EU's) General Data Protection Regulations (GDPR).
No phone number or email address is required to sign up for Threema which means it can be used with complete anonymity. However, you can optionally link it with a phone number or email address for backup and recovery purposes.
Threema supports text chat, voice and video calls, voice messages, group chats (with up to 256 members), distribution lists (a tool that sends the same message to multiple recipients without them being aware that other recipients have received the same message), and group polls.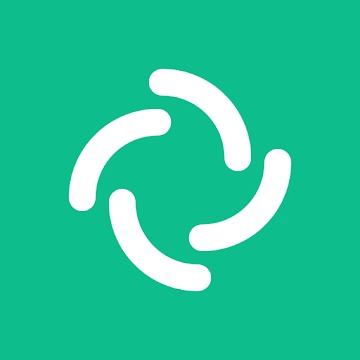 An open-source, end-to-end encrypted messaging app that can be self-hosted and is interoperable with other messaging apps.
Element supports group chats, voice calls, and video calls. It's also one of the most customizable messaging apps and offers a range of bridges, bots, and widgets that can be used to tailor the app to your needs.
Bridges can be used to make it interoperable with Telegram, Slack, Discord, IRC, and Gitter. Bots can be used to add functionality such as RSS feed integration and Imgur image search. And widgets can be used to embed note taking apps, stickers, calculators, the video-conferencing app Jitsi, and more.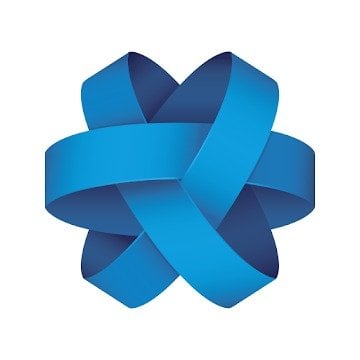 A peer-to-peer, end-to-end encrypted, GNU messaging app that's backed by the Free Software Foundation.
It supports text chats, voice calls, and video calls. Other features include screen sharing and a plugins library (with each plugin adding extra functionality to Jami).
It also has offline functionality for users that are on the same network and doesn't require any personal information to create an account.