Web browsers controlled by Big Tech companies often collect massive amounts of user data which can be used to create detailed profiles and track you across the web. Some, such as Microsoft's Edge browser, even integrate technology that adds "trust ratings" and "misinformation" warnings to the links in your browser.
By switching to one of these privacy-focused browsers, you can fight back against Big Tech data harvesting by blocking ads and trackers. Not only does this protect your privacy but it often gives you a much faster and smoother user experience.
Check out the list of private web browsers below and be sure to encourage others to use them too.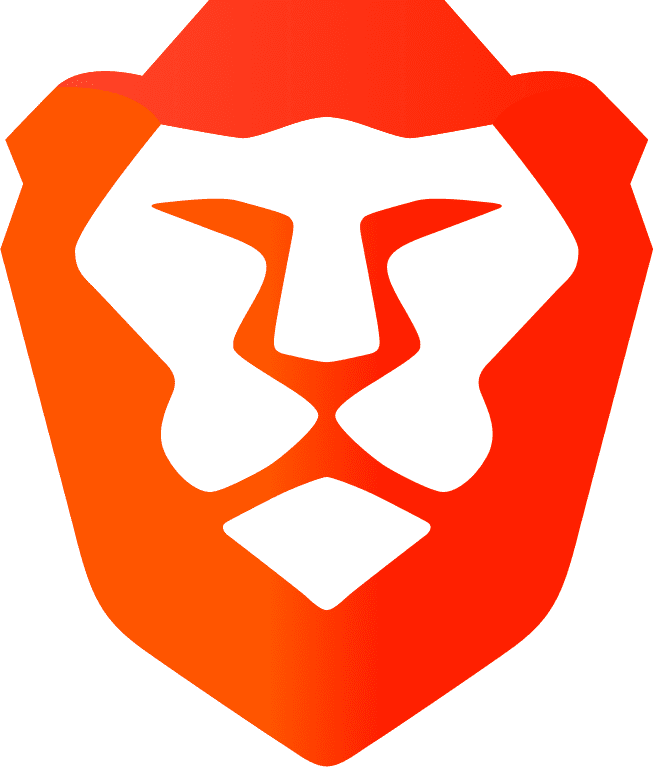 An open-source, privacy-focused browser with a built-in privacy "Shield" which automatically blocks ads, trackers, and fingerprinting (a technique where websites and advertisers attempt to identify you based on information such as your browser version and the plugins you have installed). This Shield can be customized to increase, decrease, or disable the level of blocking protection at a global level or on a per-site basis.
Brave also lets you browse privately via the Tor network which routes traffic through multiple servers and encrypts it. This masks your location and lets you browse with more privacy and anonymity.
Additionally, Brave has several cryptocurrency integrations. You can earn Brave's Basic Attention Token (BAT) cryptocurrency by opting-in to view privacy-respecting ads and then donate this BAT to creators and websites that are part of the Brave Rewards program. You can also create local cryptocurrency wallets or connect hardware wallets and use these wallets to interact with a wide range of dapps.
Another notable feature is Brave's integration with the InterPlanetary File System (IPFS) – a peer-to-peer networking protocol that makes internet content more resistant to censorship.
Other features include support for most Chrome extensions, a built-in RSS reader, a built-in private news reader, a built-in password manager, cross-device syncing, and customizable new tabs.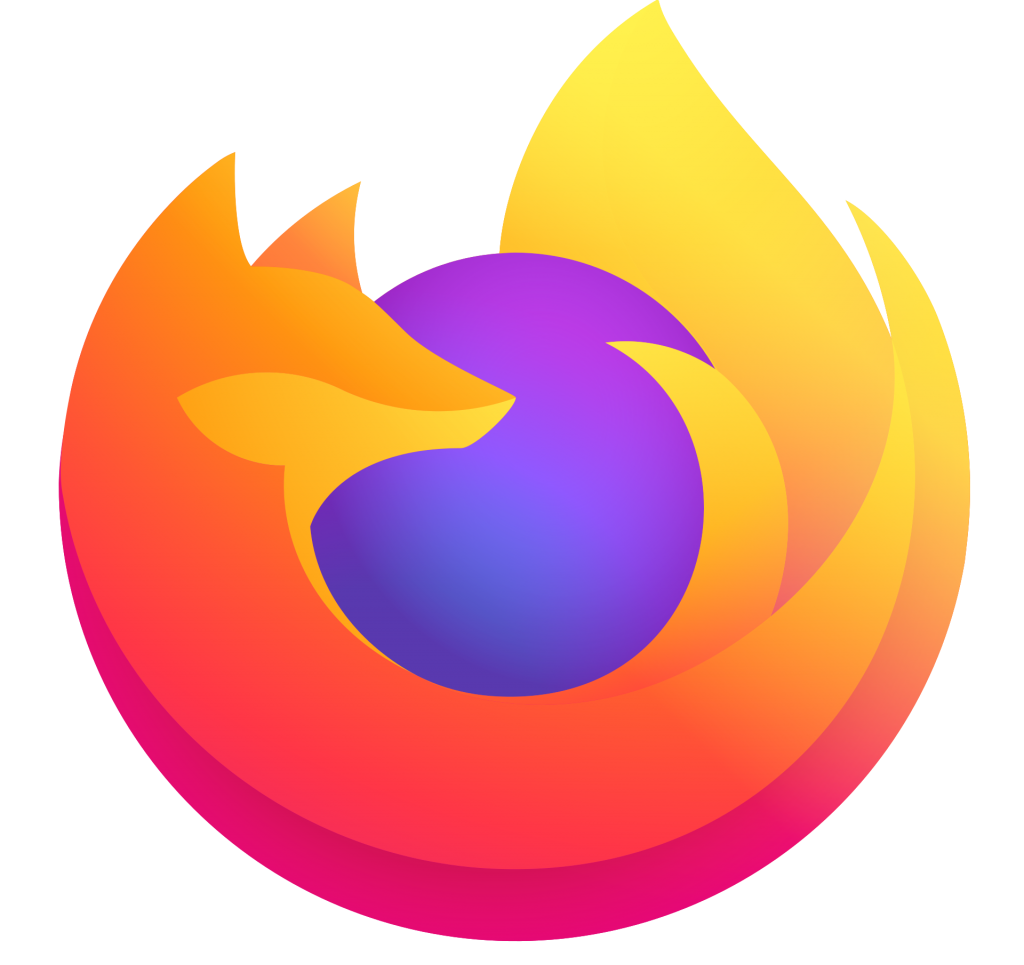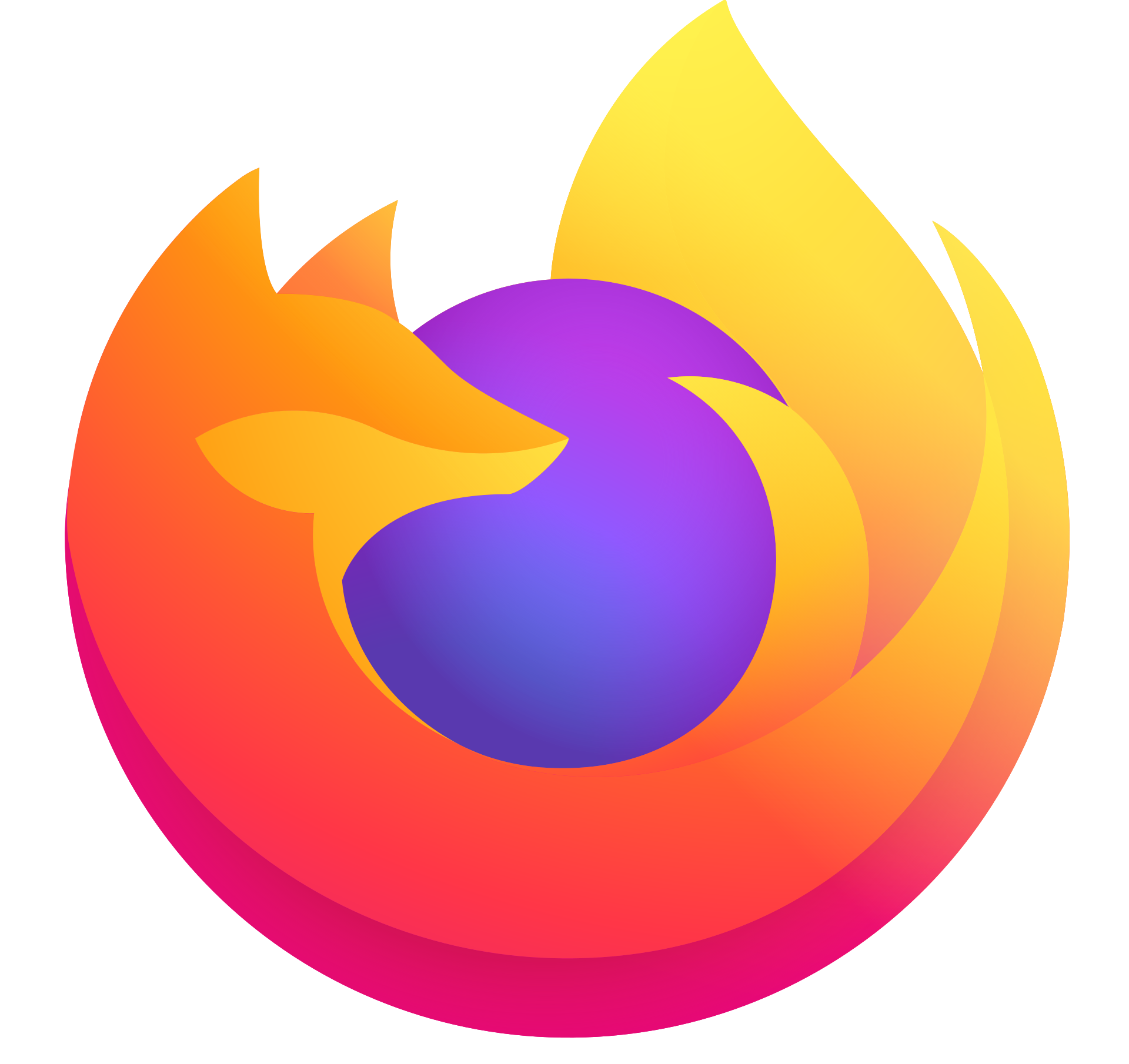 An open-source browser that blocks third-party tracking cookies, social media trackers, fingerprinting, and crypto mining by default. All of these blocking behaviors are fully customizable.
Firefox also provides DNS over HTTPS by default – a feature that hides domain name lookups from your internet service provider (ISP) and anyone else in your local network.
It's also highly customizable and lets you change the browser's overall appearance with themes, change the appearance of new tabs via the settings on the new tabs page, choose which buttons and menus are displayed in the browser, and add functionality via extensions.
In addition to this, Firefox has a wide range of features that enhance your overall web browsing experience such as extensions, picture-in-picture video playback, a built-in screenshot tool, a built-in password manager, the ability to block videos from auto-playing, integration with its read-later service Pocket, and cross-device syncing.
While many have concerns about the Mozilla Foundation's recent push for censorship online, the Firefox browser remains open source and is still a good choice for privacy.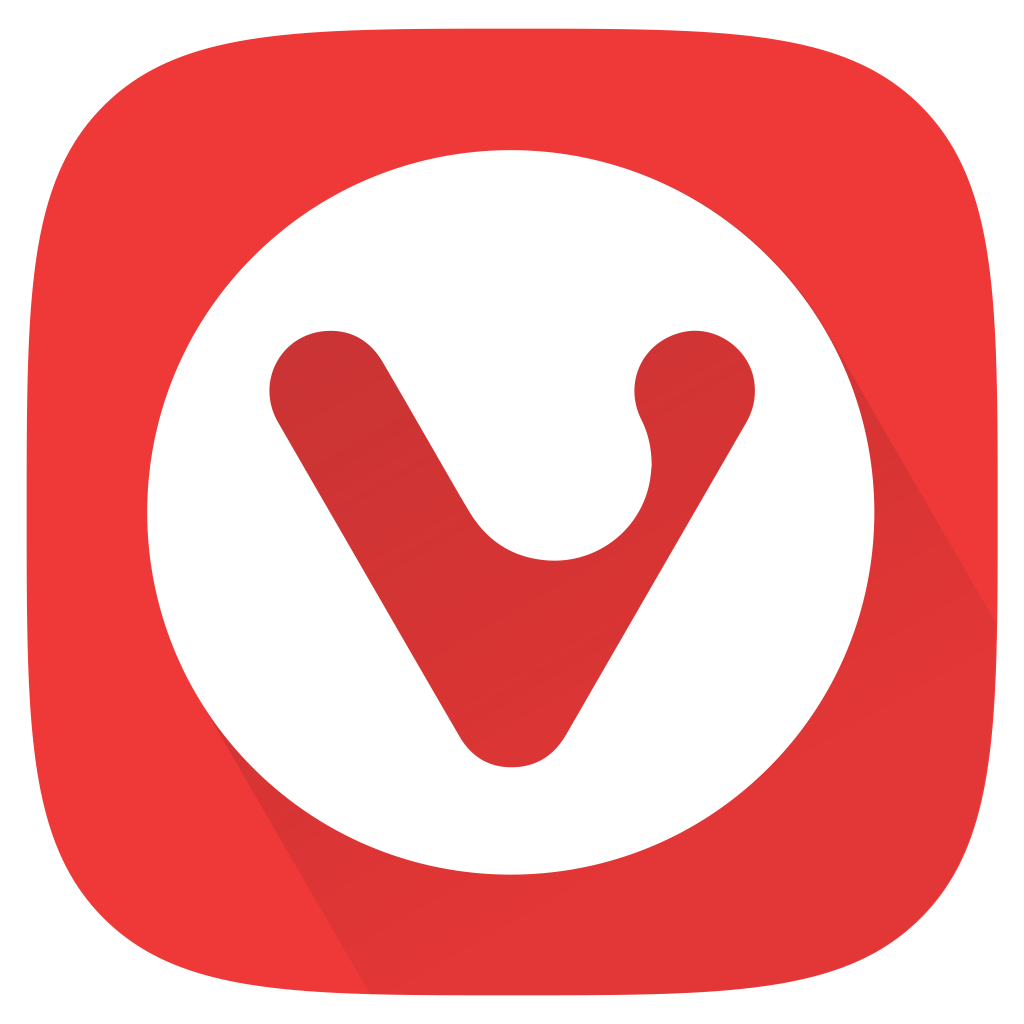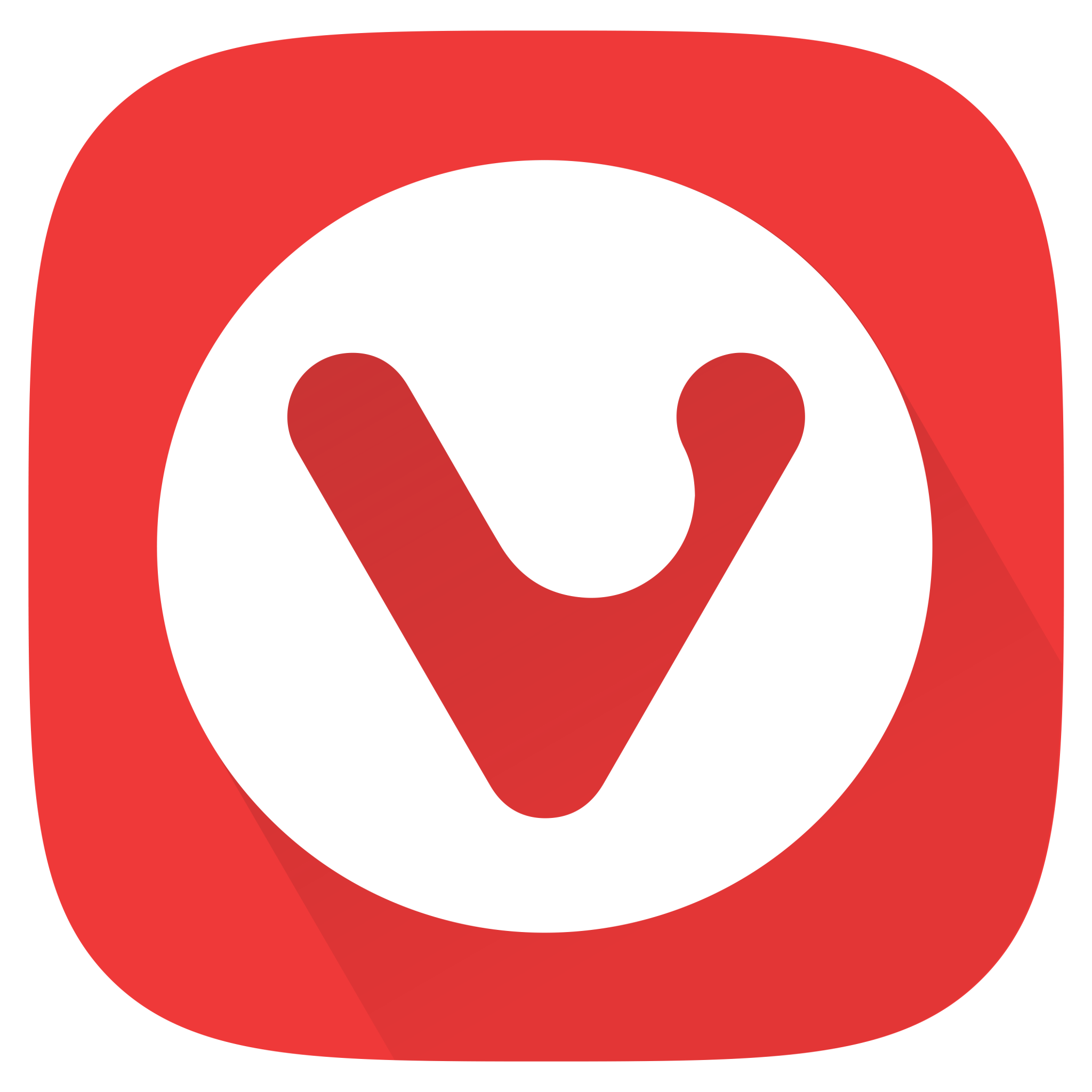 One of the most customizable browsers on the market that comes with several pro-privacy features.
Vivaldi has several unique tab management features such as tab filing (which lets you easily view multiple web pages side by side), tab stacking (which sort tabs into categories), and tab hibernation (which puts tabs to sleep until you need them).
Other notable features include multiple browser layout options, notes (which let you add notes to web pages), custom mouse gestures and keyboard shortcuts), a unique browser history panel (which provides detailed browsing statistics in a unique visual layout), the ability to create custom themes, end-to-end encrypted cross-device syncing, and support for most Chrome extensions.
Not only is the browser highly customizable but it also has a built-in ad blocker that blocks ads, trackers, and pop-ups. The behavior of Vivaldi's ad blocker can be tailored to suit your needs on a global and per-site basis.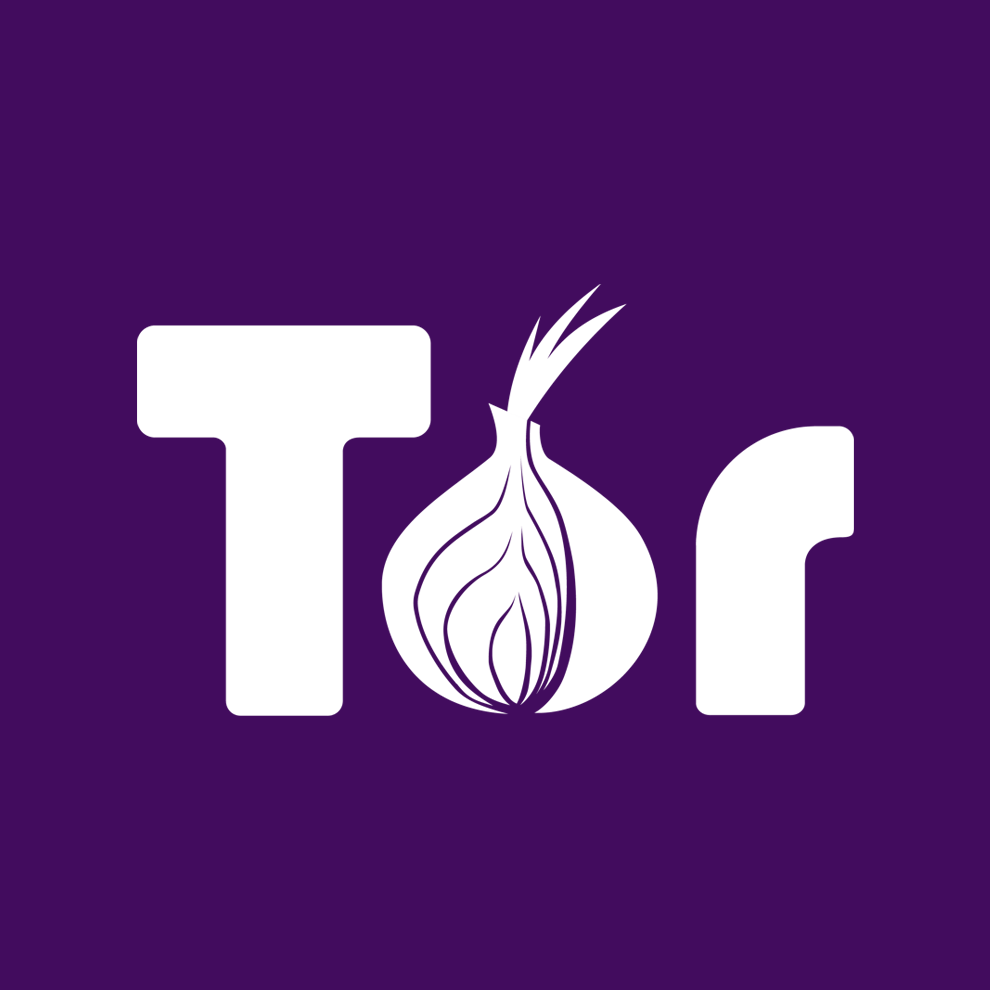 An open-source, private, anonymous browser that can also be used to circumvent censorship.
All traffic is routed through the Tor network which means its relayed and encrypted three times which masks your location and provides increased privacy and anonymity while browsing.
Other privacy features include each website you visit being isolated (which prevents ads and third-party trackers from following you), fingerprinting protection (which works by making all Tor Browser users look the same), and auto-deletion of cookies and browsing history after each session.
The Tor Browser lets you access most websites that have been blocked by default. It can also be customized to circumvent several types of heavier censorship.
One thing to note is that the Tor Browser is more lightweight than most other browsers which means it's less customizable and doesn't block ads. The creators of the browser strongly discourage the installation of additional extensions because they can be detrimental to your privacy and security when using the browser.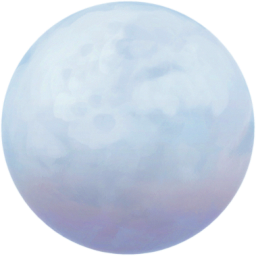 An open-source browser that focuses on customizability and uses the tagline "Your Browser, Your Way."
Pale Moon has a similar user interface (UI) to older versions of Firefox with a separate search box to the right of the address bar enabled by default, a functional status bar, and tabs next to the page content.
It can be customized with a range of themes (which change the appearance of Pale Moon), language packs, add-ons (which add extra functionality to Pale Moon), and search plugins (which let you integrate custom search engines for more than 30 different sites into Pale Moon).
Pale Moon also protects your privacy and comes with no ads, telemetry, spyware, or data gathering.
Other features include a sync service (which can be used to sync bookmarks, open tabs, browsing history, form history, passwords, and some of your preferences between devices), a built-in password manager, and native support for Flash and Java.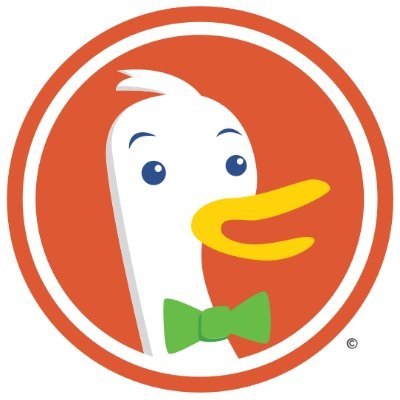 A privacy-focused mobile browser that blocks ads and trackers, forces sites to use encrypted connections, and gives each site you visit a privacy grade to let you know how protected you are at a glance.
It has several whitelisting options including "Fireproof" (which lets you preserve cookies on sites that you want to stay signed in to) and "Unprotected" (which allows ads and trackers and doesn't force encryption on selected sites).
Other features include the ability to erase your tabs and browsing history in one tap, the ability to secure the browser by locking it behind a passcode, Touch ID, or Face ID on iPhones and iPads, dark mode, customizable in-app animations, and customizable keyboard display options.
While DuckDuckGo is a mobile browser, you can add the privacy protections it provides to your desktop browser via the "DuckDuckGo Privacy Essentials" browser extension.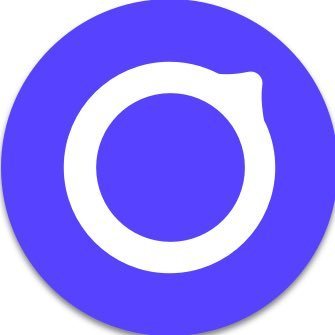 An experimental open-source, decentralized, peer-to-peer browser that lets users create their own peer-to-peer website in the browser. These websites can then be shared and served by other Beaker Browser users in a way that's resistant to censorship.
Website creation is made possible via the browser's built-in "whole code-editor and website files explorer." Once the website is ready, you simply start hosting it and other Beaker Browser users can choose to seed the site (help to host and share the site to reduce the overall bandwidth that's required and increase the site's uptime) via a prompt in the browser.
Beaker Browser also lets you view the entire source code for, fork, and host your own version of any of the user-generated websites that you visit.
You can use the browser to access regular websites and these user-generated, peer-to-peer websites. However, since these user-generated websites use the Hypercore Protocol (which is a mix between light blockchain and BitTorrent) instead of HTTP, they're aren't accessible from other browsers.
While Beaker Browser offers a unique solution to circumventing online censorship, it lacks a lot of the functionality that comes with other browsers such as built-in ad blocking, custom themes, and the ability to install extensions. It's also desktop only.