Virtual private networks (VPNs) are a useful tool for masking your real Internet Protocol (IP) address. They can be used to circumvent censorship, stop your internet service provider (ISP) snooping on your web activity, and prevent profiling based on your IP address.
While VPNs are a great tool for these purposes, be aware that they don't protect you from all online security threats.
Even if you're using a VPN, you still need to follow best practices such as avoiding suspicious links, using strong passwords, and only handing over your data to trusted sites.
When choosing a VPN, it's helpful to be aware of the state of the VPN market. VPN "review" sites are littered with referral links. Many VPN providers engage in aggressive marketing and a lot of VPN recommendations are sponsored or direct you to affiliate links that pay per referral.
While you shouldn't base your decision to use a specific provider solely on whether they pay to promote their VPN, it's helpful to know how much of the praise for a specific VPN is organic. You can usually see whether a VPN recommendation is sponsored or generating referral commissions by looking for disclosures or looking for referral codes in the links to the VPN.
Many of the most popular VPN providers are also owned by a tiny number of umbrella companies, creating a false sense of competition.
This isn't necessarily something that should dissuade you from using a particular VPN. However, if you find a high-quality VPN provider, look at who owns it and make sure the parent company holds itself to the same standard as the VPN provider.
One final thing to note when choosing a VPN is that VPN providers have the technical capability to see your real IP address and web browsing data, so they're only useful if you choose a high-quality provider that's committed to privacy and you trust them.
Here are the criteria you should look for to find a high-quality VPN provider that offers all the features that you need:
Both OpenVPN and WireGuard protocols: OpenVPN and WireGuard are two of the most popular open-source VPN protocols and you should always use a provider that offers both. OpenVPN is the oldest, it's considered to be the most secure, and it has built-in anti-censorship capabilities. However, WireGuard is faster, more efficient (which means better battery life), and still offers good security.
System kill switch: Choosing a VPN with a system kill switch ensures that your IP address is still protected if you lose your VPN connection. It works by blocking external network traffic to and from your device whenever the VPN connection drops.
First-party DNS servers: Using a VPN provider that routes domain name system (DNS) queries through its own servers protects your real DNS and prevents the apps that you use and the websites that you visit from identifying you based on your real DNS.
No logging policy: VPNs can monitor your web sessions so you must use a privacy-focused provider that commits to not logging data such as your IP address, the websites you visit, your session lengths, your location, and the contents of your communications.
Third-party audits: Third-party audits give you a second independent opinion on aspects of a VPN such as its apps, servers, or security. Always choose a provider that has at least one third-party audit and then look at the scope of the audits to see if it covers the areas that matter to you.
Works with P2P: If you want to download or share files peer-to-peer (P2P), make sure that the VPN you choose is compatible with this protocol.
Servers in at least 30 countries: Being able to choose from servers in lots of different countries gives you more flexibility and makes it easier to circumvent geo-blocks. Use a VPN provider that has servers in at least 30 countries around the world.
Windows, Mac, Linux, iOS, and Android clients: To ensure that a VPN will work on all your computers and phones, make sure it has desktop apps for Windows, Mac, and Linux and mobile apps for iOS, and Android.
Independent: We recommend a VPN provider that isn't part of company that owns multiple brands of VPNs, creating the illusion of competition.
The VPNs on this list meet all of these criteria and are currently our top (and only) recommendations.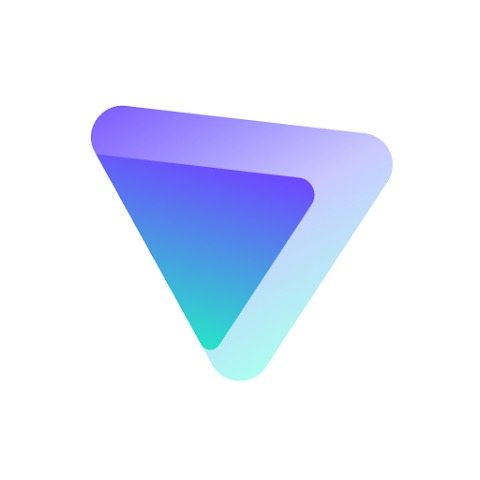 Proton VPN has been improving significantly in recent times and its number servers is the largest of any other VPN provider in our recommended list. It now has over 2,000 servers worldwide.
Proton has also improved its streaming skills and become a reliable provider to get around geo-restrictions while you're abroad.
On a higher plan, you also get to use up t0 10 devices at once. Based in Switzerland and having been in operation since 2016, it has managed to build up a lot of trust.
It has simple and easy-to-use apps across all major operating systems.
One advantage that Proton has over the other recommended providers on our list is that it has a great app kill switch feature.
Proton VPN does have a free tier that is useful for quick use but it's limited.
| | |
| --- | --- |
| App Kill Switch | ✅ |
| Two-Factor Authentication | ✅ |
| Client Audit | ✅ |
| Anon Signup | ❌ |
| Anon Payment | ✅ |
| Native F-Droid App | ✅ |
| Open-Source Clients | ✅ |
| Max Devices | 10 |
| Cost | $0 – $10 |
| Jurisdiction | 🇨🇭 Switzerland |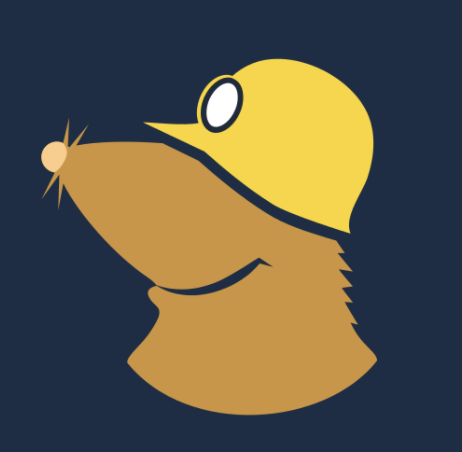 Like others on our list, Mullvad also requests independent audits of its app and infrastructure to ensure transparency and improve its security practices.
Mullvad pushes the option of paying in cash or cryptocurrency to improve privacy, though it does accept other payment options too.
Mullvad's use of the WireGuard protocol is particularly lightweight and fast.
Mullvad doesn't offer a free trial but it helpfully offers a money-back guarantee.
Its desktop and mobile apps allow for quick and easy setup to be made on a range of devices but may be seen as slightly more complicated to set up than others on our recommended list.
| | |
| --- | --- |
| App Kill Switch | ❌ |
| Two-Factor Authentication | ❌ |
| Client Audit | ✅ |
| Anon Signup | ✅ |
| Anon Payment | ✅ |
| Native F-Droid App | ✅ |
| Open-Source Clients | ✅ |
| Max Devices | 5 |
| Cost | $5 |
| Jurisdiction | 🇸🇪 Sweden |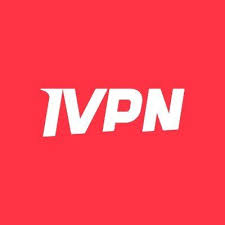 If you don't plan to use up to 7 devices at once, IVPN is a good choice. The company is transparent in its approach and providers users with some of the extra features that you don't get with other VPNs.
Depending on the number of devices you plan to connect, IVPN can be more expensive or cheaper than rivals. IVPN's cheaper option provides you with only 2 devices compared with Mullvad's five, while its higher-end plan can allow seven.
IVPN provides instructions on how you can set up a lot of types of routers for connecting with its servers, and instructions on how to use it with network-attached storage.
As for IVPN's premium plan, it includes a couple of features that more advanced users may need: multihop and port forwarding.
IVPN has a feature that allows users to specifically choose the fastest server or even block Google and Facebook services and trackers.
Although IVPN does not offer a free trial, it includes a thirty-day money-back guarantee.
| | |
| --- | --- |
| App Kill Switch | ❌ |
| Two-Factor Authentication | ✅ |
| Client Audit | ✅ |
| Anon Signup | ✅ |
| Anon Payment | ✅ |
| Native F-Droid App | ✅ |
| Open-Source Clients | ✅ |
| Max Devices | 7 |
| Cost | $10 |
| Jurisdiction | 🇬🇮 Gibraltar |