Twitter's director of product, Suzanne Xie, has announced some controversial new changes that will limit conversation on Twitter.
Speaking at CES, Xie announced the new changes that are coming to the platform this year.
Xie says that Twitter will be introducing a new setting that will allow users to choose who can participate in the conversation beneath a tweet before the tweet is posted.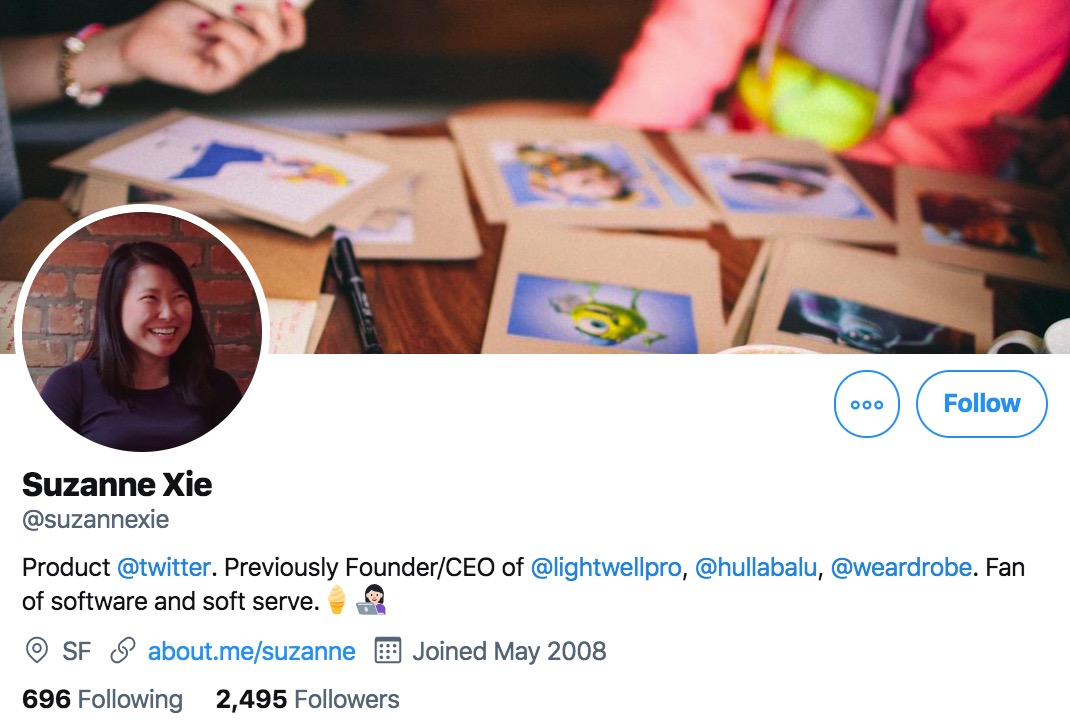 On the compose screen, users will have four new options to select the "conversation participants": "Global, Group, Panel, and Statement."
Here's what they mean:
Global – this is the default setting that lets anyone respond to a tweet.
Panel – this setting will limit the conversation to those that you specifically mention or choose in the tweet.
Group – this will allow the people that you mention, as well as people that you follow, to reply.
Statement – this means no one can reply.
Xie announced that the feature has been trialed and that it will arrive on the main Twitter app later in 2020.
The announcement comes as Twitter has been looking for ways to reduce the "harassment" on the platform – something that has been seen as a controversial move by those that believe that it will instead further add to the echo-chamber that already exists on the platform.
Many fake news articles have been debunked by the ability of the conversation participants to point out problems and inaccuracies with reporting and statements in the original tweet – something that could become difficult if fewer people are allowed to participate in a conversation.
In November, Twitter announced a feature to let users hide Twitter replies. However, they were still available to be seen under a separate tab.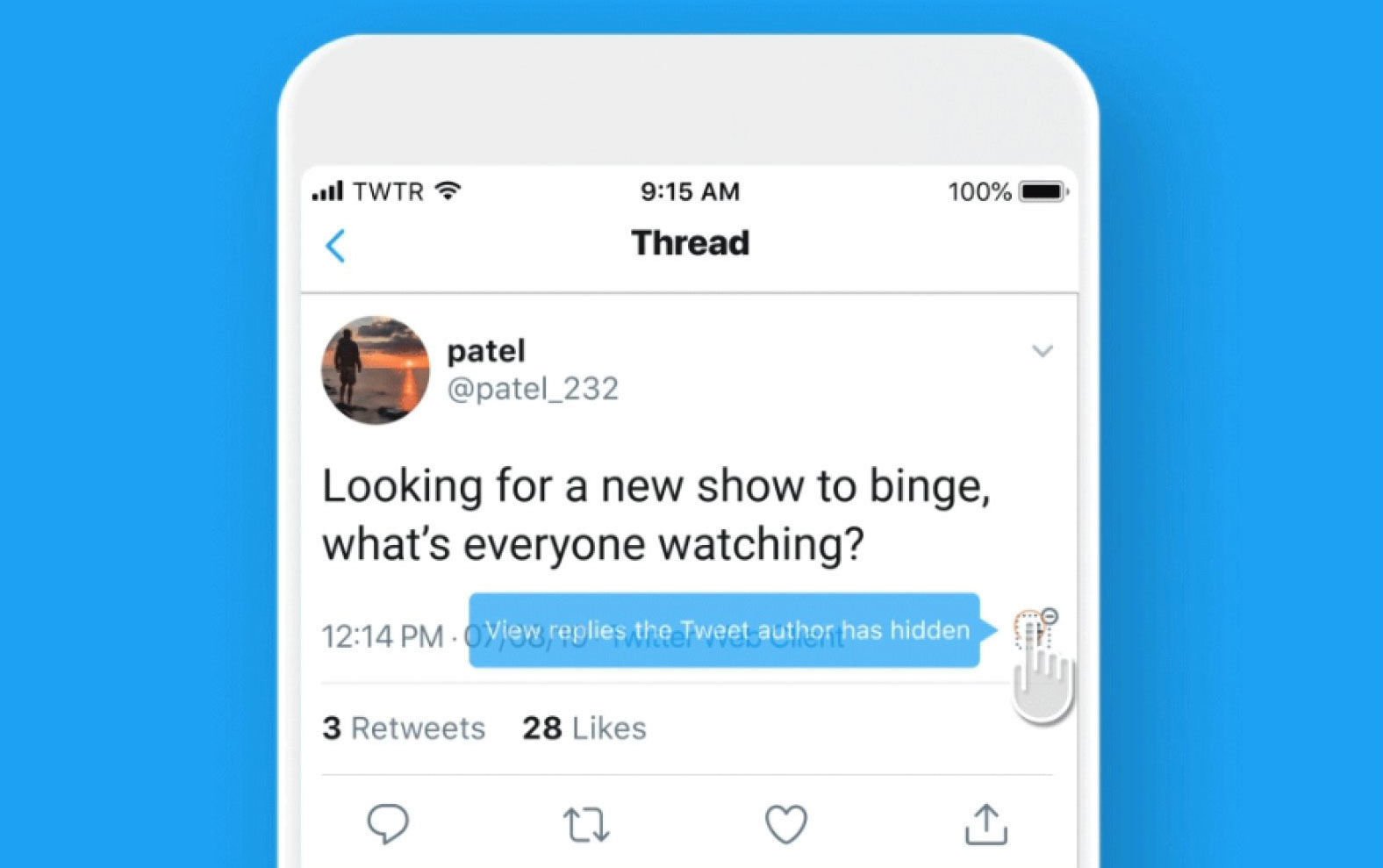 This latest move, however, will allow users to switch off replies altogether.