YouTube is continuing its pursuit of more high profile figures to dominate its original content – often at the expense of independent creators, YouTubers would argue. And for its next project, YouTube is teaming up with former First Lady Michelle Obama for a new show.
Obama and actress Julia Roberts will visit a school of Can Giuoc, in the province of Long An, in Vietnam, to document the importance of education for young girls.
Ever since Barack Obama left the White House, his wife has prioritized the education of teenagers through the Obama Foundation and YouTube appear to want to promote some of this work.
This is the latest effort of the Obama Foundation's Girls Opportunity alliance, which focuses on promoting education for teen girls around the globe, especially in countries where poverty forces students to abandon their education.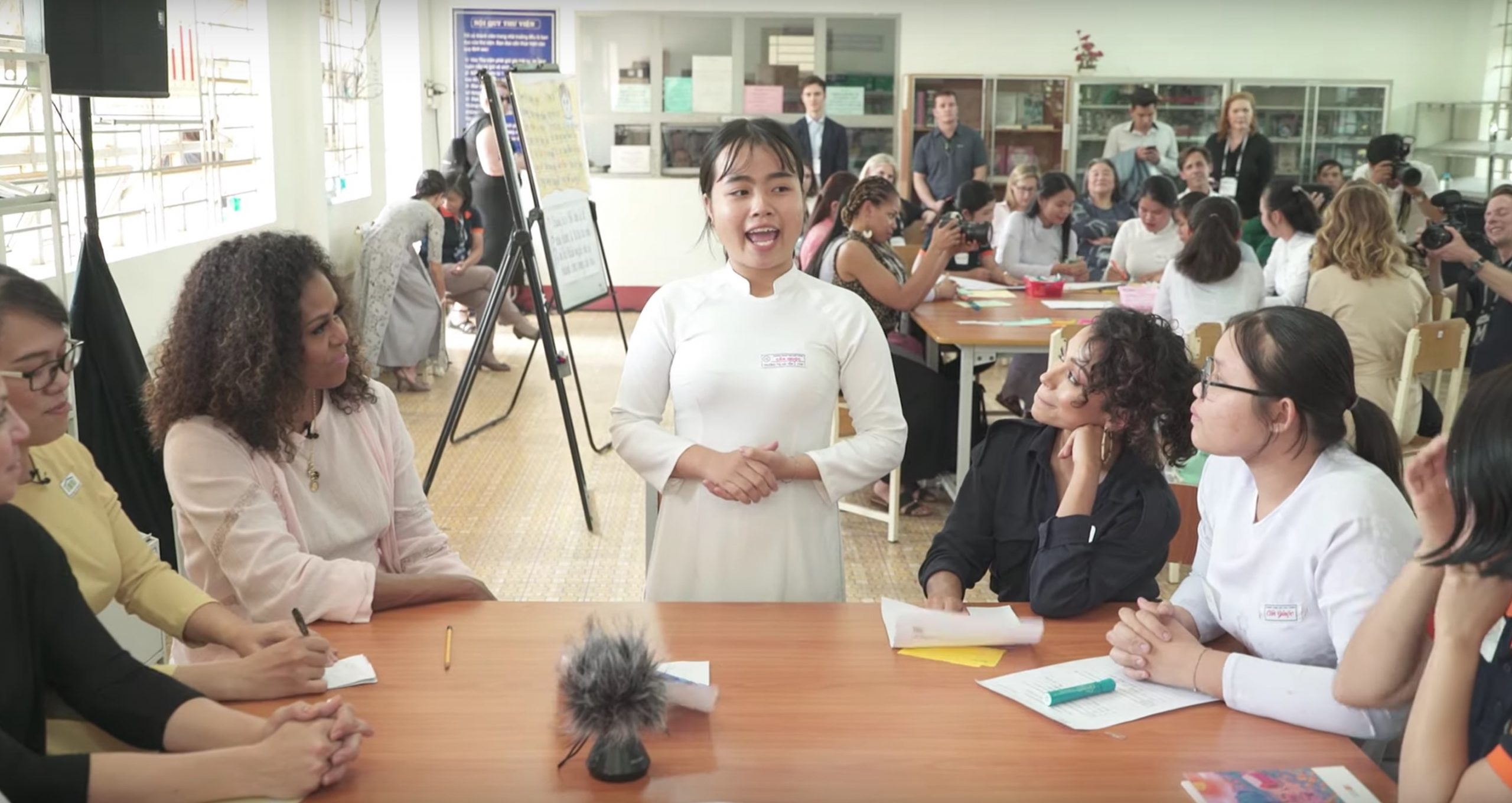 Both the former First Lady and the actress Julia Roberts have made a trip to Southeast Asia to learn about and support the work of educational organizations that focus on female schooling.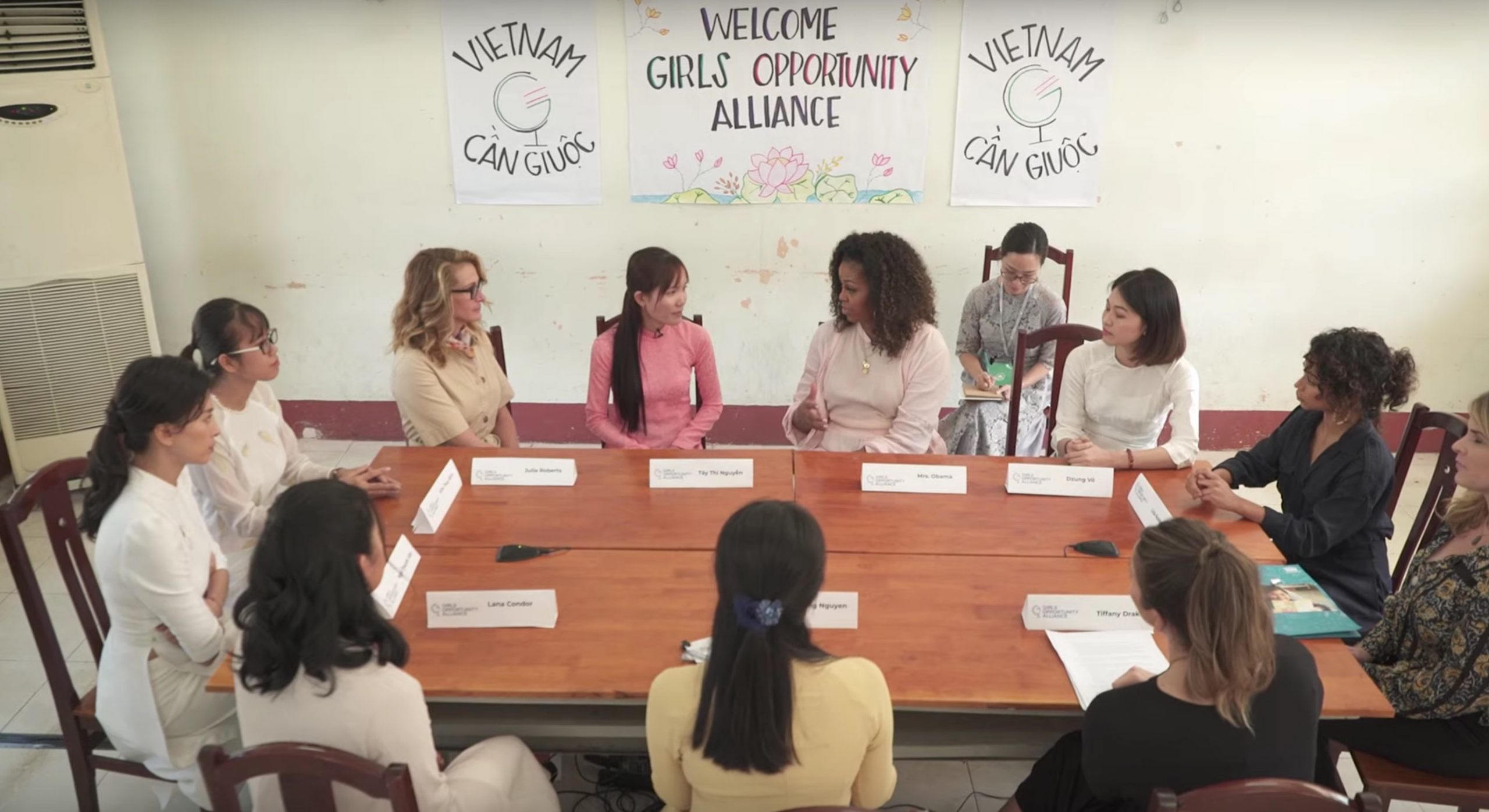 The women sat down to talk with students, teachers, and NGO representatives in an act that seeks to raise awareness about the importance of providing education for girls of all ages.
YouTube Originals will be backing up the former First Lady with a special called "Creators For Change With Michelle Obama: Girls' Education" where viewers will be able to know all the details and points of view expressed in the meeting.
This special will be the first episode of the "Creators for Change" series, an international initiative that's supposed to focus on high profile figures who use YouTube to foster dialogue on the most complicated issues and generate a positive change in the world.
This original production for YouTube will be released in March of 2020.