The UK's top mobile phone operator, EE has just rolled out its 5G network across the UK, allowing its subscribers to enjoy super-fast phone data speeds. Although it will initially be available on a limited number of phones, the company promised to make 5G available on a broader audience as quickly as possible.
EE launched its 5G network currently in six cities that include London, Belfast, Edinburg, Cardiff, Birmingham, and Manchester. The launch was celebrated via a 5G-powered gig recently. EE will roll out 5G network to other cities by the end of the year. With the 5G network, consumers will enjoy internet speeds many times faster than the current 4G network.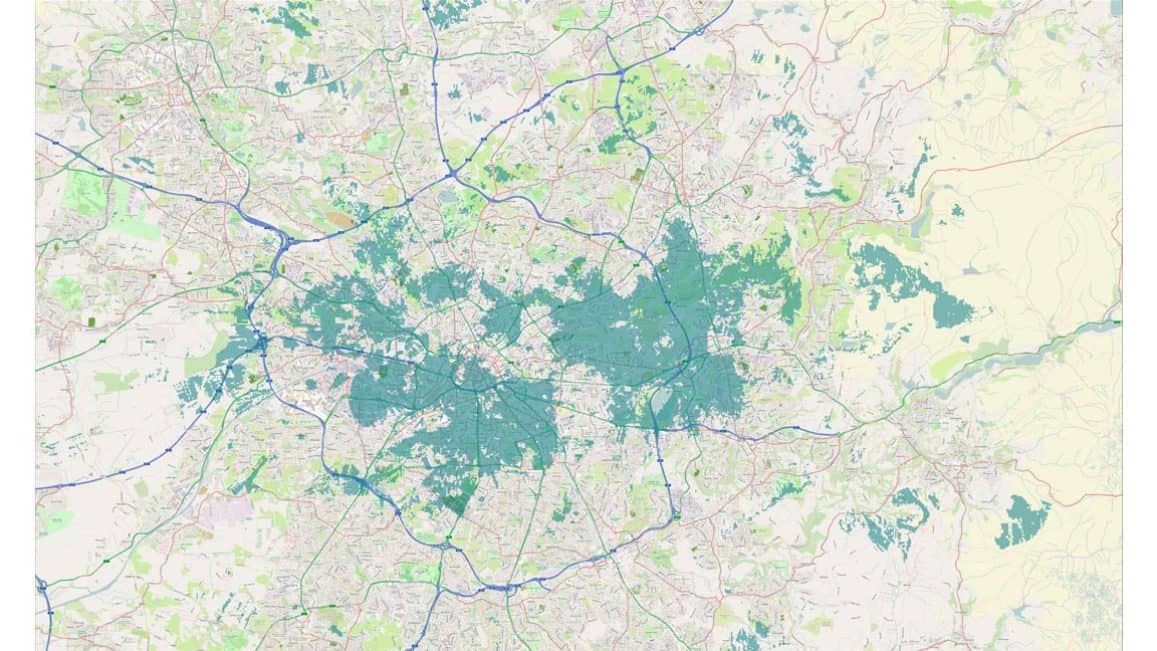 To enjoy the 5G network, consumers must use 5G-capable phones. These are available from various companies supported by EE. These include phones from Samsung, OnePlus, LG, HTC, and Oppo. Apple fans will have to wait until the company releases its own 5G-capable iPhone models in the future.
EE has decided not to offer Huawei phones due to the ongoing issue with the company. EE chief executive Marc Allera said during the 5G announcement last week that his company is still waiting to get the information and confidence and the long-term security for their consumers before EE sells 5G-capable phones. After all, the company will be responsible for the breach of privacy if their customers buy the Huawei phones from EE.
EE plans to roll out 5G network to at least 1,500 cities by the end of this year. It aims to roll out the fast mobile network to other more busier cities such as Bristol, Coventry, Glasgow, Hull, Leeds, Leicester, Liverpool, Newcastle, Nottingham, and Sheffield as soon as possible.
With EE paving the way for 5G network in the UK, it's only a matter of time before other mobile operators follow suit. In fact, Vodafone, another industry player, confirmed that it will also launch 5G across seven cities in the UK starting July 3rd. This will be followed by 12 other cities before the year ends.