Online gamers who have been enjoying streaming their Activision Blizzard games will be surprised to find out that by the next time they log in to the platform, their games might no longer be playable there.
Activision is pulling all of their games from the streaming service without giving any reason at all.
GeForce Now, a new streaming service that allows players to stream their PC games from a server farm, is run by NVIDIA.
It did allow various games including Call of Duty: Modern Warfare and Overwatch which are developed by Activision Blizzard.
However, according to NVIDIA, Activision Blizzard requested to have all its games pulled out from GeForce Now.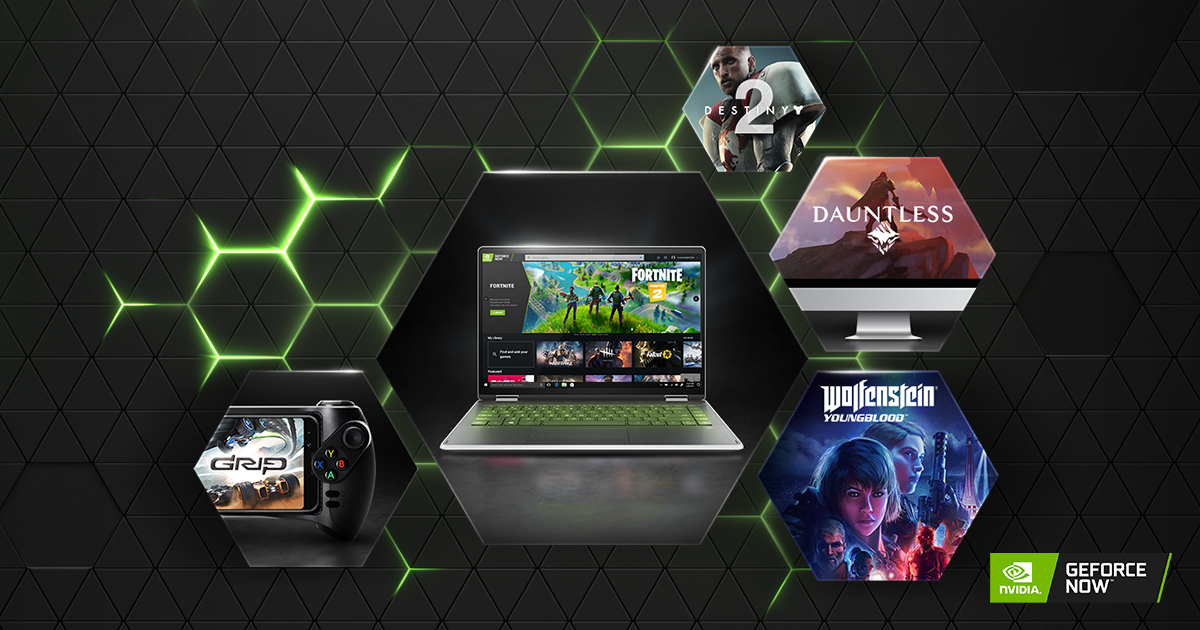 Although Activision Blizzard are not required to tell NVIDIA why they want to do this, it means that players are suddenly left to find out that they can no longer stream their favorite Activision Blizzard games PC games on GeForce Now.
NVIDIA says that it's unfortunate that this has to happen as Activision Blizzard games are among the most popular games that are being streamed on their platform that only officially launched last week.
They are still hoping to work together with Activision Blizzard to reenable their games and other games in the future.
"Per their request, please be advised Activision Blizzard games will be removed from the service. While unfortunate, we hope to work together with Activision Blizzard to reenable these games and more in the future," a spokesperson said.
NVIDIA GeForce recently terminated its beta testing mode and has become available to the public with a minimal fee of $5 a month.
There is also a limited-time free mode that players can use if they are not decided on whether to pay for subscription or not.
NVIDIA assures its players though that while the issue with Activision Blizzard is ongoing, there are still more than 1,500 games onboarded to the service.
They are also continuously adding new games weekly so there's plenty of other games that players can stream on GeForce Now.
GeForce Now players' reactions were varied.
While some are mad at NVIDIA for not ensuring that games won't be easily removed from their catalog, other players blame Activision Blizzard for what is happening.
Activision Blizzard is the parent company of Blizzard Entertainment that has recently been blasted online for its recent botched launch of Warcraft 3: Reforged, earning it the title of Metacritic's lowest ever user-rated game.