Controversial non-profit The Anti-Defamation League (ADL) has been ratioed on Twitter after begging Congress for a bailout via coronavirus relief legislation.
The ADL and 200+ national non-profits asked legislators to include a $60 billion emergency stimulus fund to support their work and their 12 million employees.
According to the ADL's most recent Consolidated Financial Information from 2018, the non-profit had operating revenues of $78.6 million and ended the year with $92.7 million in net assets.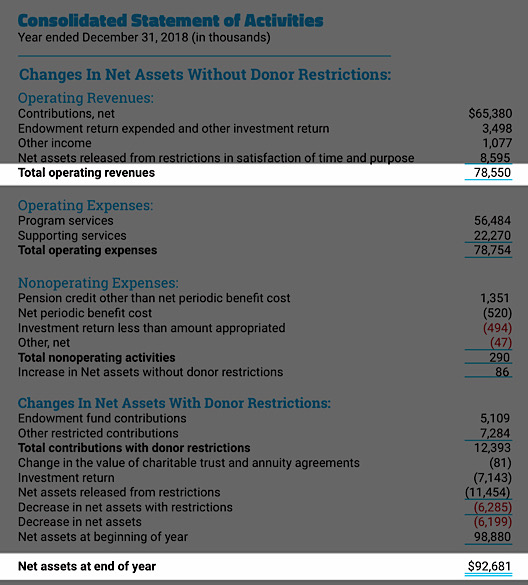 The ADL has consistently pushed tech platforms to crack down on "hate speech" and its campaigns have led to the introduction of several policies that have hurt creators on these platforms.
In 2017, the ADL became one of YouTube's "Trusted Flaggers" – a group that consults with YouTube on issues such as hate speech and helps it to update its policies.
The ADL said it provided input when YouTube was crafting its new hate speech rules which were introduced in 2019 and pushed YouTube to make even more changes after they were introduced.
These hate speech rules have caused mass collateral damage to the YouTube creator community and resulted in journalists, history channels, political commentary channels, model makers, and many other creators having their content removed or demonetized.
Twitter users have responded to the ADL's bailout request by suggesting that "folks are finally getting woke on the ADL" and that the non-profit is not needed or wanted.
https://twitter.com/rmjtools/status/1241903496426917889
https://twitter.com/vydunas3/status/1241883769600081925
https://twitter.com/doll_lifedan/status/1241885409308807168
Last year, YouTube's most subscribed solo creator PewDiePie backtracked on his donation to the ADL after fans drew his attention to the non-profit's history of pushing policies that have harmed the livelihood of creators.