Controversial non-profit The Anti-Defamation League (ADL) has been ratioed on Twitter after begging Congress for a bailout via coronavirus relief legislation.
The ADL and 200+ national non-profits asked legislators to include a $60 billion emergency stimulus fund to support their work and their 12 million employees.
In times of crisis, nonprofits are on the front lines, ready to respond and serve communities across the nation– but funds are needed to continue doing so. Join us in calling on Congress to include #Relief4Charities in any #COVID19 relief legislation. https://t.co/boy03YhofL
According to the ADL's most recent Consolidated Financial Information from 2018, the non-profit had operating revenues of $78.6 million and ended the year with $92.7 million in net assets.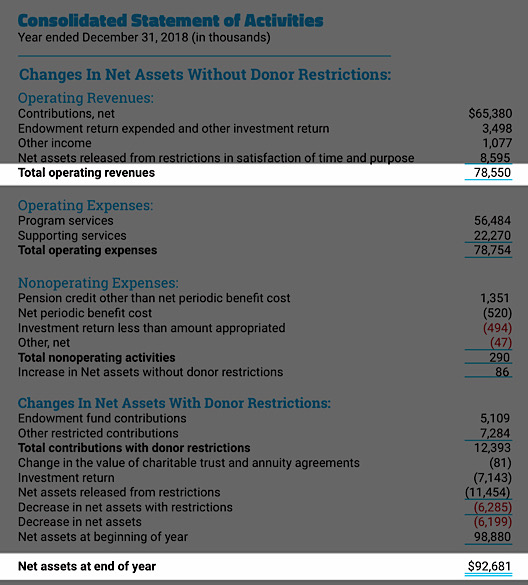 The ADL has consistently pushed tech platforms to crack down on "hate speech" and its campaigns have led to the introduction of several policies that have hurt creators on these platforms.
In 2017, the ADL became one of YouTube's "Trusted Flaggers" – a group that consults with YouTube on issues such as hate speech and helps it to update its policies.
The ADL said it provided input when YouTube was crafting its new hate speech rules which were introduced in 2019 and pushed YouTube to make even more changes after they were introduced.
These hate speech rules have caused mass collateral damage to the YouTube creator community and resulted in journalists, history channels, political commentary channels, model makers, and many other creators having their content removed or demonetized.
Twitter users have responded to the ADL's bailout request by suggesting that "folks are finally getting woke on the ADL" and that the non-profit is not needed or wanted.
Judging from the responses, it looks like folks are finally getting woke on the ADL. 2 thumbs up!

— Lazarus Long (@rmjtools) March 23, 2020
If you were the last nonprofit on earth, and I was required by law to donate 1 million dollars to a nonprofit, I'd burn the money.

— Alabaster Scarf (@Alabaster_Scarf) March 23, 2020
Bail out ADL, America's 2nd largest hate group after SPLC?? Arts nonprofits need help, but I'll do that. The Socialist front groups can eat what the homeless left on the streets.

— Vydunas (@Vydunas3) March 23, 2020
You are not needed ADL, You are not wanted. We would all be better off without you.

— Doll life Dan (@Doll_lifeDan) March 23, 2020
Last year, YouTube's most subscribed solo creator PewDiePie backtracked on his donation to the ADL after fans drew his attention to the non-profit's history of pushing policies that have harmed the livelihood of creators.