One of UK's Equality and Human Rights Commission (EHRC) members, Alasdair Henderson, is now being "exposed" in reports critical of his use of social media.
The Guardian appears to have gone through his Twitter account to discover that Henderson either liked or retweeted a number of messages critical of Black Lives Matter, and also expressed what the outlet considers unacceptable views around misogyny, homophobia, Islamophobia and more.
One of the offending tweets that Henderson liked said the London police were giving BLM protesters preferential treatment by allowing them to organize gatherings that are otherwise illegal under coronavirus regulations in the UK.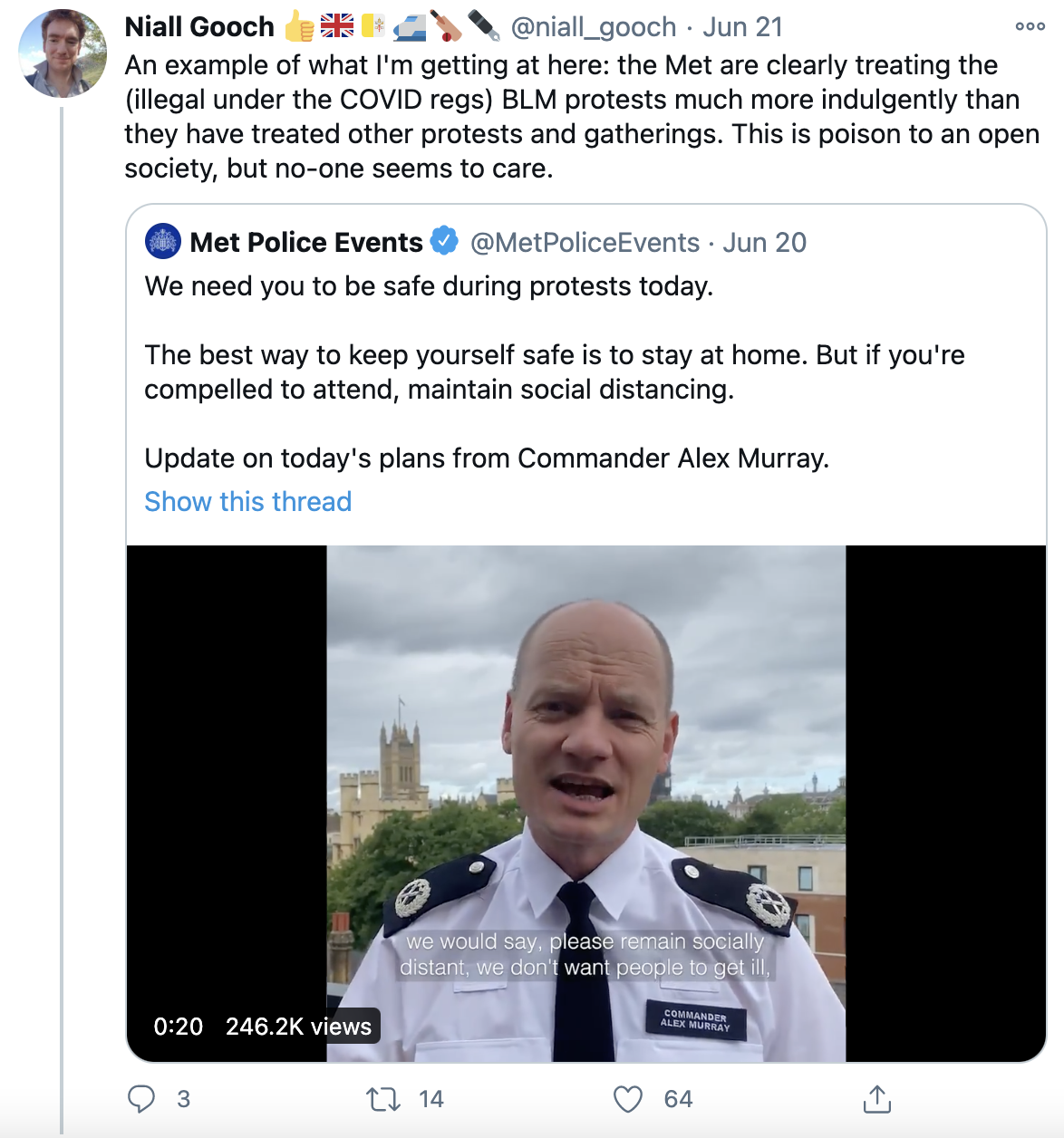 Previously, this official led a probe into the opposition Labour's track record on antisemitism, with a report concluding that the party failed to look into evidence of it after receiving complaints about "likes, retweets and shares on social media."
Perhaps for this reason, the newspaper decided to dig into his own social media use, and report its findings to the EHRC, for which it said this was "the latest controversy." (It appears that previous ones include a parliament committee saying the EHRC "failed to provide leadership and gain trust in tackling racial equality.")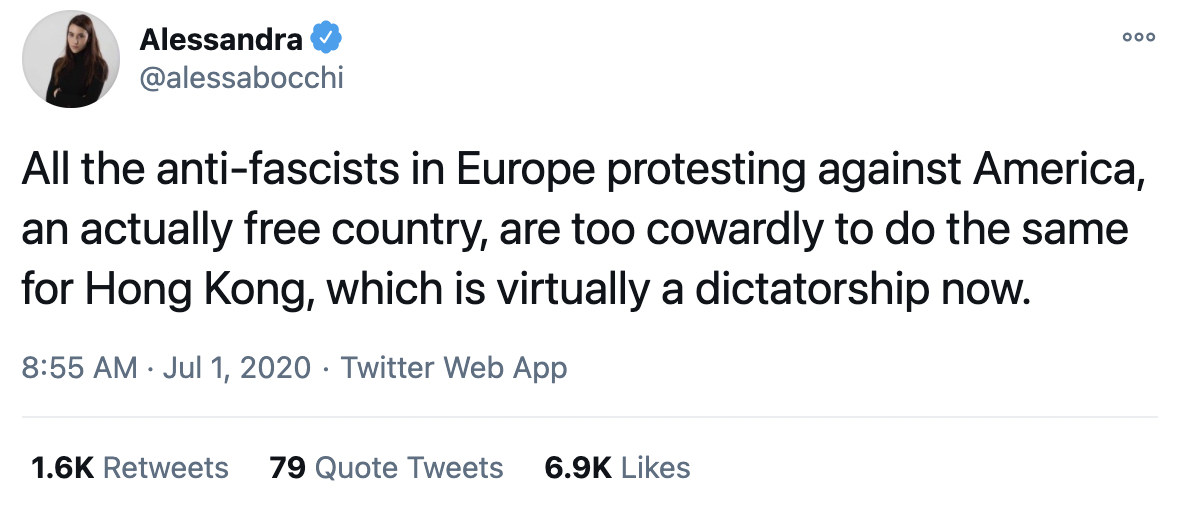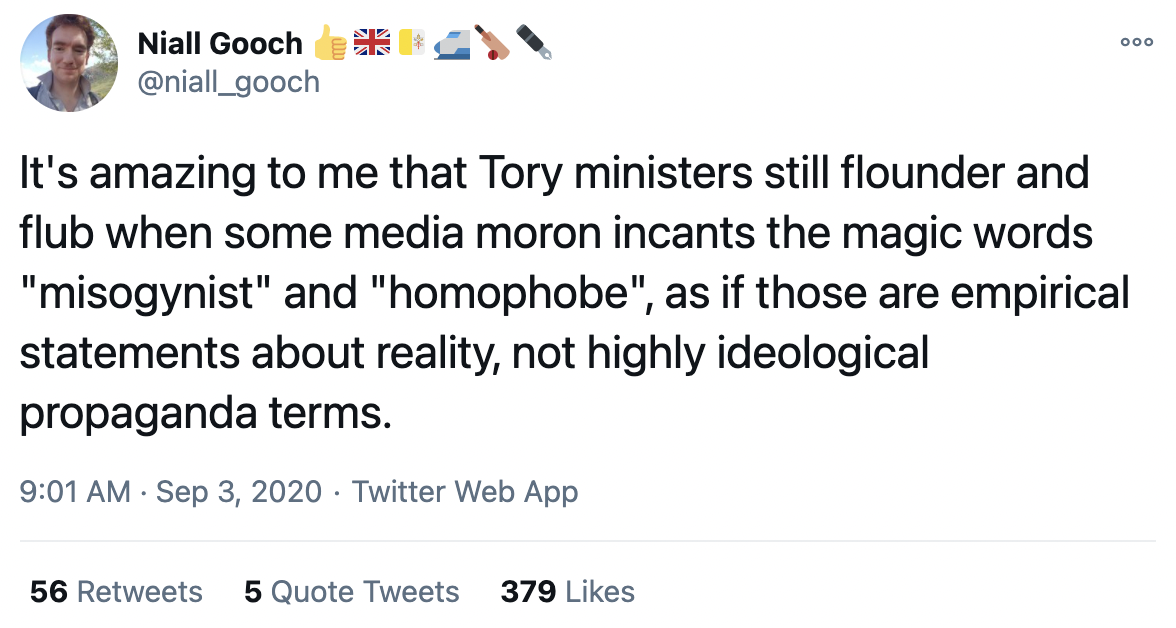 As for what the investigation into Henderson's presence online has turned up, it appears that he at one point liked a tweet that said calling someone a misogynist or homophobe are highly ideological propaganda terms. He also liked other posts that referred to Roger Scruton's detractors as "offense-taking zealots" and another by Douglas Murray, a bestselling conservative author and commentator.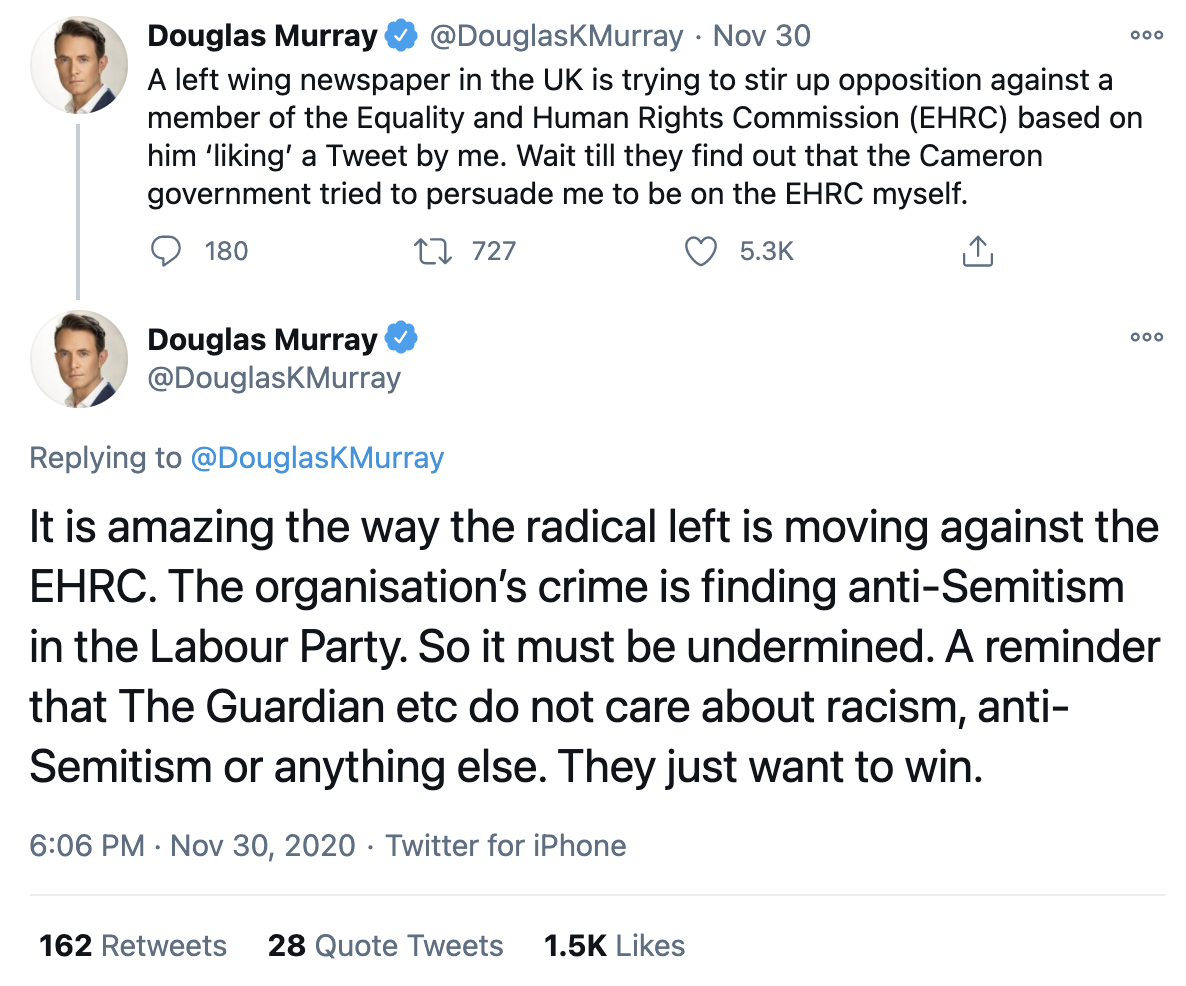 The tweet Henderson liked came in response to Cambridge University claiming it defends the right of its academics to express their personal views.
"Nope. Nobody believes that. We remember the cases of Noah Carl and Jordan Peterson. Your institution dropped them in 2 secs once the mob came for them. But it's interesting you're standing up for someone who actually is a race-baiter this time," the tweet liked by Henderson said.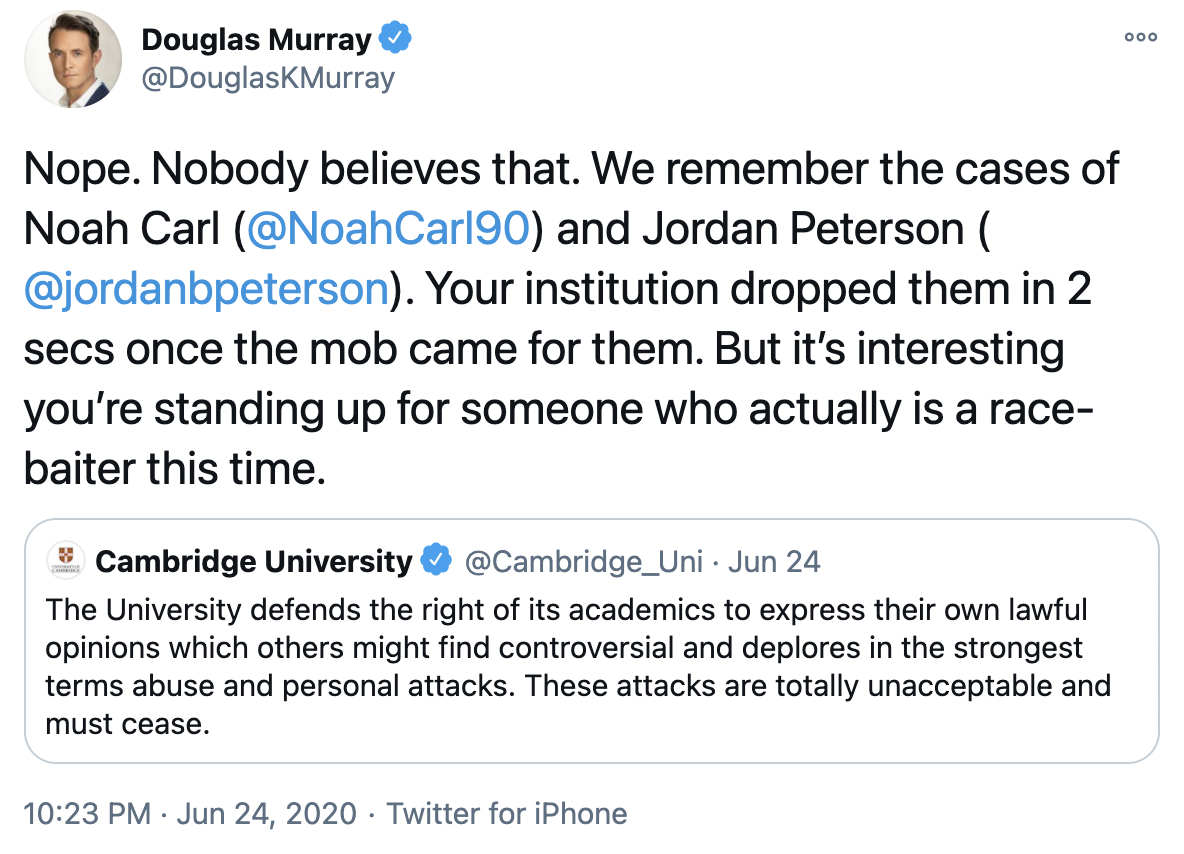 The EHRC commissioner did not wish to comment on the report when contacted by The Guardian, while the EHRC said they would be "looking into this use of social media."