Amazon will be pleased that consumers are continuing to rapidly accept Alexa into their homes. The Alexa app for the popular smart speaker device has shot to the top of the app stores on Christmas morning – suggesting many Americans woke up to find an Amazon Alexa product under the tree.
Shoppers who gifted smart home devices like the Amazon Echo or the Echo Spot helped to make Alexa the most-downloaded app in both the Apple App Store and the Google Play Store on Christmas Day.
The Alexa app lets users customize "skills" that are then used to command their smart home devices with the Alexa virtual assistant.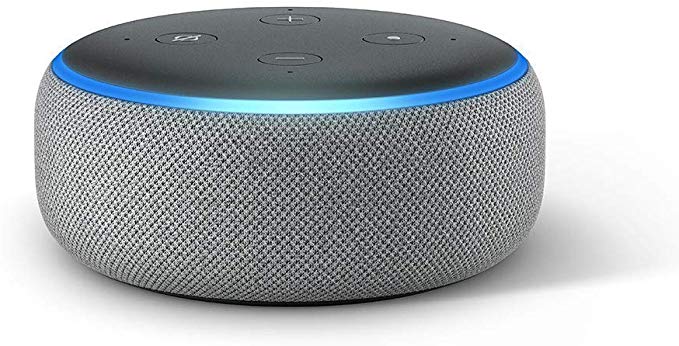 The Echo and Echo Dot were two of the top products sold by Amazon during the month of December and today's app store charts have proved that they've been a popular gift.
Last year, Amazon announced that a record number of Alexa devices were sold, with the tech giant selling at least three times as many as they did in the previous year. Amazon hasn't yet announced the stats for Alexa sales this year but app store charts combined with information from Amazon's best sellers list indicate that sales are strong.
In a world of increasing news stories about data privacy, it appears consumers aren't afraid of letting a listening device into their homes.
This year, Amazon was criticized for allowing human contractors to listen in on Alexa users' conversations with Alexa and the company admitted that it doesn't delete transcripts of users' conversations with Alexa.