Yesterday, after news broke that Congresswoman Alexandria Ocasio-Cortez wasn't in the Capitol building during the January 6 storming of the Capitol, social media posts making fun of her framing it as a near-death experience started to trend.
Hashtags such as "#AOClied" and "#AOCSmollett" (a reference to actor Jussie Smollett who was indicted for making false police reports claiming that he was the victim of a hate crime and the subject of online mockery as social media users questioned his claims) started to trend on Twitter and memes, jokes, and criticism of Ocasio-Cortez started to go viral.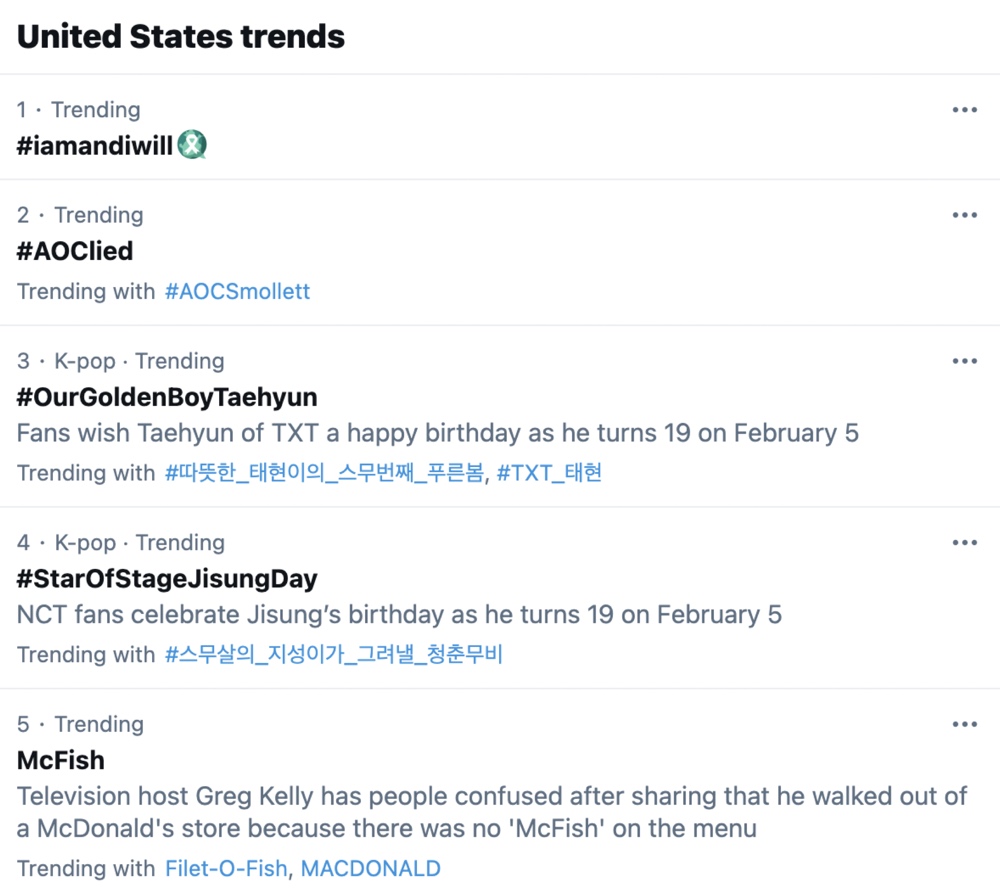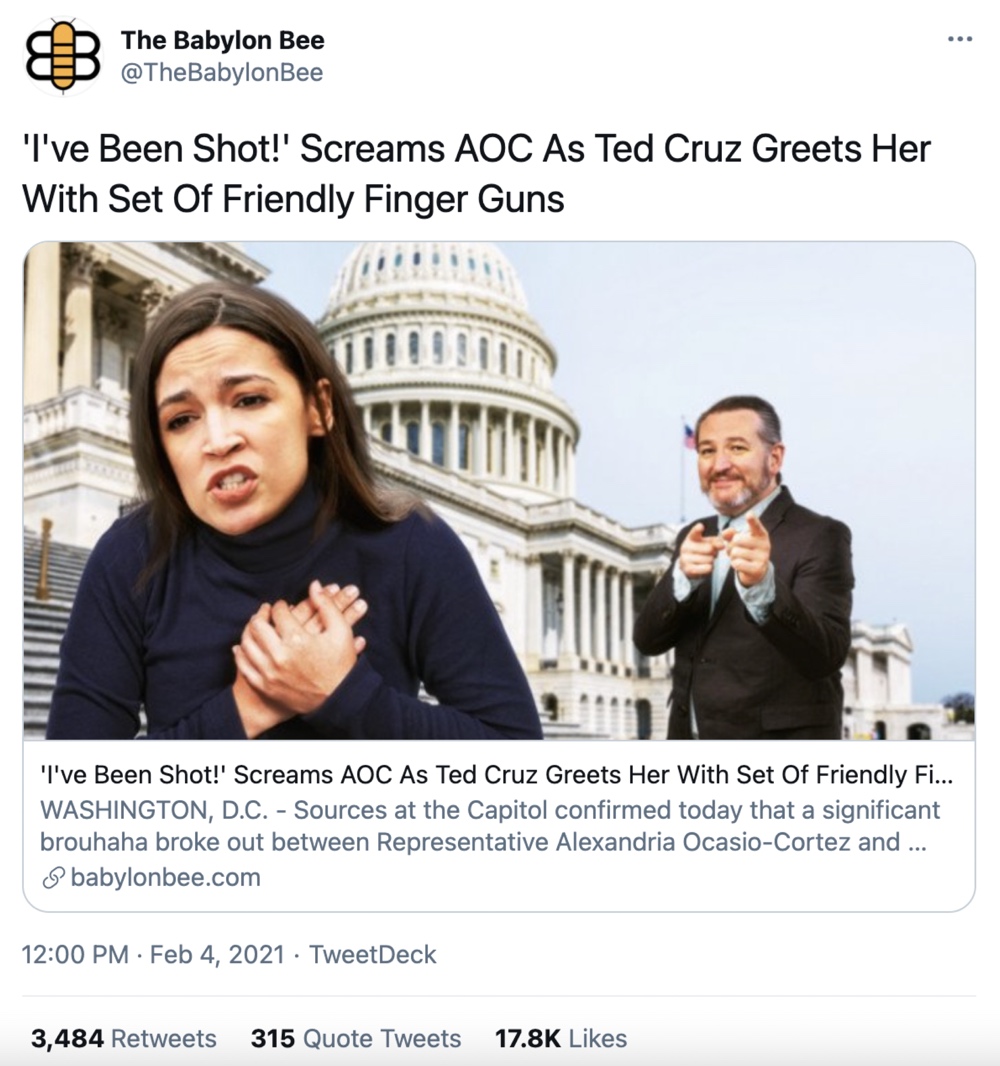 And as these posts went viral, Ocasio-Cortez's team sent an email to her followers instructing them to scan social media "to find posts with this misleading information" and then "report those spreading this disinformation campaign" to Facebook and Twitter.
Ocasio-Cortez's team even admits that they consider "photoshopped tweets" (aka memes) part of this disinformation campaign.
The email adds that the intent of this call to action is to "force Twitter and Facebook to take action."
While the idea that Big Tech will start censoring memes or criticism because the subject of those memes doesn't like them may sound far-fetched, the tech giants did step in to censor articles and memes that questioned or made fun of Smollett last year. YouTube even introduced a new rule that banned any content suggesting that alleged victims of public violence are making false claims.
And over the last year, Big Tech has banned numerous accounts after they shared memes.
The email from Ocasio-Cortez's team also brings in the issue of the First Amendment. US lawmakers can't censor posts they don't like directly because it would go against the free speech protections that are enshrined in the First Amendment. But they can increase the likelihood of these posts being removed by instructing their huge follower base to mass report posts they don't like.
This dynamic of US government representatives pressuring or encouraging Big Tech companies to censor content was on display earlier this week when the Biden administration threw its support behind Big Tech platforms' censorship of "hate speech."