Apple is notoriously strict with iPhones. You may own the phone, but it's Apple that gets to decide what apps you're allowed to run on it.
If Apple decides an app isn't allowed in the App Store, you're not allowed to use it.
While many app developers have spent months or even years working on apps for iPhones, only to find that Apple rejects their app and refuses their access to the market – Apple seems to be making exceptions for China's WeChat app.
Why would notoriously-draconian Apple allow China's most popular app to skirt the rules?
WeChat is so popular that Chinese citizens beg to be allowed back on the platform when they get banned for criticizing the Chinese government, or when they try to warn people about certain viral outbreaks, or when they support Hong Kong.
Ironically, Apple, which helped the mobile app gain popularity, is now being seriously threatened by the app's popularity.
WeChat is developed by Chinese state-backed Tencent and combines the functionality of messaging, social media, and e-payments.
Due to these functionalities, WeChat has become the most important application for many Chinese smartphone users. WeChat became widely popular especially when its iPhone app was launched several years ago.
In itself, WeChat is a stand-alone app. But it is also capable of running mini-programs within the app.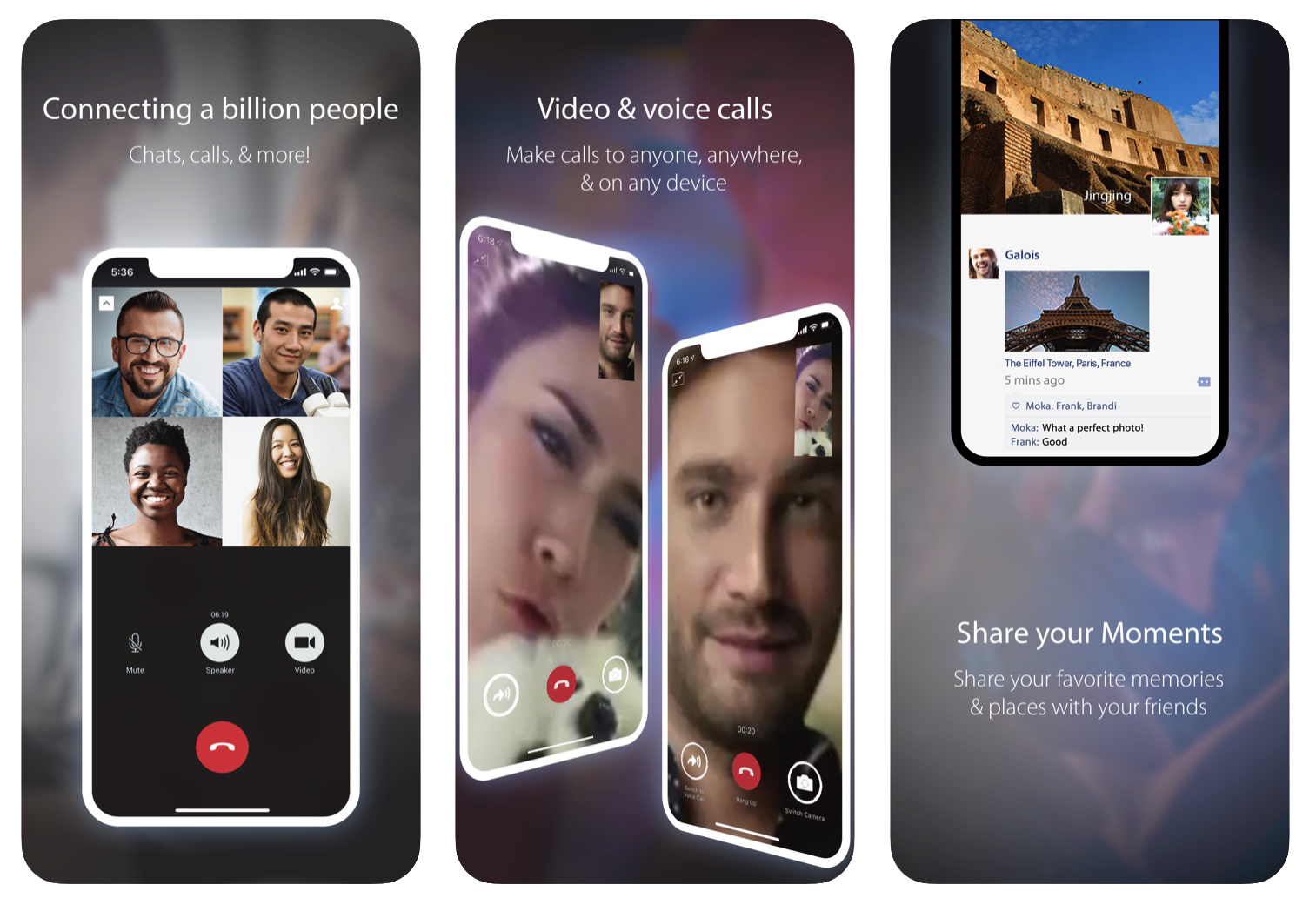 But here's the rub, for Apple:
Since these are "apps within an app", many of these mini-programs are flouting the App Store rules since they were not downloaded from the App Store.
Some representatives of Tencent hoodwinked Apple CEO Tim Cook in 2017 that these "mini-programs" are not apps so Apple doesn't have to worry about them being used on WeChat.
But these mini-programs have evolved through time. Whereas before, these "mini-programs" didn't compete with full-blown apps, now they do.
Some of these mini-programs are even capable of live video streaming, augmented reality and other advanced functionality.
Shanghai-based app developer Sinia Spasojevic told The Information that WeChat is breaking App Store rules through the propagation of these mini-programs.
We already know Apple is willing to take drastic action against the US's own Facebook for breaking the rules, so why not China's WeChat?
WeChat and its mini-programs are starting to become so important to Chinese users that most are starting to put more importance on the capability of a smartphone to run WeChat regardless of whether its an iPhone or Android.
Today, there are more than 2.4 million mini-programs that can be run within WeChat. If this trend continues, there will come a time when developers will concentrate on developing new useful mini-programs to run on WeChat instead of stand-alone apps which have to abide by certain rules before it becomes available on the App Store.
If Apple cracks down on WeChat's practices, Chinese customers will have little reason to ever buy an iPhone.
So, if Apple wants the Chinese to continue to buy iPhones, they have to let WeChat – one of the most privacy-invasive and censorship driven apps on the planet, continue to ignore its App Store rules.
And with Apple's shareholders not in agreement to actually put their money where their mouth is when it comes to human rights, it's not likely Apple is going to go against China anytime soon.