While the whole world is being crippled by the coronavirus pandemic, China, the country to be first affected, says that it's not improving drastically.
It is, however, questionable whether they improved as a result of the prompt healthcare delivery or blatant censorship that hides what's really going on in the country.
The latter may be equally true, considering China's rampant authoritarian censorship practices.
Apple is now amidst more censorship drama with the Chinese government.
The big tech company is under pressure for removing an app from the Chinese App Store that was being used to share news related to the pandemic inside the country.
The "Boom – Text Encryption Keyboard" app by Huiyu Wang, a New York-based Chinese developer, was developed in an effort to encrypt and decrypt text messages.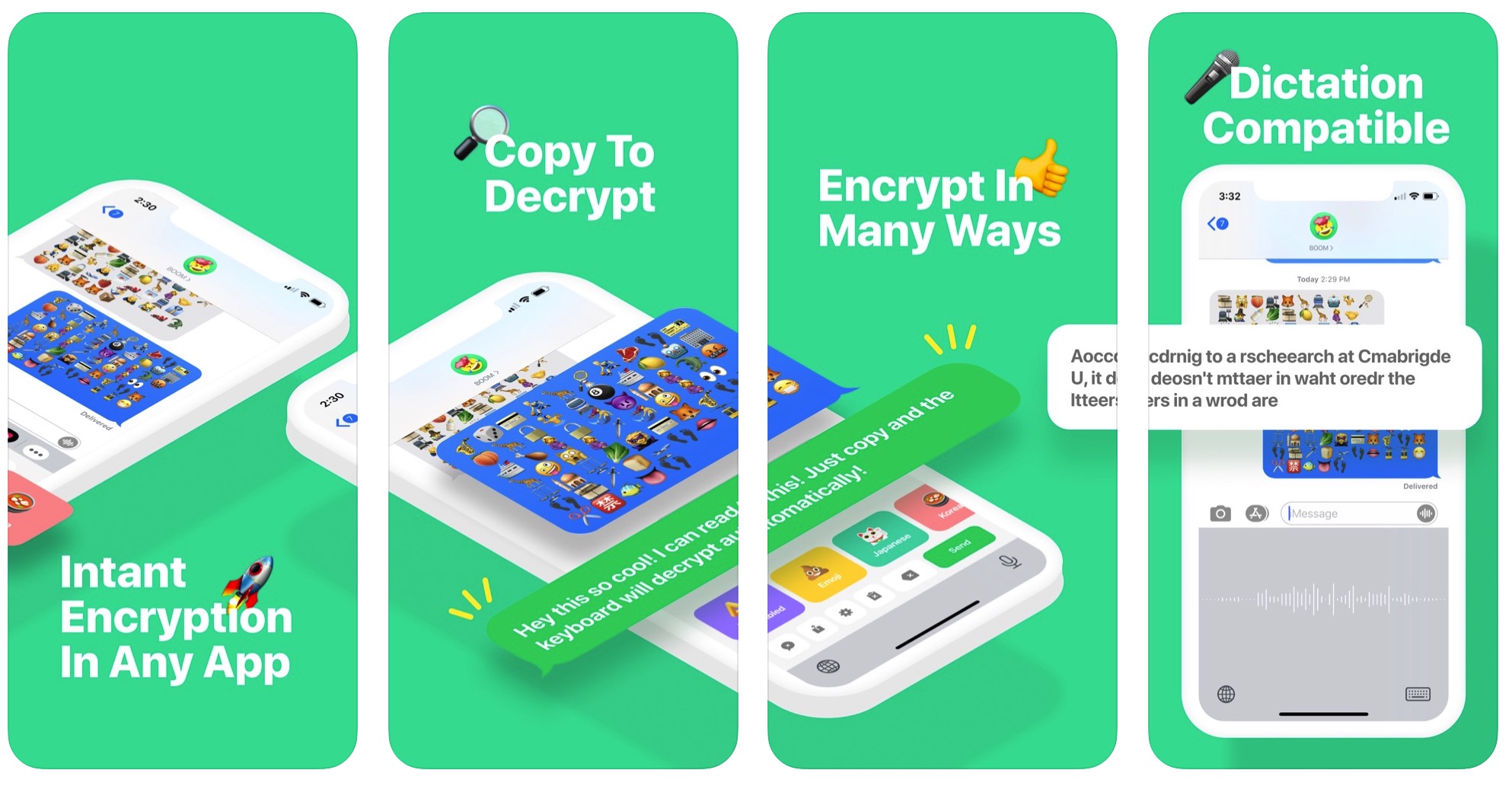 Chinese citizens used the app to share information and get a hold of the recent developments surrounding the coronavirus pandemic.
At a juncture where the Chinese government may end up tightening the leash around information circulation, apps such as Boom are invaluable.
The app makes use of techniques such as emoji replacement and word jumbling to facilitate encrypted message communication.
The app allowed Chinese users to share information about the coronavirus without being detected by the filters deployed by the Chinese government.
It was first available when the coronavirus infestation reached up to mainland China. Based on Wang's recent tweet, it was found that Apple pulled out the app as it was "content that is illegal in China".
Wang says that the app must have attracted attention from the Chinese officials when it was used to circulate an interview related to Coronavirus that the government was trying to censor.
疫情期间,我们做了一款特殊的输入法 https://t.co/QSuPHleQSN pic.twitter.com/xklg1gFHrT

— 灰鱼 (@huiyuGreyfish) March 19, 2020
What's more, Wang says that his social media profiles as well as an app, completely unrelated to the encrypted keyboard, were now removed.
Alas, this hasn't been the first time Apple has censored on behalf of the Chinese government.
Time and again, Apple took down several apps, especially VPN applications from the App Store just because the Chinese government directed it to do so.
While proclaiming that "privacy is a human right", the tech giant ends up removing several applications that allow the Chinese netizens to have private conversations and steer clear of the censorship imposed by their government.