Good news for those in Argentina who want their ATMs to have biometric capabilities (any one?): as of today, 90 percent of these machines in the country operated by Red Link, a company behind the largest ATM network there, have biometric tech in them.
And the plan is to finish the job by the end of the year by adding the remaining 10 percent to the scheme.
A press release issued by Red Link's partner, Diebold Nixdorf, tells of this, and more, noting that the latter company is "a world leader" in transforming the way people shop and bank, by means of "automating and digitizing" these processes.
Diebold Nixdorf, a US company, specifies that 90 percent of Red Link's ATM network in Argentina has been migrated to DN Series ATMs.
The "slow march" towards full migration started in 2017 with Red Link's chosen partner, and DN Series starting to be included two years later. Currently, the system incorporates more than 40 banks in this perennially financially vulnerable South American country.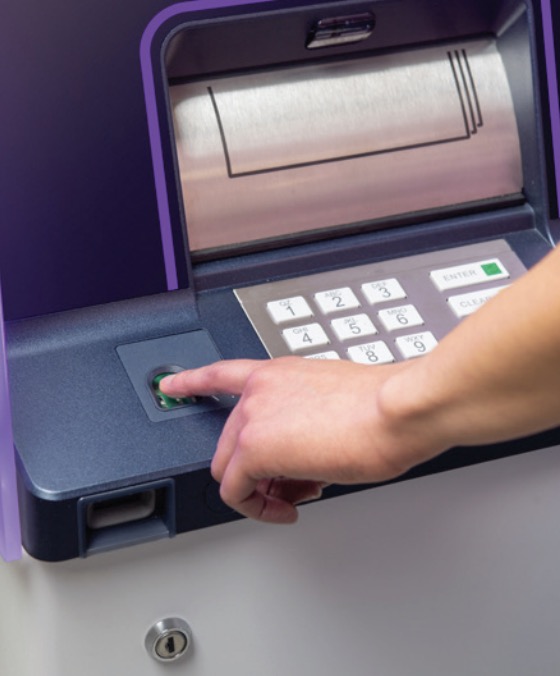 Now, with the DN Series, Red Link and the banks it works with are able to "improve customer experience." An interesting choice of words to describe something so acrimoniously controversial as introduction of biometrics – fingerprints and facial recognition – into people's daily lives.
But that's just what's been introduced here, to "improve the experience" of a majority of Argentina's ATM users, and those behind the "improvement" promise better security and efficiency thanks to "remotely optimized and automated processes."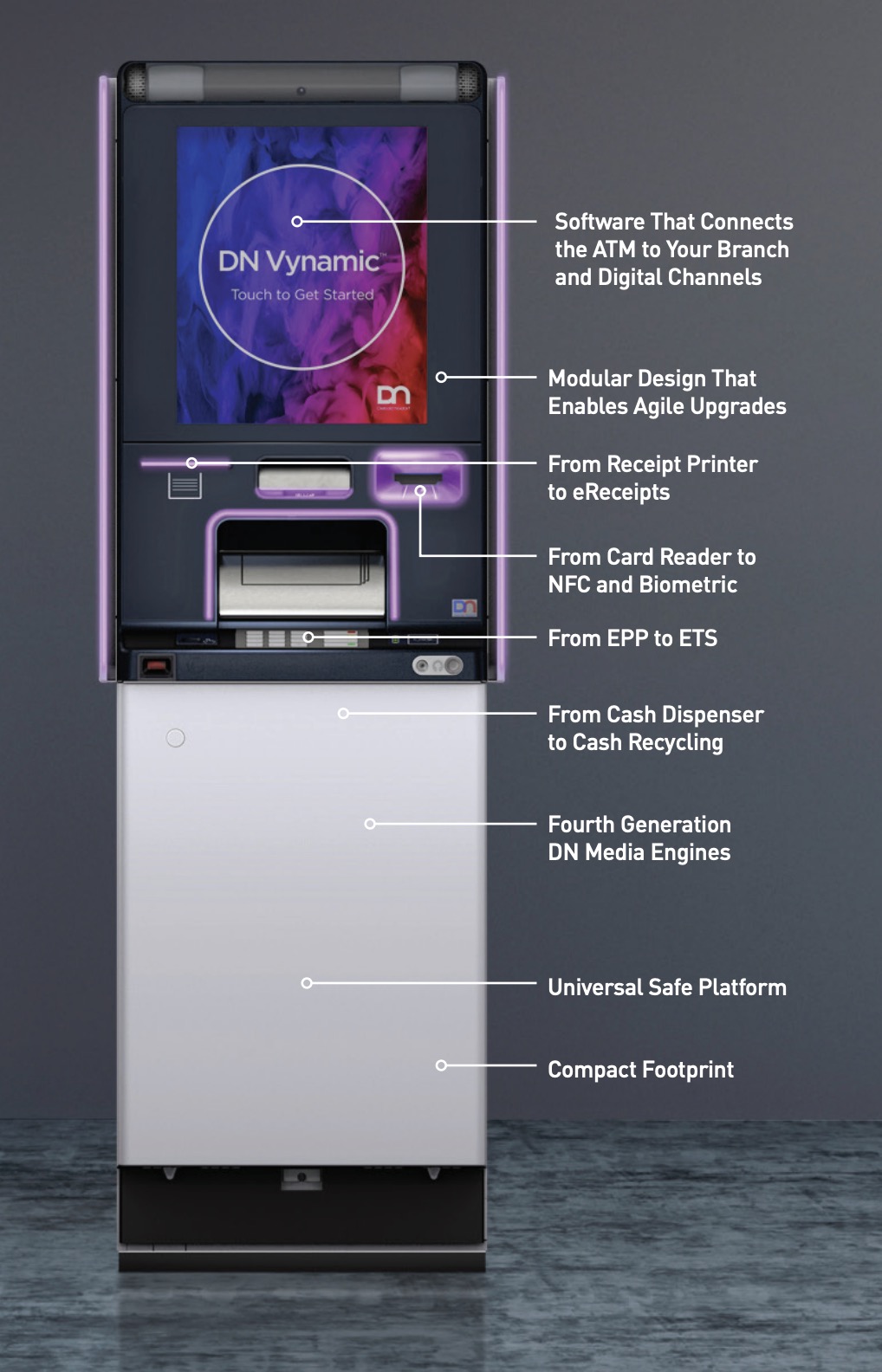 There's more that Diebold Nixdorf boasts of – lower costs of cash management, and also something called personalized marketing – "to better engage consumers."
The last bit of PR fluff sounds like it was inspired by a line not befitting Red Link – but a quote more reminiscent of an exchange from Little Red Riding Hood. And, skeptics would say, this is also a way to make sure that if people are going to use cash after all – they need to be developed and implemented, and there are – ways to still track and surveil their financial activities.
Red Link' senior product owner Maximiliano Perez Wallace couldn't disagree more – at least in his public statements about this latest development.
"Red Link's partnership with Diebold Nixdorf has enabled us to become the leading technological partner for banks in Argentina," Wallace said, adding: "After nearly six years of working together, the trust and collaboration achieved among the technical, operational, commercial and management teams have allowed us to build on this relationship to ensure customers in Argentina have access to the most advanced and secure banking solutions in the country."