When the government websites and data analytics of the ongoing coronavirus pandemic are failing to keep up with the latest information, websites run by private citizens are filling the gap.
Australia, for instance, has fallen prey to the outbreak with the official stats of the country saying that 454 cases have been identified so far. However, individual outlets paint a different picture altogether.
Some Australian citizens, thanks to the internet, are posting more real-time data they have gathered – because of which, it is now being speculated that Australia has more than 454 cases of coronavirus.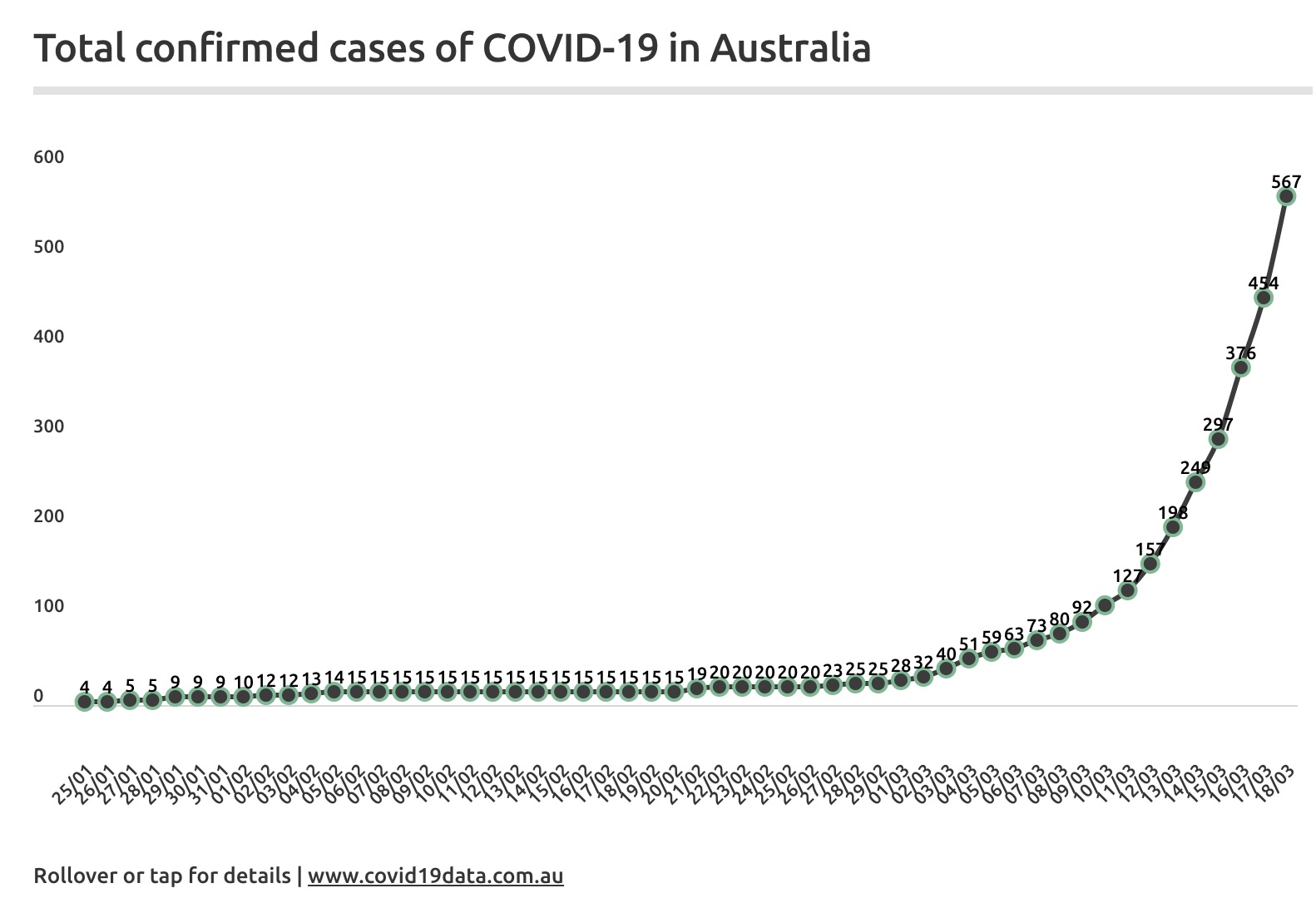 Such citizens rightly claim that the government has failed to keep the country informed.
This seems like a fair accusation, considering the fact that Australia did not even have an official website displaying the number of affected citizens up until three days ago.
Moreover, the websites run by private citizens are providing far more detailed information when compared to government-run websites.
The independent sources tracking the virus are providing key facts such as age, gender, and other information about the affected individuals.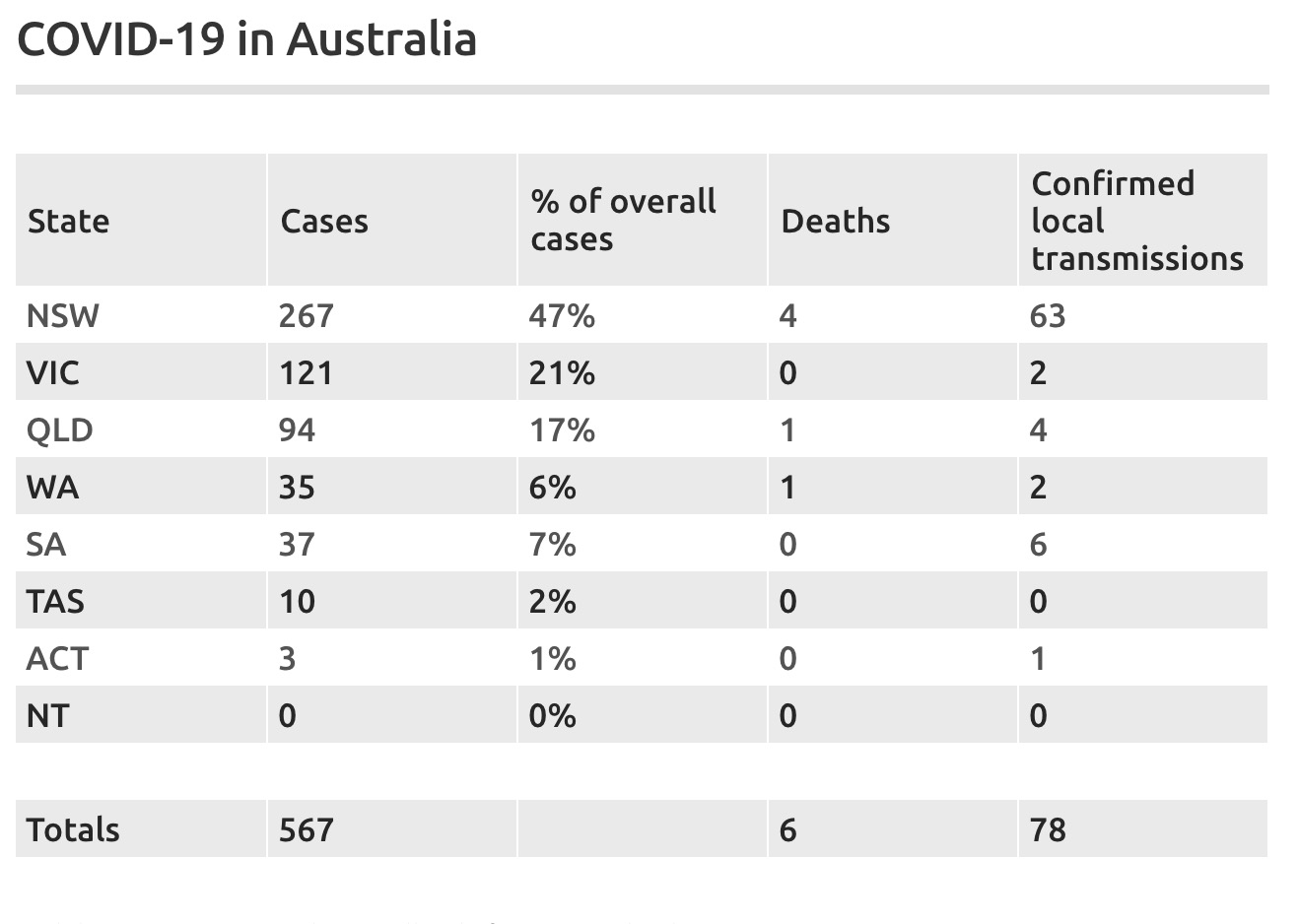 Even the sources of transmission are also being posted, with regular and timely updates.
Juliette O'Brien, a journalist and communications consultant currently runs covid19data.com.au.
The website tracks the virus spread and infestation across the country. O'Brien, when at work at the Sydney Morning Herald, discovered the lack of a central source for tracking the information related to the pandemic. That's when she began going through all the cases, after which it dawned upon her to start a website.
The website now attracts heavy traffic with several users applauding her efforts.
All-in-all, the collective efforts of the government and responsible citizens need to go hand-in-hand to control the coronavirus pandemic.