Europe and North America may still be enjoying something that may turn into yet another swan song of people believing the COVID pandemic restrictions are by and large behind us.
At least, the (frail) hope in the Northern Hemisphere is that the worst of the lockdown regimes are behind us, with some less invasive restrictions either gone, or likely to make a comeback at some point.
But Down Under, in Australia, lockdowns have been in full force in certain areas of the country for some weeks, if not months now. At the same time, Australia has not had the best record of reacting to the pandemic – some of its states went as far as retroactively rewriting the law in order to justify draconian COVID restrictions imposed on citizens, coupled with incidents when data collected by "Covid tracing apps" was essentially illegally shared with law enforcement.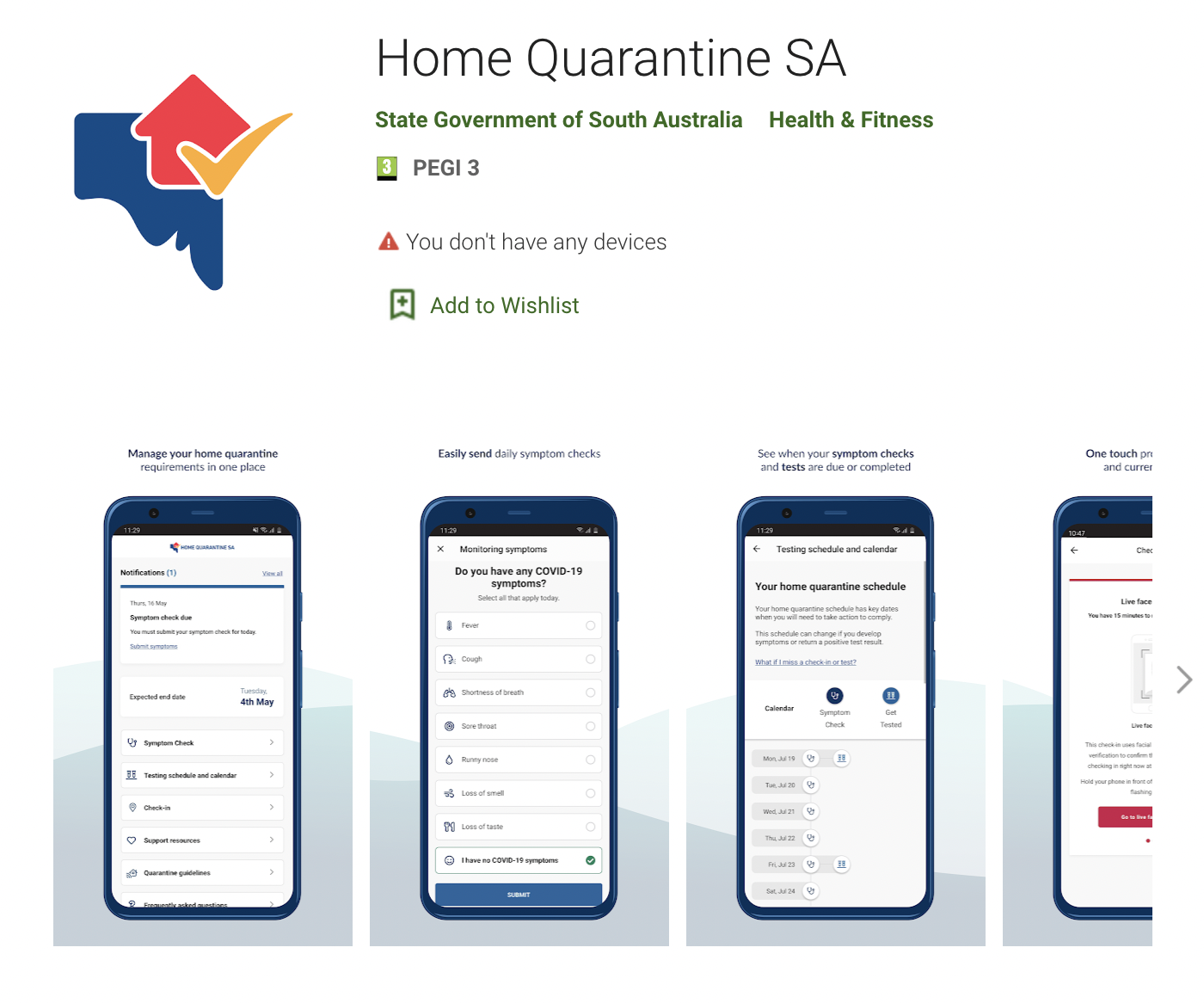 None of that seems to have cautioned local government legislators to proceed more carefully going forward. In fact, as reports suggest, some of the country's states, like South Australia (SA), just keep doubling down.
And so geolocation and facial recognition of citizens are both used as a way this state wants to make sure everyone is compliant with its policies.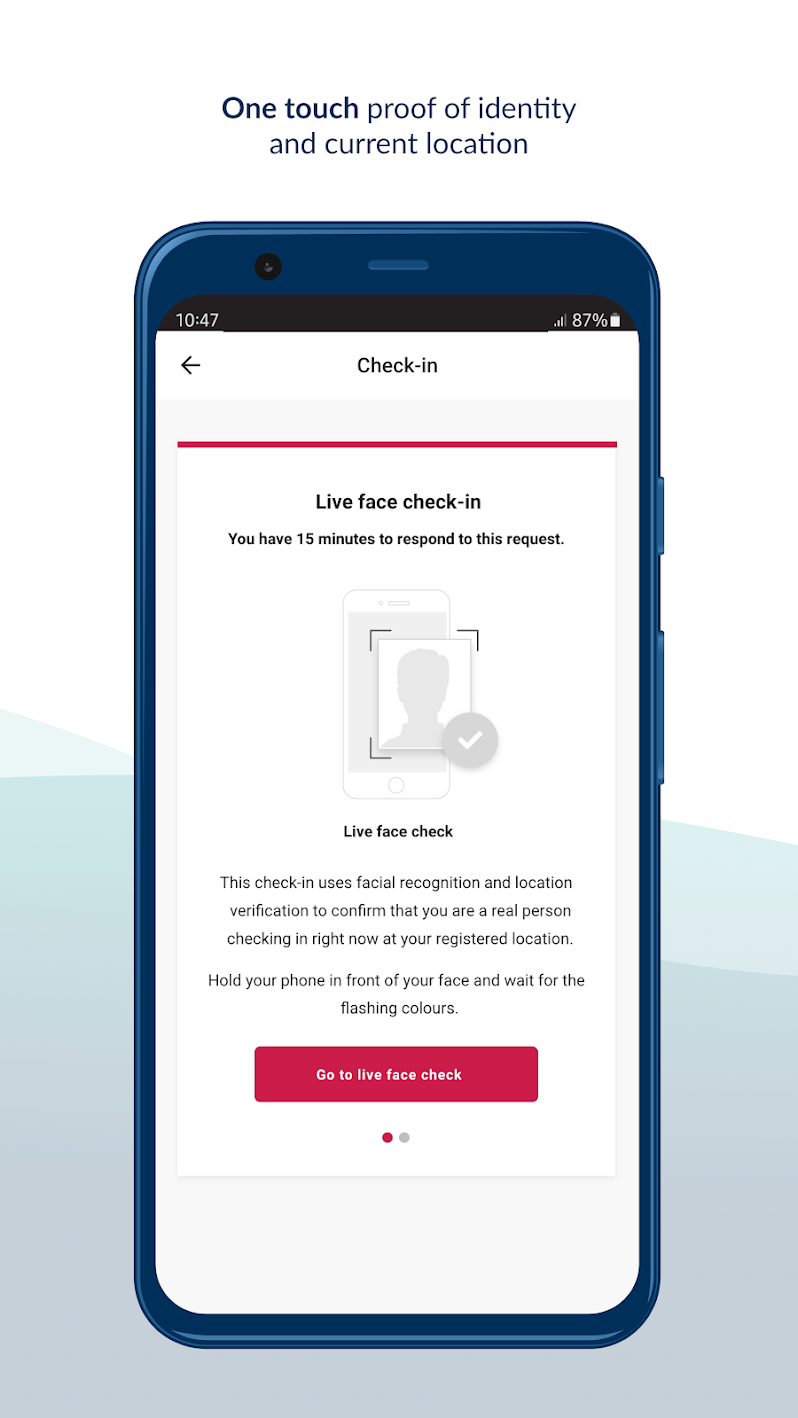 The app's name is Home Quarantine SA, and according to reports, all SA residents have been ordered to download it.
We often talk about China as a "role model" for any burgeoning mass-scale population control regime. But could this be one time when an Australian state is giving China a run for its money?
"The app ensures citizens comply with quarantine orders by contacting people at random and asking them to provide proof of their location within 15 minutes. Citizens then share their location with the government or provide 'live face check-ins' to confirm they are at their 'registered quarantine address'," media reports described the way the app is presented in app stores.
Elsewhere in Australia's "Covid hinterland" – these rules still apply in the said state – people can be sent to Covid camps ("quarantine hotels") or their own home by either health or law enforcement officials, for two weeks at a time.
Those who break this rule, might have to pay up to a $1,000 fine.