When Salman Rushdie had a "fatwa," a type of religious death sentence, issued against him decades ago because the Iranian regime didn't like one of his books, one thing he didn't do was – rewrite it.
It's not far-fetched to say he probably never even considered such a possibility, because the idea of authors going back and rewriting their works of art under political, ideological or religious pressure was not really an option.
But times have changed and now reports say that Kate Clanchy, who in 2019 penned her Orwell-prize winning memoir, Some Kids I Taught and What They Taught Me, will now need to "do better" by "remembering better."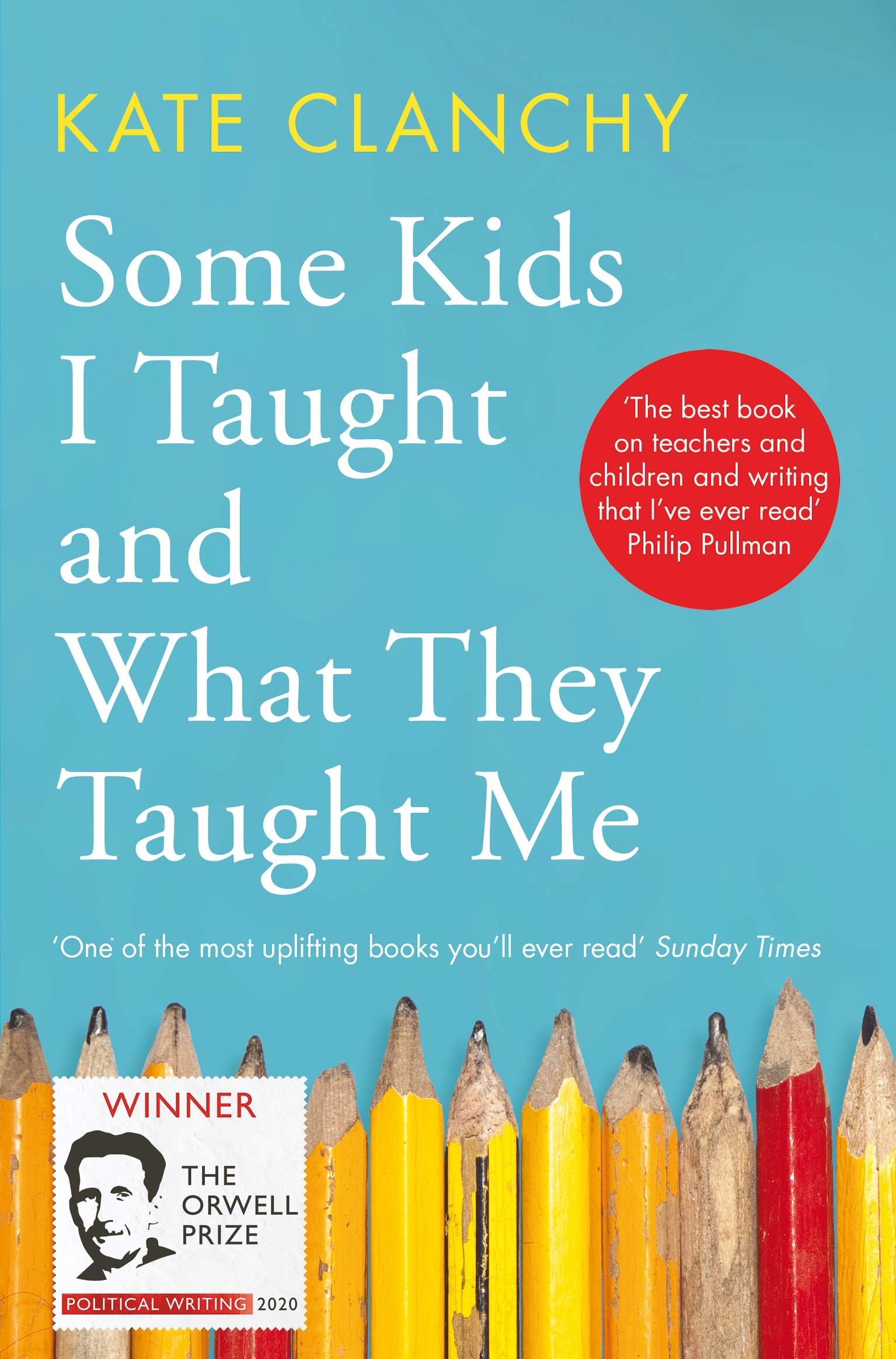 Clanchy this week confirmed that she would be rewriting parts of her book, which recently became the target of outrage mobs on Twitter and on Goodreads for the way she addressed race and "ableism."
On Monday, Clanchy took to Twitter to offer her apologies for initially trying to defend herself and her work in comments she posted in response to angry reviews on Goodreads. But getting canceled is no joke and the author eventually announced that she was indeed going to rewrite parts of the book that deals with her experience teaching in British state schools.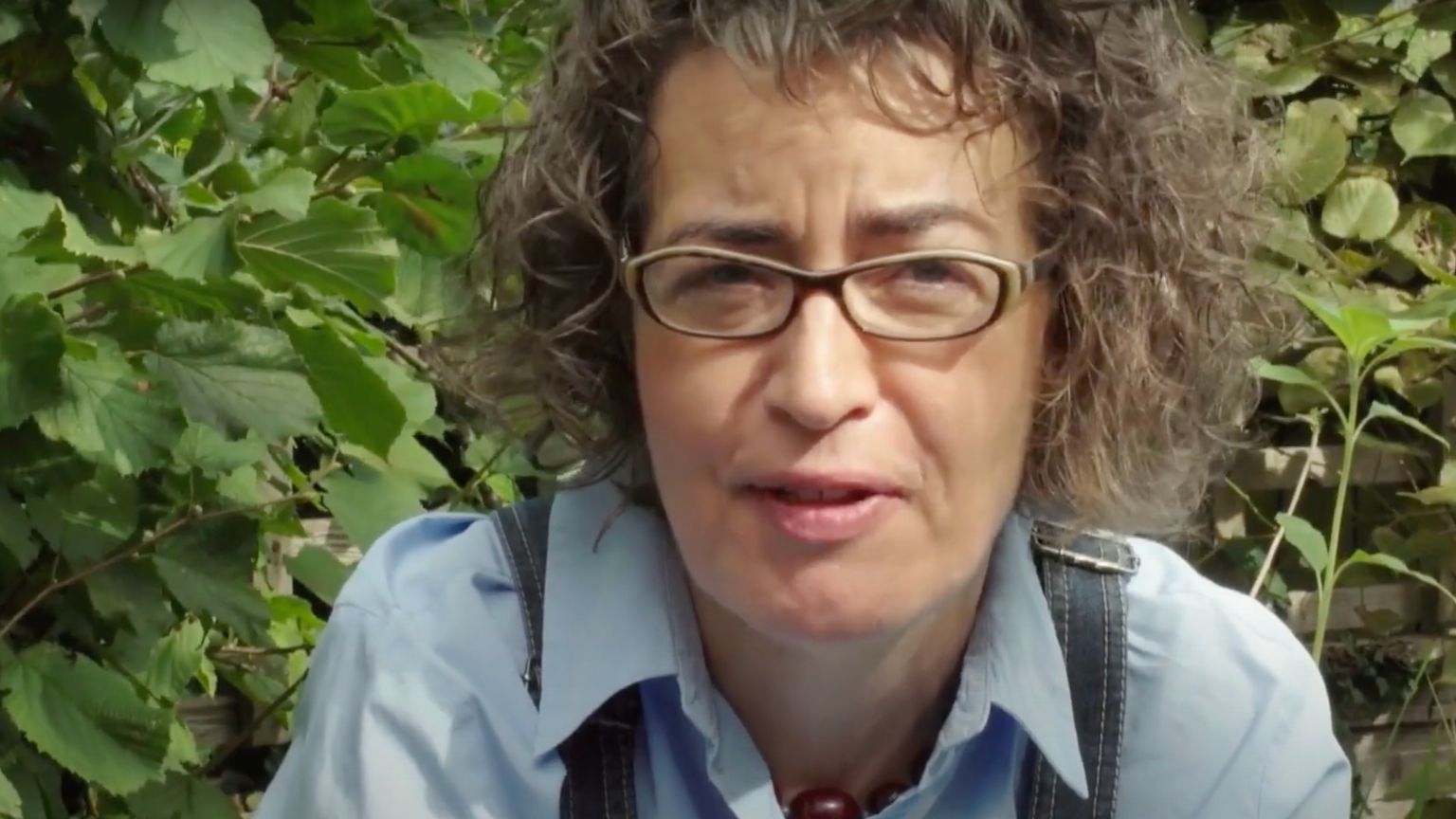 Clanchy also asserted that she was welcoming "the chance to write better, more lovingly."
The criticism of her book is said to have to do with "the tone" in which she described facial features and skin color, while the "ableist" accusations is about her describing a pair of children suffering from autism as "unselfconsciously odd" and "jarring company."
"I am not a good person. I do try to say that in my book. Not a pure person, not a patient person, no one's savior. You are right to blame me, and I blame myself," she wrote on Twitter.
Clanchy had this change of heart after some of her colleagues, like Philip Pullman appearing to stand up for her, tweeting that those who criticize books without reading them first would be at home "in ISIS" or among the Taliban. He later apologized for this, claiming he was responding to the wrong tweet.
Clanchy's publisher Picador also apologized "for the emotional anguish" the book has allegedly caused – but some critics think publishers should be protecting free speech rather than joining in the efforts to censoring it.