Belarusian news outlets are pushing back against government censorship using a torrent-like technology. The government has been denying citizens access to the websites of local news outlets.
On Friday, the Belarus government, headed by President Alexander Lukashenko, who was "reelected" again in a widely-considered sham August 8th election, announced that it would be canceling foreign journalists' press accreditations. The decision comes while the regime continues denying citizens access to news outlets' websites, including Radio Free Europe's Belarusian version.
Additionally, there was a three-day internet outage in the country following weeks-long post-election protests.
News outlets are pushing back by integrating NewNode in their mobile apps. NewNode is a decentralized file-sharing technology that works like torrent apps. Using the service, developed by a California-based startup called Clostra, content stored on phones can be shared using the peer-to-peer sharing method.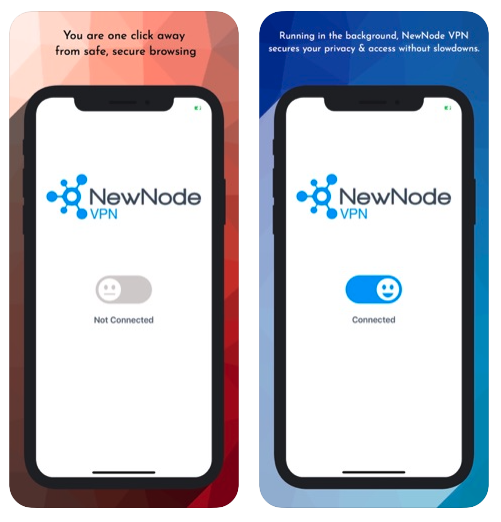 So, if a user does not have access to a given website, but another one has, they can connect and exchange the data. However, in the case of a complete internet shutdown, the technology won't work.
Fortunately, the technology will work in Belarus at the moment since the internet shutdown was only temporary.
According to Clostra's CEO, Stanislav Shalunov, NewNode had more than 800,000 new users from Belarus in the month after the election. He said that, currently, NewNode's largest user base is in Belarus.
"We grow fastest when we can solve the biggest problems, and the shutdowns in Belarus were very significant," Shalunov said.
Radio Free Europe is among the news outlets integrating NewNode in its mobile app. "We've been developing our app for people in the countries where authorities are blocking us," senior product manager of Radio Free Europe, Arkady Pildes said. The company has already released a mobile app that has NewNode built-in.
Their app also uses Psyphon, a proxy service that has also become popular in Belarus. The app automatically connects through one of the two services, depending on which will provide a faster connection.
Tut.by, an independent news website based in Belarus, also has NewNode in its latest mobile app.
Unfortunately, NewNode is not a perfect solution. The phone sharing the content uses a lot of internet traffic, which can be a financial constraint for those using limited plans.