Currently, the Belgian government relies on ItsMe app to verify the identities of people trying to log into official government websites. It has now announced it will be developing its own digital ID system.
Related: Digital ID companies thrived during the pandemic. Only now are their privacy claims being challenged.
While it is used when logging into official government portals and websites, the ItsMe system is a private initiative by a group of top banks and tech companies in Belgium. It was launched in 2017, and since then over six million people have downloaded the app. The ItsMe system links a user's phone number to their national ID.
ItsMe can be used on the tax returns portal and banks, local governments, and health records websites.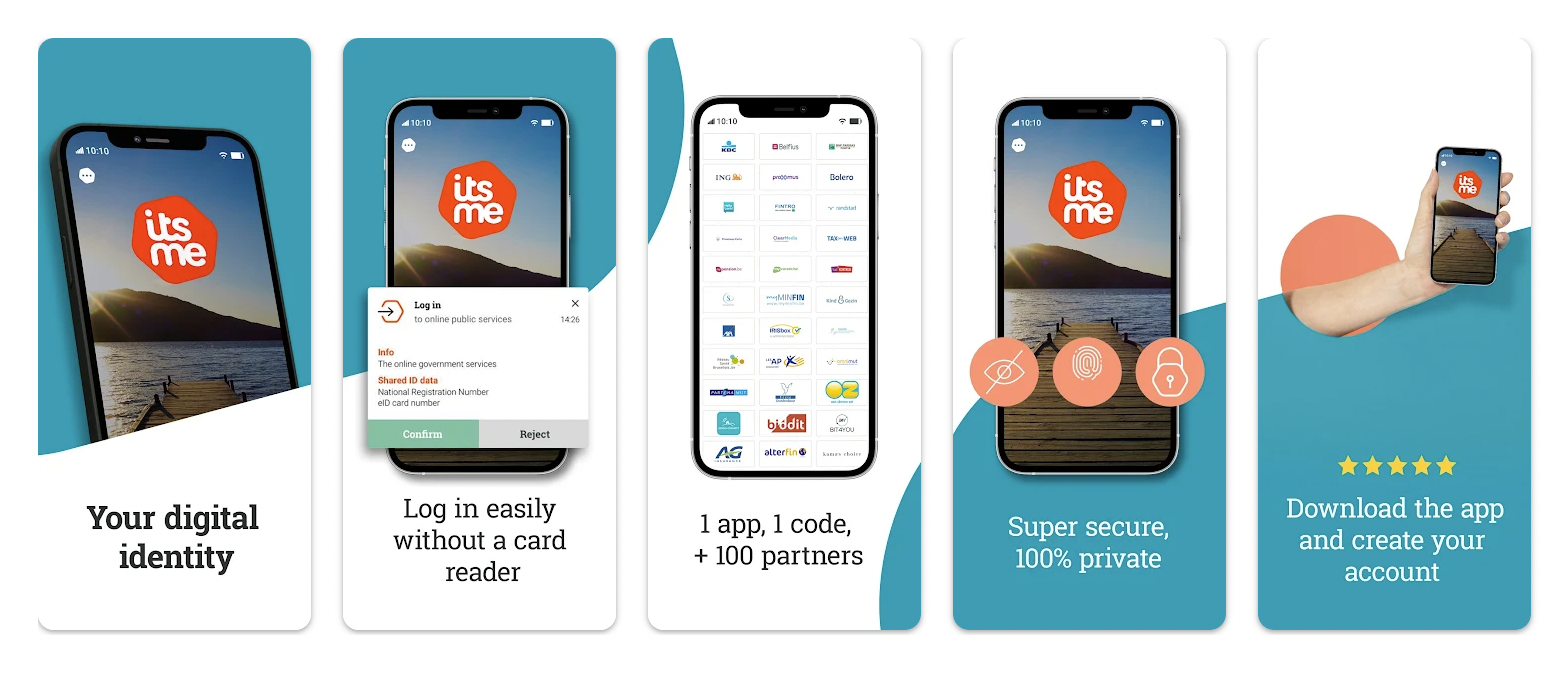 The state secretary for digitalization, Mathieu Michel, said it was important for the government not to be "totally dependent" on one provider for identity verification as it is an important function.
"The highest level of identification must be guaranteed by the state," he said. "It is not normal that we as a government depend on one private company for something so crucial."
The government will develop its own ID verification system in 2023, according to local news outlets.