In a significant blow to the principle of free speech, recently disclosed documents reveal that President Joe Biden's administration exerted considerable pressure on tech giant Facebook to constrain the reach of The Daily Wire and The New York Post, and promote content from established news outlets, within months of occupying the White House in January 2021. This revelation, coupled with the administration's alleged intentions to alter the Facebook algorithm, has raised substantial concerns about government-sanctioned censorship.
These documents shed light on the Biden administration's campaign to promote its Covid vaccine strategy, sidelining dissenting viewpoints.
The dialogues memorialized in the disclosed documents underline the charged interactions between then-White House Digital Director Rob Flaherty and Facebook representatives. The focus of these discussions was curbing The Daily Wire's considerable influence on Facebook while simultaneously elevating legacy news outlets such as The New York Times and The Wall Street Journal.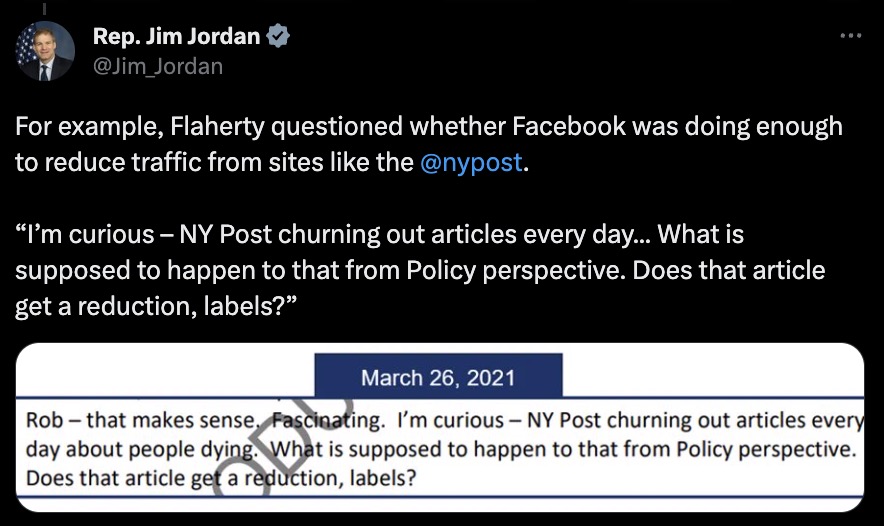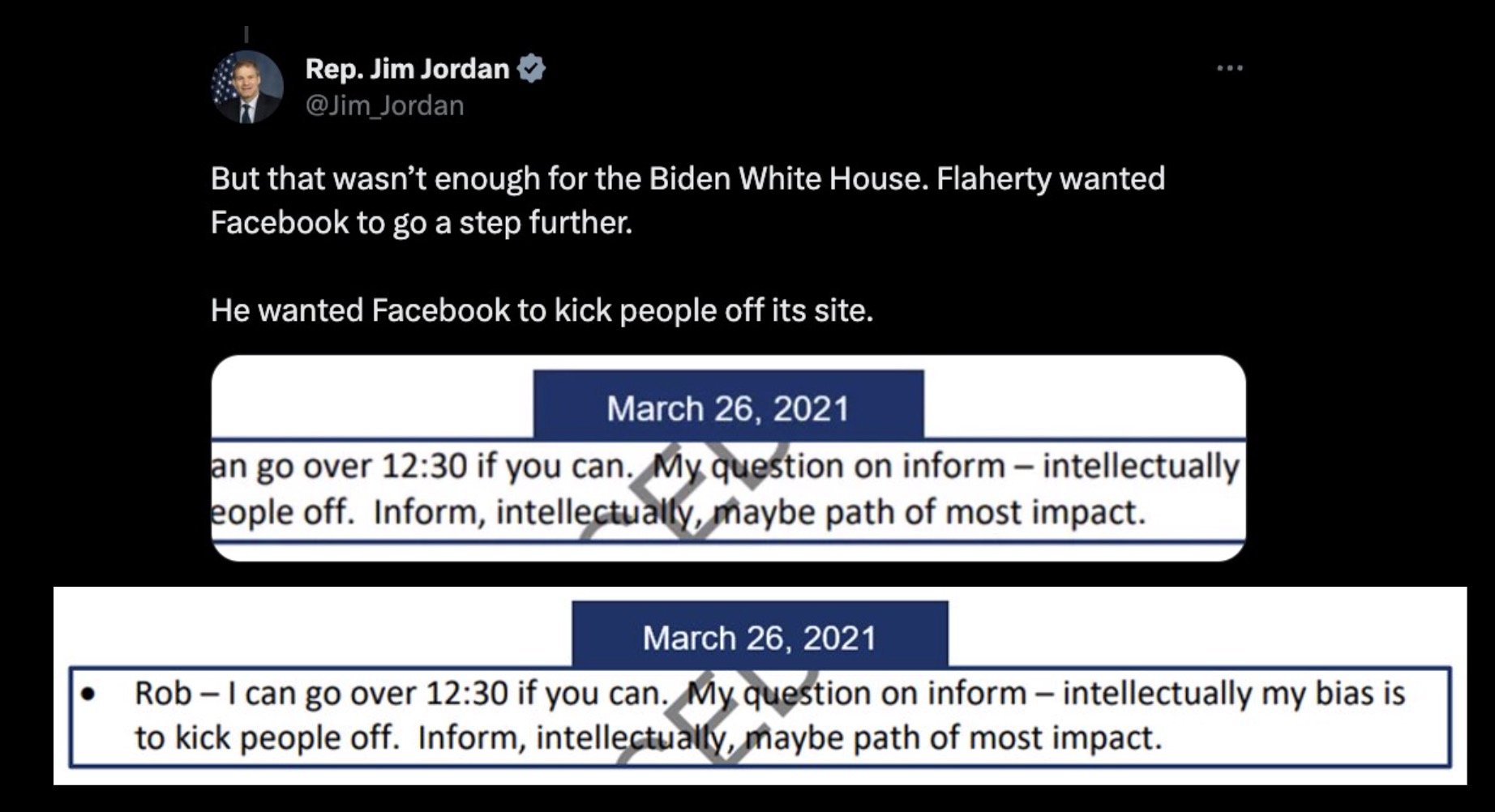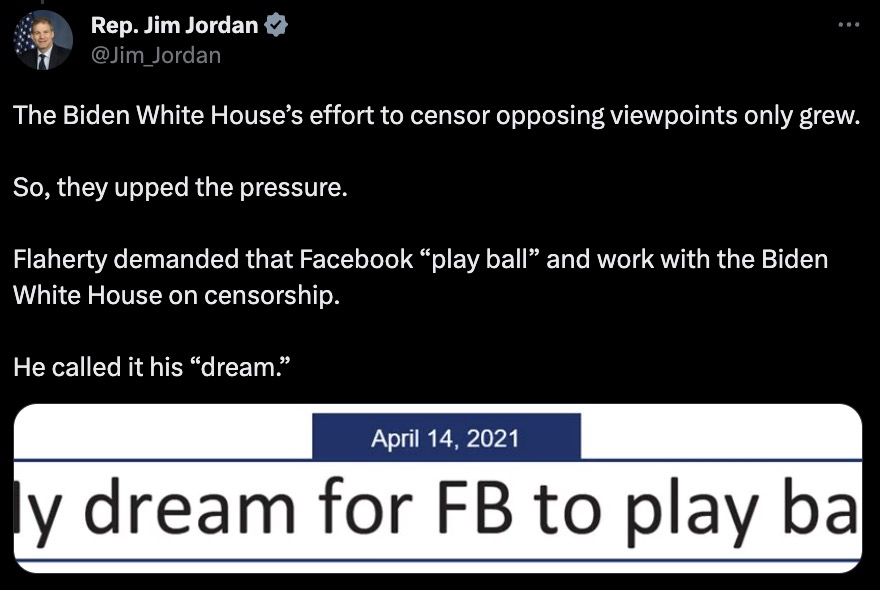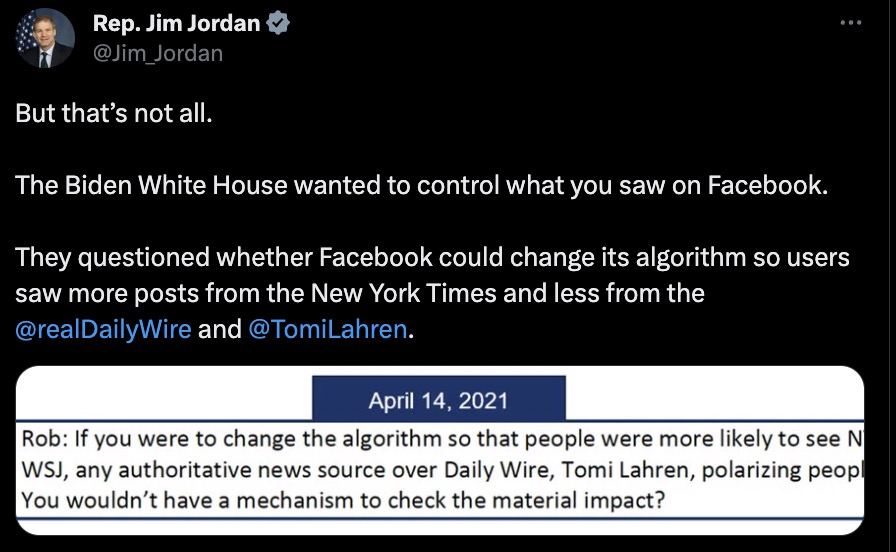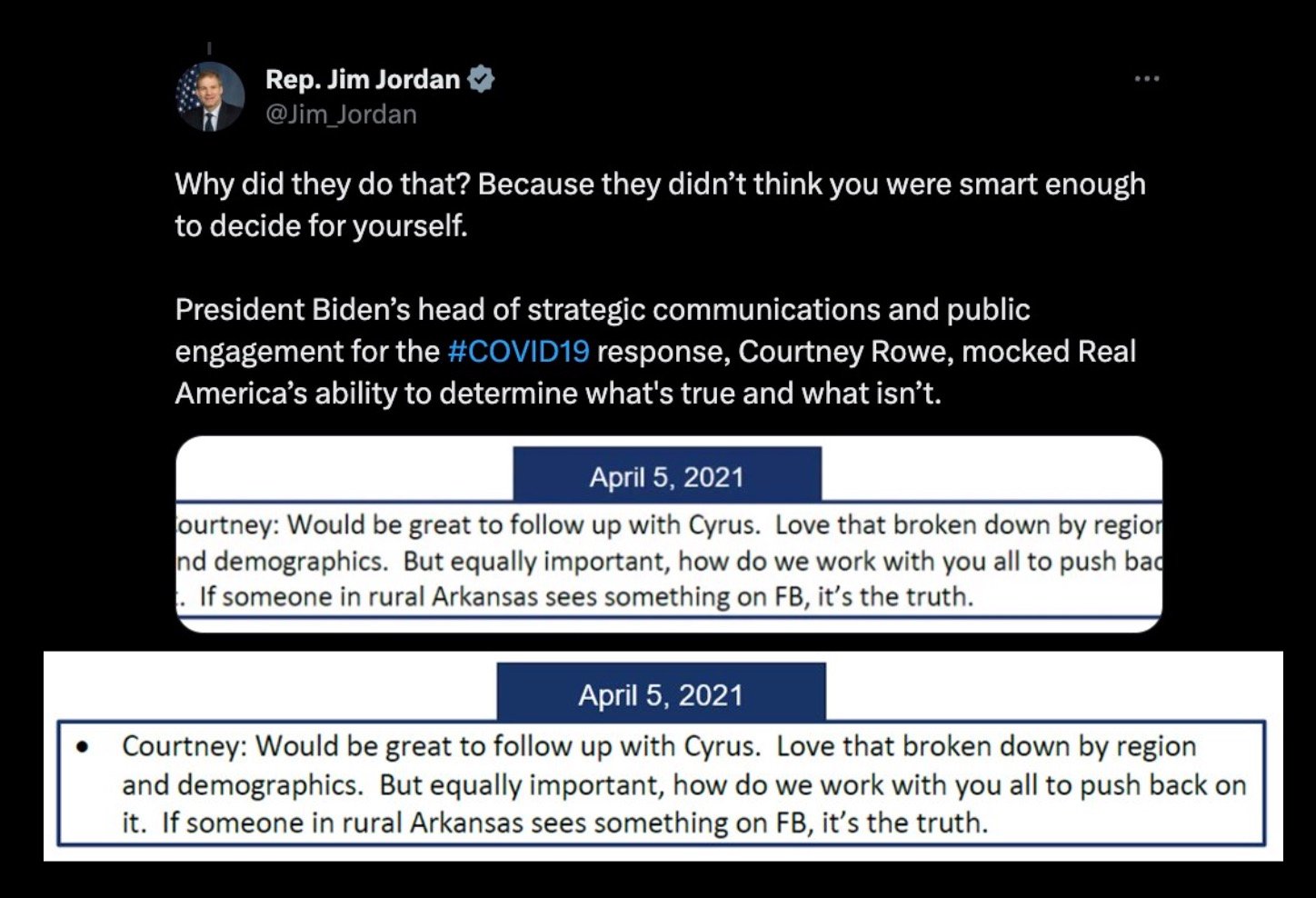 For context, The Daily Wire's popularity on Facebook had outstripped that of both NYT and WSJ, drawing significantly more audience engagement, and casting a more amplified conservative alternative.
The meeting notes underline the Biden administration's apprehensions about "misinformation" leading to vaccine hesitancy, sparking a quest to mold public sentiment using Facebook's vast reach.
White House representative Flaherty's frustration with Facebook's inability to readily produce data to support the administration's agenda becomes evident in the correspondence.
Highlighting the confrontational tone of these correspondences, Representative Jim Jordan, chairing the Select Subcommittee on the Weaponization of the Federal Government, reinforced the troubling indication of the administration's attempts to stifle free speech via social media control.