The official website of the British Royal Family's has been caught sending its visitors to a Chinese porn website.
The website was supposed to be linking to the charity Dolen Cymru – a Welsh social charity.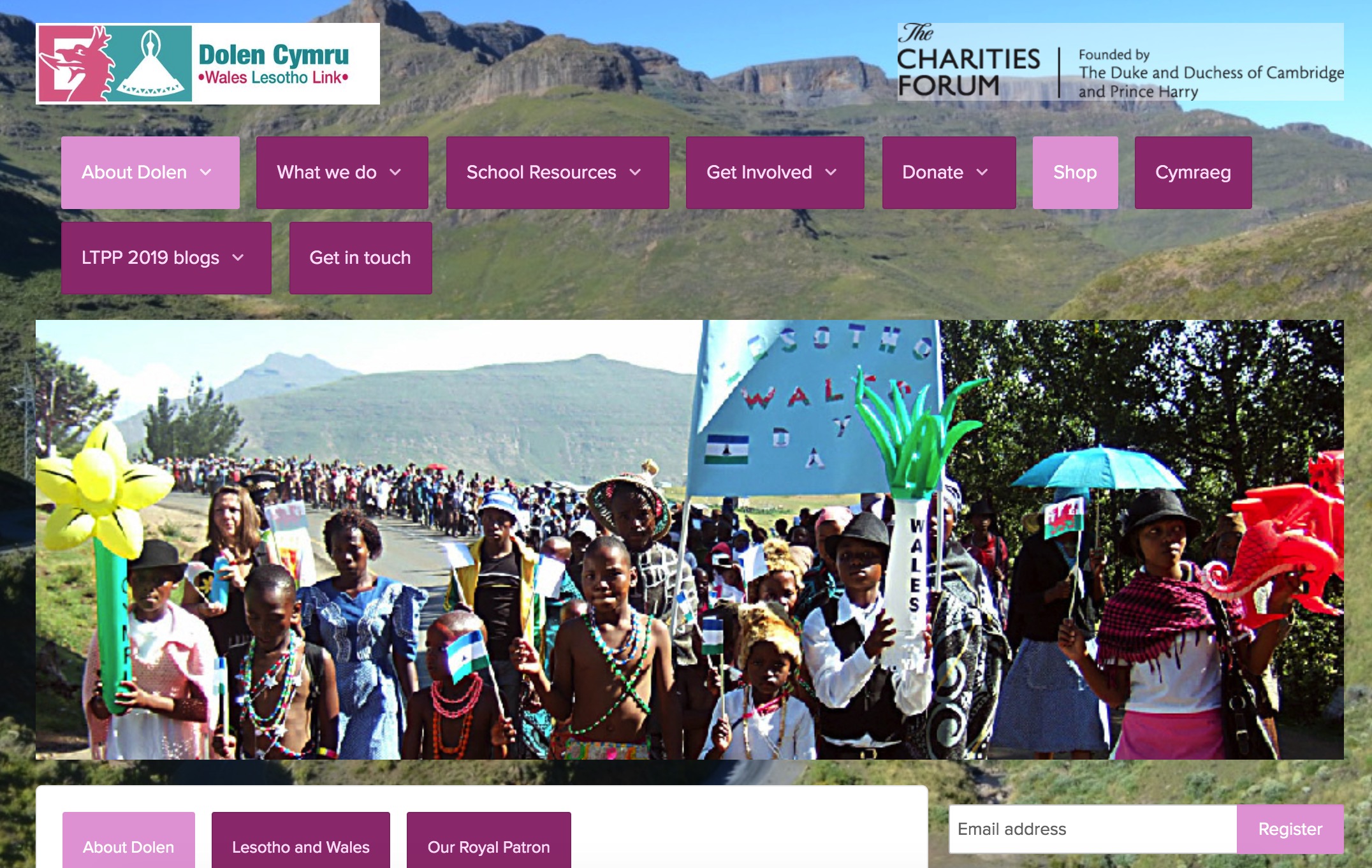 On the Royal Family's website, the Charity page that highlights many British charities that Prince Harry is the patron of, had a section that read:
"The Wales-Lesotho link began in 1985 and has developed educational links, wider young people's links, health, churches, women's organisations."
But the link that was supposed to go to the charity website, actually linked to an x-rated Chinese website that offered live sex shows.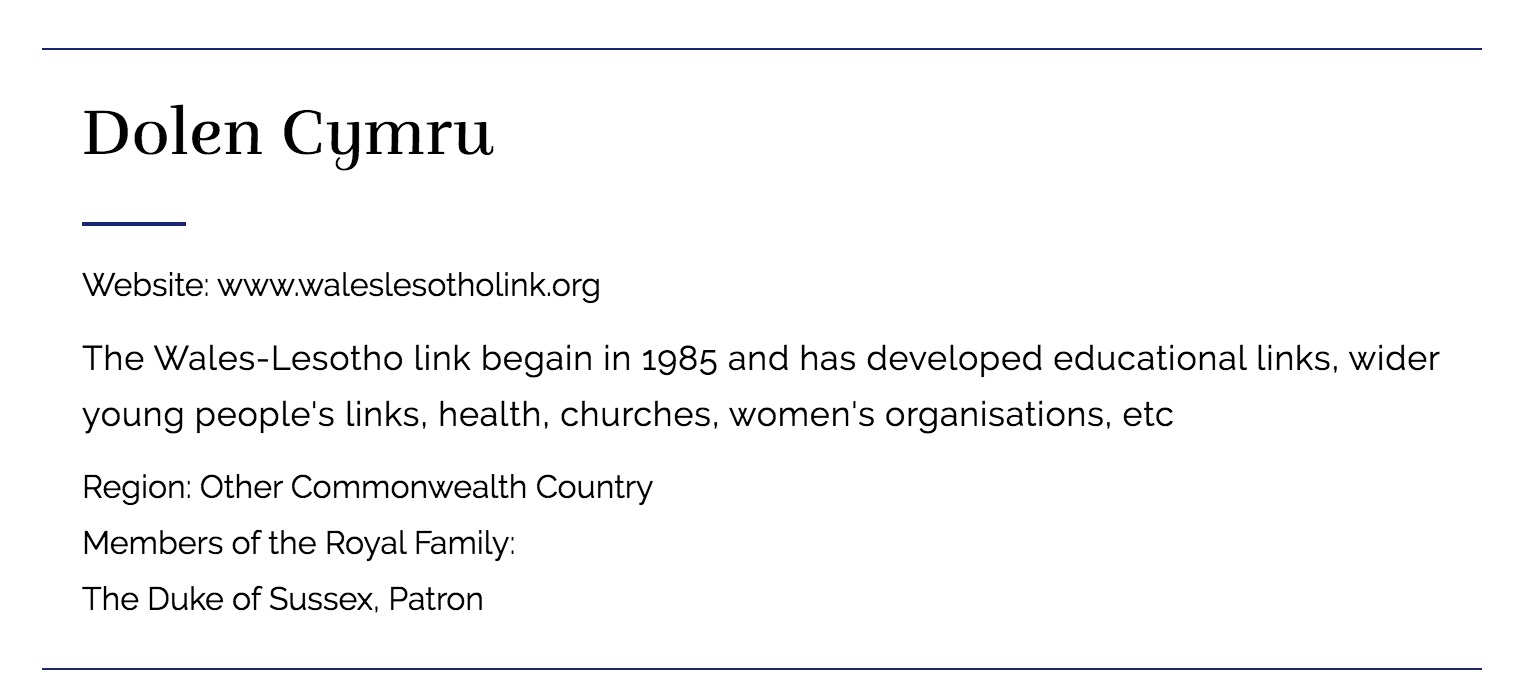 Buckingham Palace has not yet responded to a request to comment.