Canada's Department of Environment's weather app tracked the location of its 715,000 users. The department claims the data collected is protected under the Privacy Act.
Through an inquiry, it was revealed that the Department of Environment and Climate Change's WeatherCAN app collected location data as well as other personal information like email addresses, reported Blacklock's.
The app, launched in 2019, gives its users hourly weather forecasts and also provides tornado alerts, blizzard warnings, and other weather updates. It came at a time when experts alleged that climate change is causing "more extreme variations in weather."
"That is why the Government of Canada has developed an app that will keep Canadians safe," the government said at the time.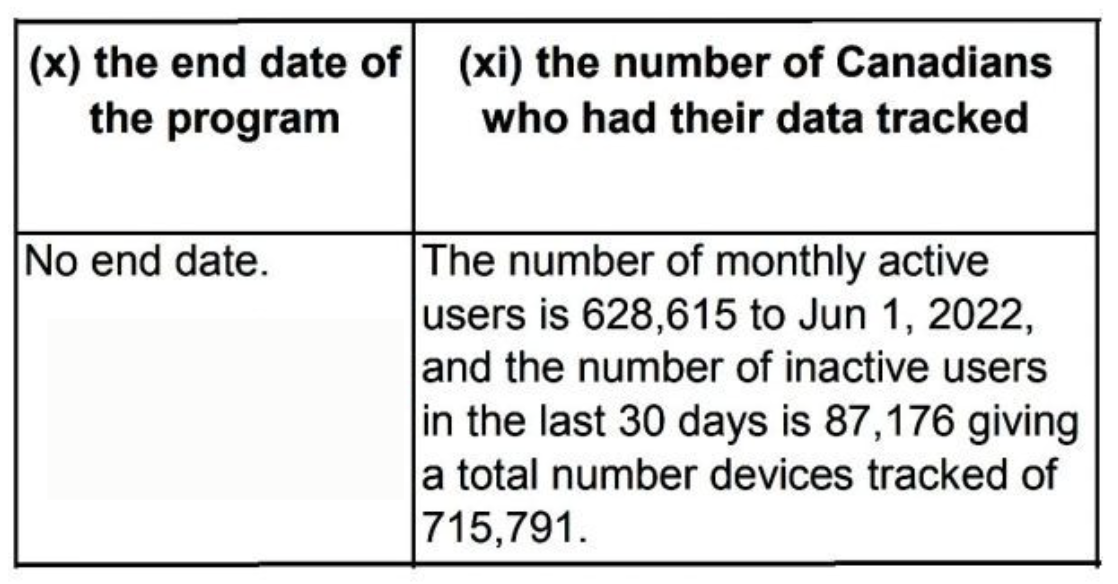 Defending itself on location tracking, the Department of Environment said: "All personal information created, held or collected via this app by the department is protected under the Privacy Act."
"The 'current location' function on this app enables the app to provide weather information based on the current Global Positioning System location of your mobile device."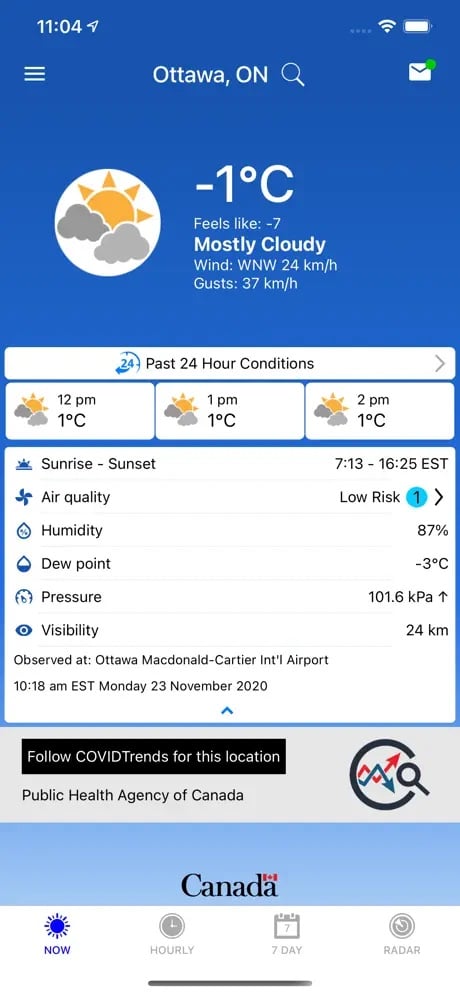 The WeatherCAN staff explained that even if you disabled the location function, the app will still collect data like the version of the app, your email, and your device model "along with any information you choose to provide in the text input field."
"By using this app you consent," added WeatherCAN staff.