The Castro podcast app has added a new function that eliminates the need to load the visual half of a YouTube video so users can easily listen only to the audio as if it were a podcast.
The feature also lets users play audio from YouTube while the phone is locked, something the official YouTube app prevents users from doing.
Castro is an app for Apple devices that specializes in podcast playback, being compatible with an extensive list of audios.
The application is a kind of directory or manager to organize the podcasts we want to hear.
One of Castro's main attractions is that it allows users to place all their podcasts in a queue or playlist to be listened to without pauses and in the order they want.
In addition to this, it also can automatically add new podcasts in a queue.
Castro has other interesting features like a recommendations list, compatibility with Apple Watch, notifications, Trim Silence, and Sideloading.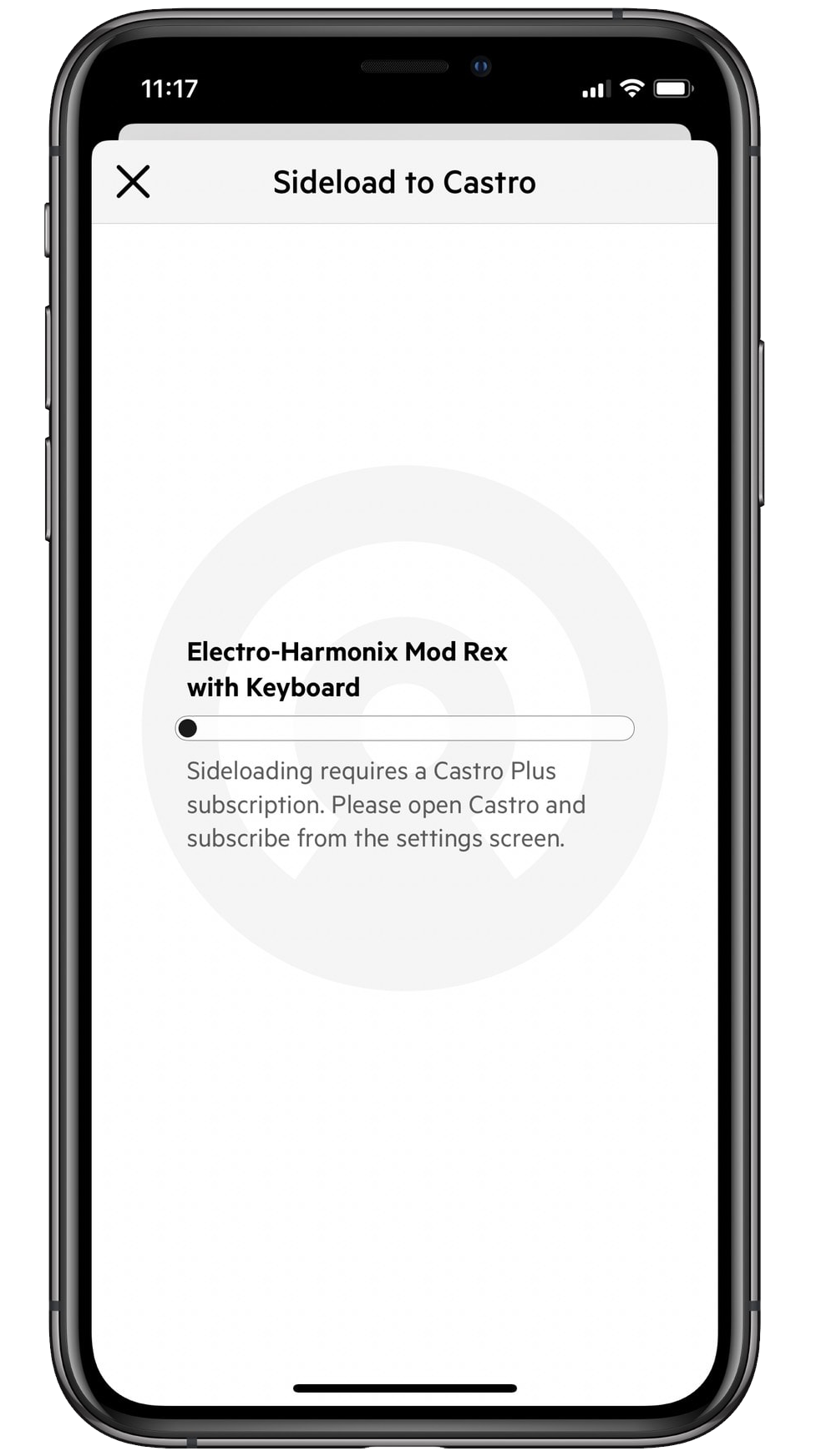 This last feature has been improved thanks to the latest update, adding support for YouTube.
To stand out from the rest of the podcast players, Castro 3 can download YouTube audios. However, the really impressive thing is that you don't need to download the video.
The procedure is simple. Users who have the Castro Premium subscription should only search for the video they want to add to the play queue (from Safari or the YouTube application), click on the share button, and look for the option "Sideload to Castro".
It should be clarified that Castro does not download the video on the device, but instead rips the audio file to iCloud to play.
The app works as an offline video player, but still offers the unique feature of extracting audio directly from YouTube, something that is complex to perform directly on iOS devices.
Since neither YouTube nor Castro differentiates a podcast from a song, users can take advantage of the feature to listen to music.
The premium service also offers improvements in audio playback, so the Supertop Software application could become one of the most important iOS music players.