The US Centers for Disease Control and Prevention (CDC), that took the lead role in dealing with the Covid pandemic, did not think there was anything wrong in tracking phones of tens of millions of Americans to learn if they complied with lockdowns.
That's according Vice, that alleges the CDC also likely used the (tax) money of the very people whose privacy it was invading – $420,000 was spent on purchasing a year's worth of Americans' personal information, in this case location data harvested from phones, from data broker SafeGraph.
It will be cold comfort for privacy advocates that the report assures the data was "aggregated" – i.e., that individuals have not been tracked and monitored. But the overarching question remains of the ethics of a government agency launching surveillance with the help of data brokers – generally considered to be some of the murkiest players in today's digital economy.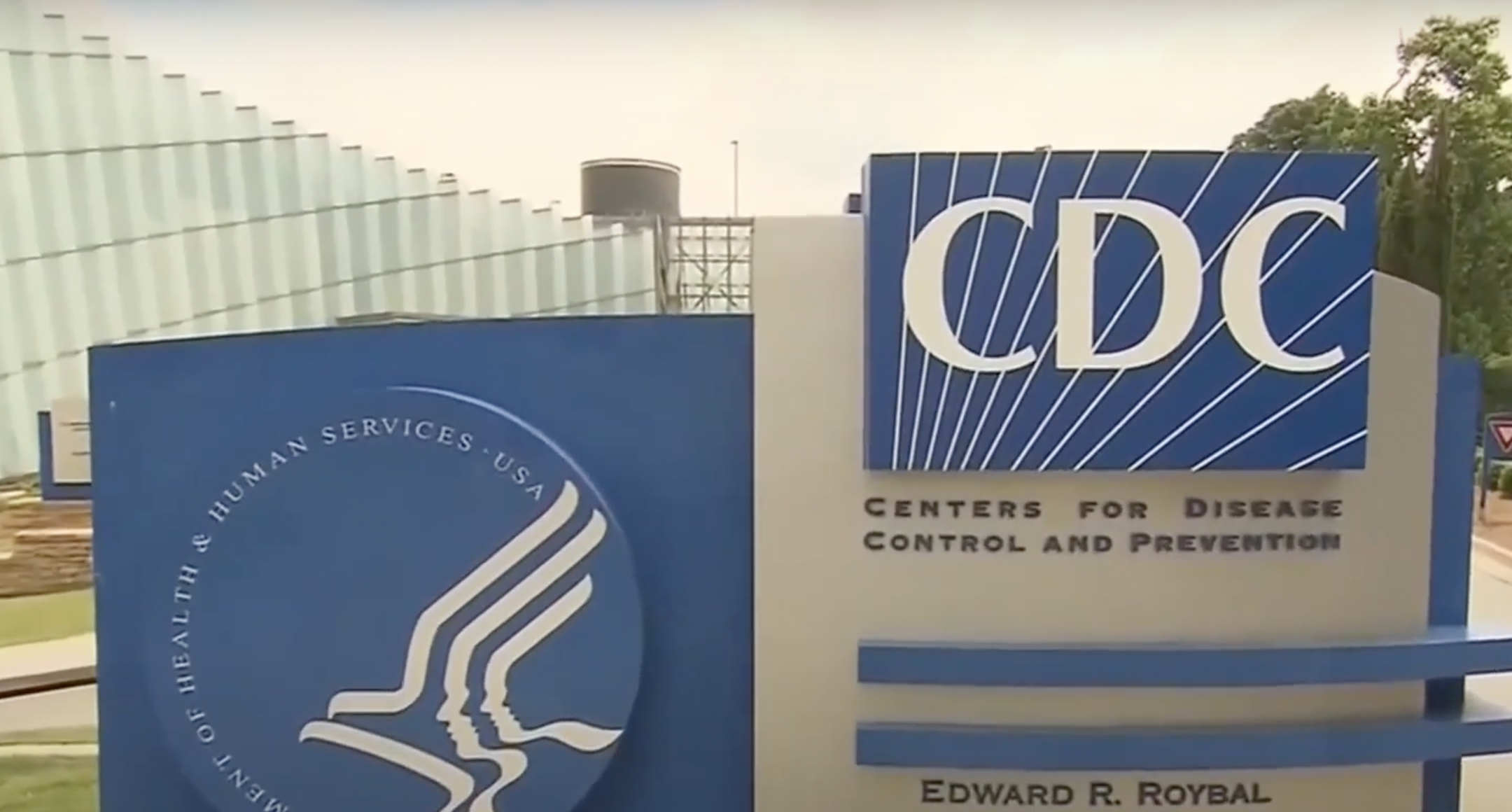 Perhaps that's why neither the CDC nor SafeGraph were in any mood to comment on these revelations as of Tuesday.
What makes things worse, however, is that it has long been contested that "anonymized" data actually stays that way in perpetuity – experts have been warning that the reverse process, "deanonymization," is an all too easy of a reverse engineering "feat" to achieve.
And in societies exhibiting traits of Dystopia, it's not hard to imagine that even such a possibility would represent a cause of grave concern.
Regarding the case in hand, what's clear at this time is that while using the data obtained from SafeGraph, the CDC had these particular compliance goals that it wanted to monitor in what appears to be real-time: curfews, visits to K-12 schools, and, for some reason, the Navajo Nation.
Location data taken from a person's phone shows their movements, including place of residence/work.
As for SafeGraph, it has a "checkered history:" Google banned it from Play Store last June precisely for selling Android users' location data for Covid mapping, and more.
At that point, the whole case seems like one of bad coordination between Big Tech and Big Government, which usually goes smoothly. Or it could be a case of immense hypocrisy on display.