The US Centers for Disease Control and Prevention (CDC) spent hundreds of thousands of dollars to buy people's data from third party companies – SafeGraph and Cuebiq – who are in the business of tracking physical locations.
The CDC did this in a bid to check how citizens were complying with lockdown and other Covid restrictions, reports The Epoch Times, which has had access to the contracts between the parties.
One of these companies received $420,000, while the other deal was worth $208,000. The CDC was allowed to buy this data thanks to emergency rules enacted because of the pandemic.
They were designed to give the government organization the data it deemed necessary in order to properly react.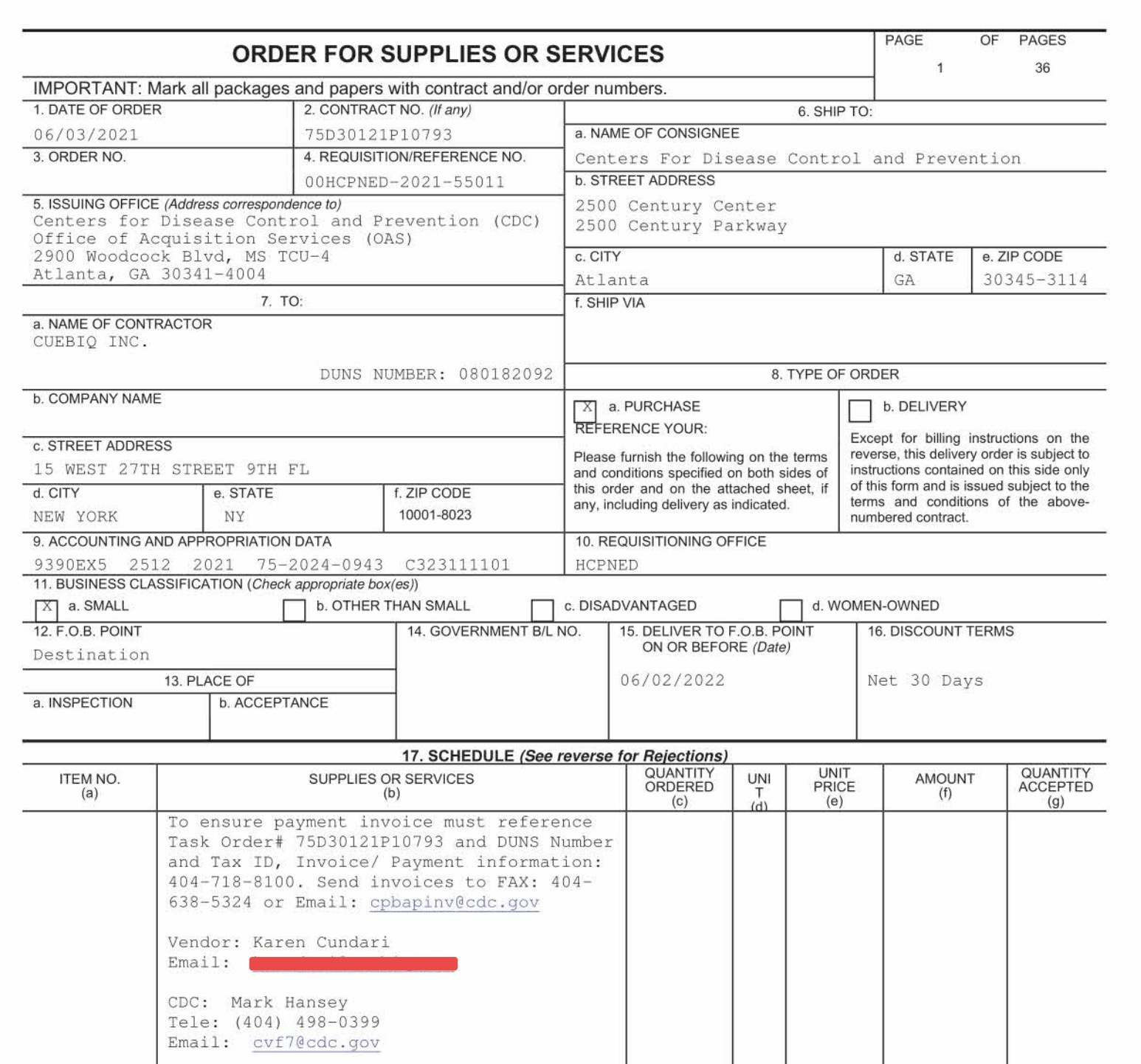 This included tracking people for the sake of "evaluating the impact of visits to key points of interest, stay at home orders, closures, re-openings and other public health communications related to mask mandate, and other emerging research areas on community transmission of SARS-CoV-2."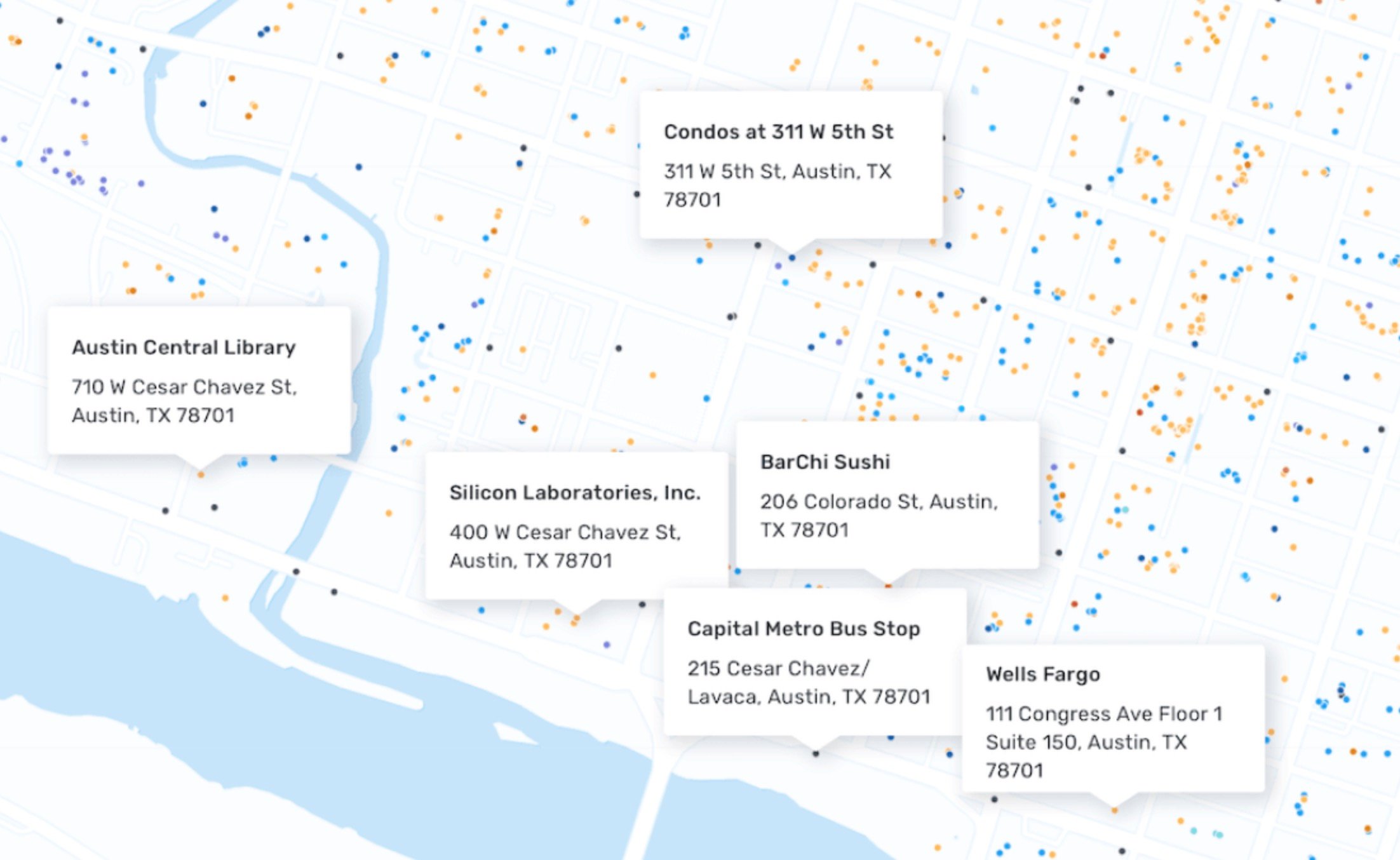 The data SafeGraph and Cuebiq are able to get hold of and sell on comes from apps installed on phones. In SafeGraph's case, this information covered points like neighborhood patterns – revealing the frequency at which somebody visited a place "of interest," as well as where they came to that place from, and where they went from there.
Related: FBI admits to buying geolocation data
Cuebiq, meanwhile, sold its shelter-in-place index dataset, and that reveals for how long a phone is inside a house, expressed in percentages, as well as the time people would spend in another state. The goal was to assess who was "sheltering in place" as the authorities had mandated.
The contracts were signed only in 2021 but the CDC at first, early into the pandemic, got a taste of the two companies' location data offer for free.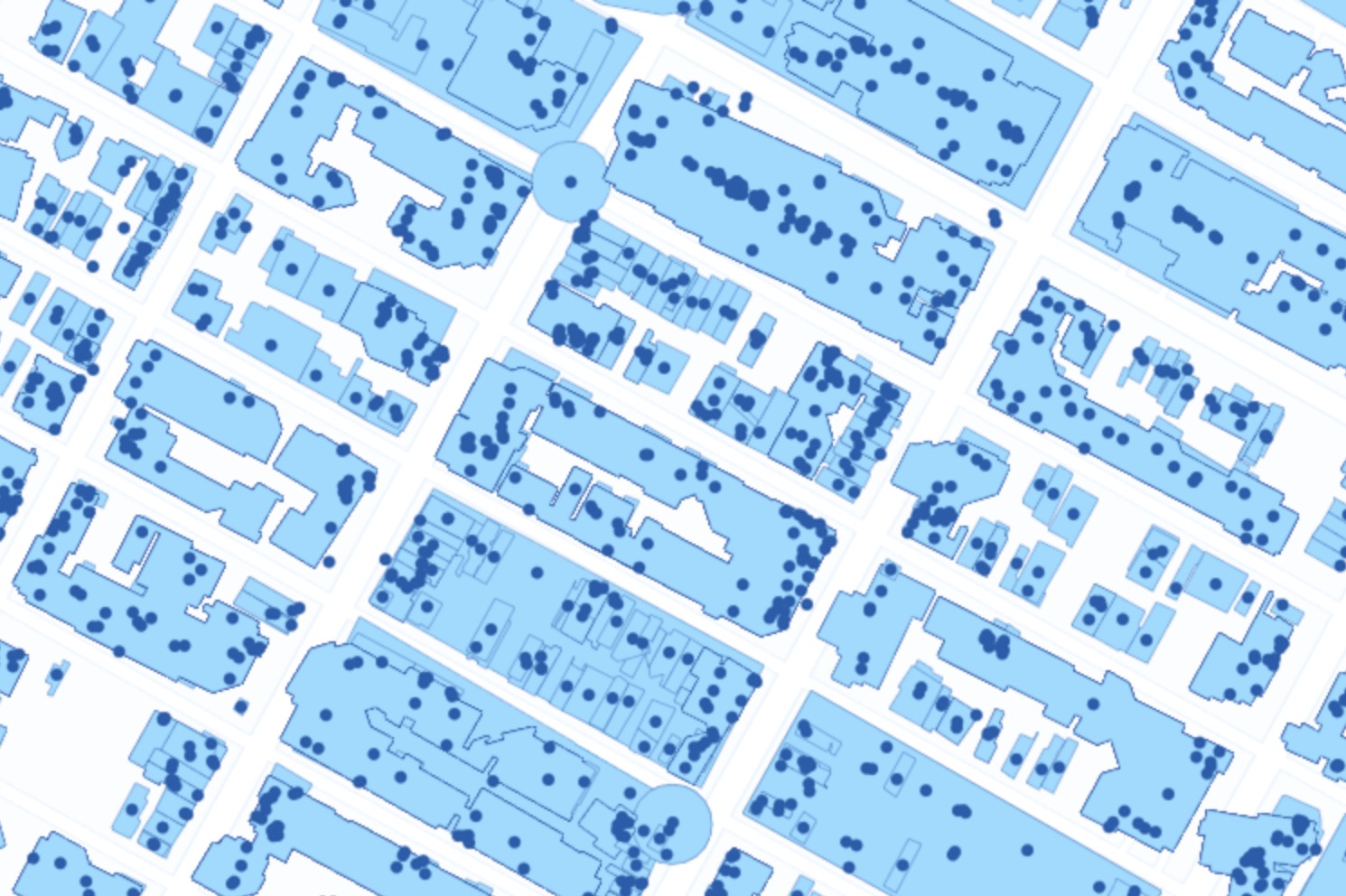 The organization was not shy about it at the time, either, and in 2020, used the data to produce two studies, covering metropolitan areas in the US. The subject was how often the people tracked were moving around if distancing restrictions were in place – the result was, less often.
The same is true of movement during radical lockdown measures, and US taxpayers also footed the bill that allowed the CDC to come up with this "revolutionary" result: once states started lifting these measures, people started to move around more frequently.