JPMoragan Chase Bank, one of the biggest banks in the US, canceled a deal to provide online payment processing for a Missouri-based conservative group that's organizing a Donald Trump Jr. event.
The Defense of Liberty PAC was organizing an event to be held on December 3 at the St. Charles Convention Center in St. Charles, Missouri. Donald Trump Jr. was expected to attend the event.
The conservative PAC used WePay, a JPMorgan Chase-owned payment processor, to process payments for the events.
On November 9, the company told Paul Curtman, the founder of the PAC, that it had canceled the contract and would be refunding the $30,000 already processed. The email also stated that the company would no longer do business with the organization in the future.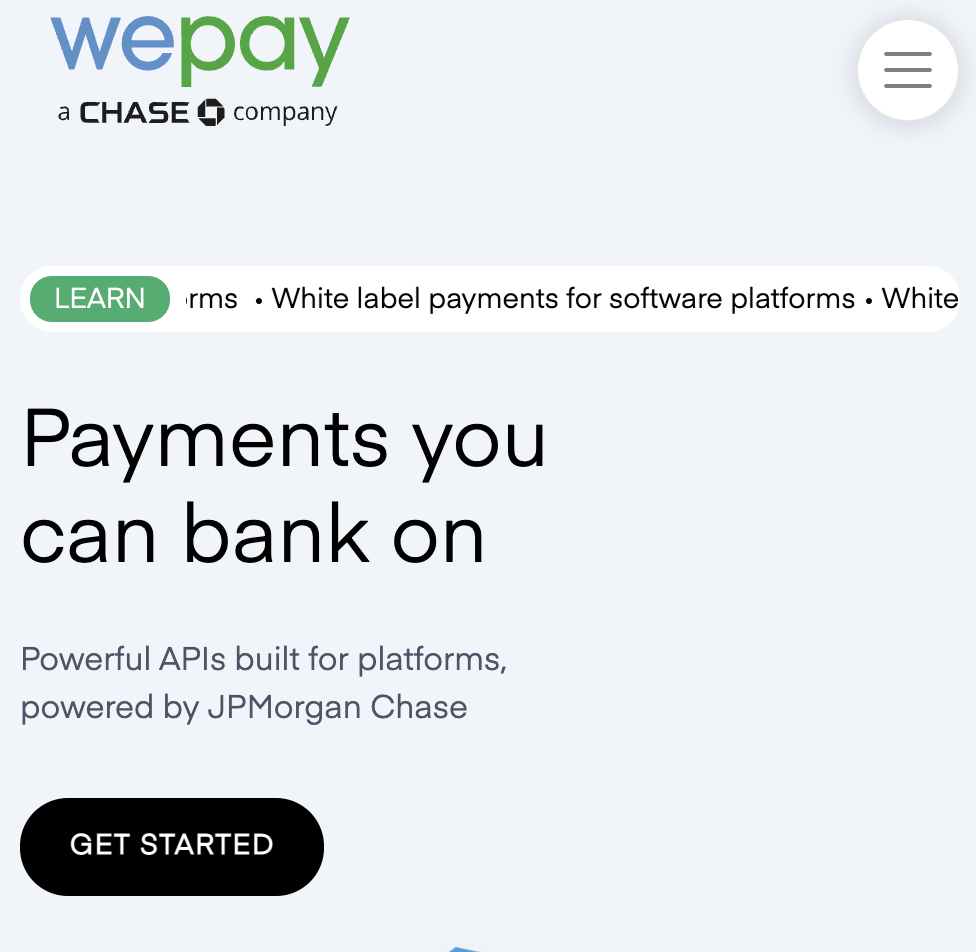 "It seems you're using WePay Payments for one or more of the activities prohibited by our terms of service," a copy of the message, forwarded to The Missouri Independent, states. "More specifically: Per our terms of service, we are unable to process for hate, violence, racial intolerance, terrorism, the financial exploitation of a crime, or items or activities that encourage, promote, facilitate, or instruct others regarding the same."
However, after being asked for a statement about the censorship, the company reversed its decision, saying that it was a mistake and insisting it would never cancel a contract because of a client's political affiliation.
"After further review, we determined that this organization didn't violate the terms of service, and we are reaching out to the client to discuss reinstating the account," the company wrote in a statement. "To be clear, we have never and would never close an account due to a client's political affiliation."
Before the bank changed its mind, Curtman said he was surprised by the decision. He believed the decision was made because of his organization being politically conservative.
"My personal sense of why they did this is kind of along the same lines we have been seeing in our culture in recent years," Curtman said. "If someone has a different idea politically, there is an attempt to silence them or shut them down."
He continued: "It threw a wrench right into the middle of everything. We had vendors and small businesses and other people who were relying on this as part of their business. We are going to get back on track."
"I guess Chase has the right to do whatever they want in terms of who they do business with," Fitzpatrick said on the Fox News show Tucker Carlson Tonight. "But in terms of who we, as the state of Missouri, are going to be doing business with, we won't be doing business with any bank in the state treasurer's office that chooses to discriminate against essentially half the population, the conservative half of the population."