China has blocked Clubhouse, a growing US-based audio-only social media app that has yet to be censored (much to the chagrin of The New York Times) but has been a great place for people in China to have uncensored conversations about topics usually censored in the country.
The blocking of the app comes after residents joined in droves to discuss political topics such as Taiwan's independence, the Hong Kong security law, and the oppression of Uighurs.
Until Monday, Clubhouse had remained accessible in mainland China without the need for VPN, or other circumvention tools.
The invite-only app gained popularity in China over the weekend.
Today, Michael Anti, a Chinese political analyst and journalist tweeted, "Clubhouse is now blocked in most cities in China."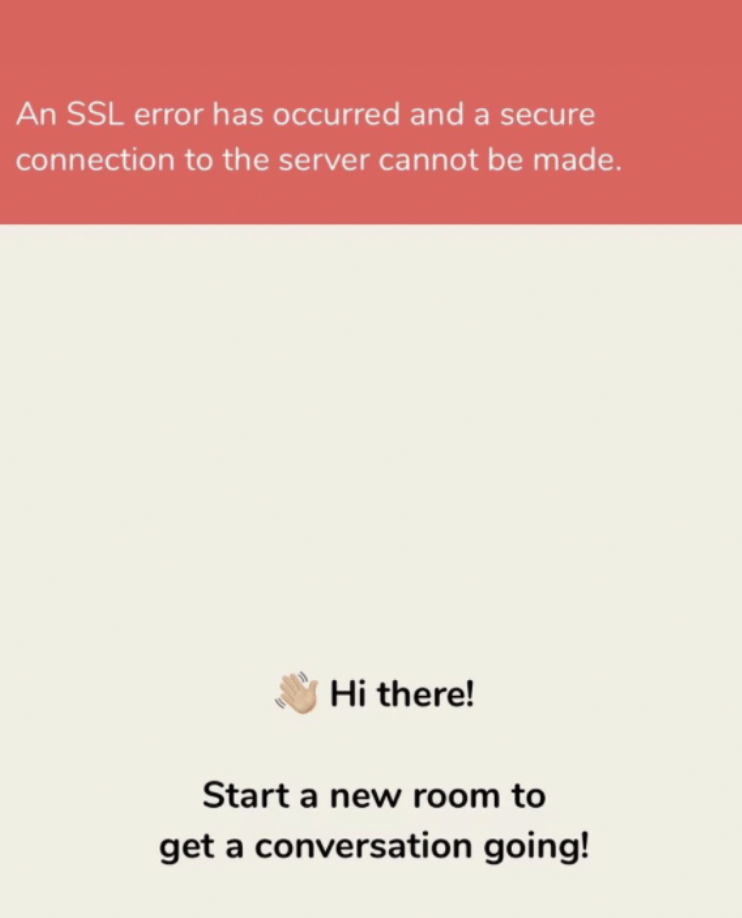 This has since been confirmed by other sources.
Popular US-based platforms such as Facebook, YouTube, and Twitter are blocked in China, an attempt by the regime to quash discussions of sensitive political issues that put it in bad light. The banning of Clubhouse is most likely for the same reasons.
As reported yesterday, Chinese residents flocked chat rooms in the app to discuss topics such as Hong Kong's National Security Law, Taiwan's Independence, and the Uighur re-education camps.
People were so eager to join in the discussions that they were buying invitations to chat rooms.