Everybody knows by now that major centralized foreign social networks are banned in mainland China, and that some people there still make the effort to use them, bypassing this type of censorship in various ways – but did you know they can also wind up imprisoned because of that "invisible" content?
That's because even if it's invisible to the majority of people in China, the authorities appear to be reading it. And reacting.
Reports, relying on court records and activist databases, say that more than 50 Chinese citizens have been sent to prison in the last three years for posting what's considered impermissible content on Twitter – one of the otherwise blocked apps.
The sense is that China is not missing out on the almost worldwide trend of suppressing speech and restricting online freedoms, even though it already had extremely strict policies around internet censorship.
However, online criticism of Communist Party and state leaders, as well as content pertaining to particularly sensitive-to-Beijing topics like Hong Kong, Taiwan, or Xinjiang (the Uyghur autonomous region) can now result in prison sentences, where the punishment used to be "merely" detention and harassment, WSJ reports.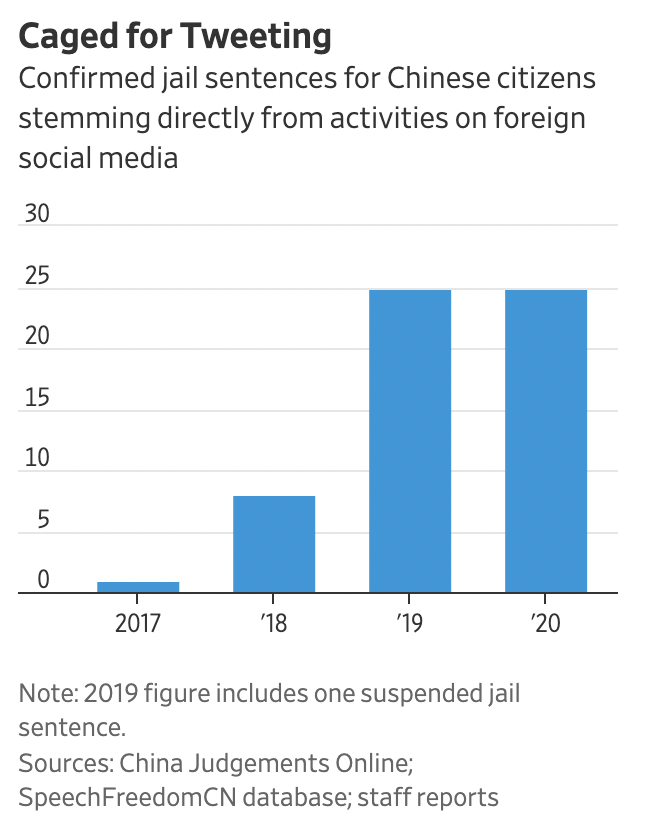 Another trend emerging from these examinations of records and databases is that more and more Chinese citizens targeted in this way are not high profile activists or journalists, but "regular" people with small followings on foreign social networks.
While not showing any particular degree of soul-searching when it comes to "moderating" and streamlining domestic political discourse in the US into accepted narratives, Twitter is reportedly at the forefront of allowing Chinese to have uncensored discussions there, including anti-authorities and anti-Communist Party ones. Even if that online "freedom" might eventually land them in serious legal trouble.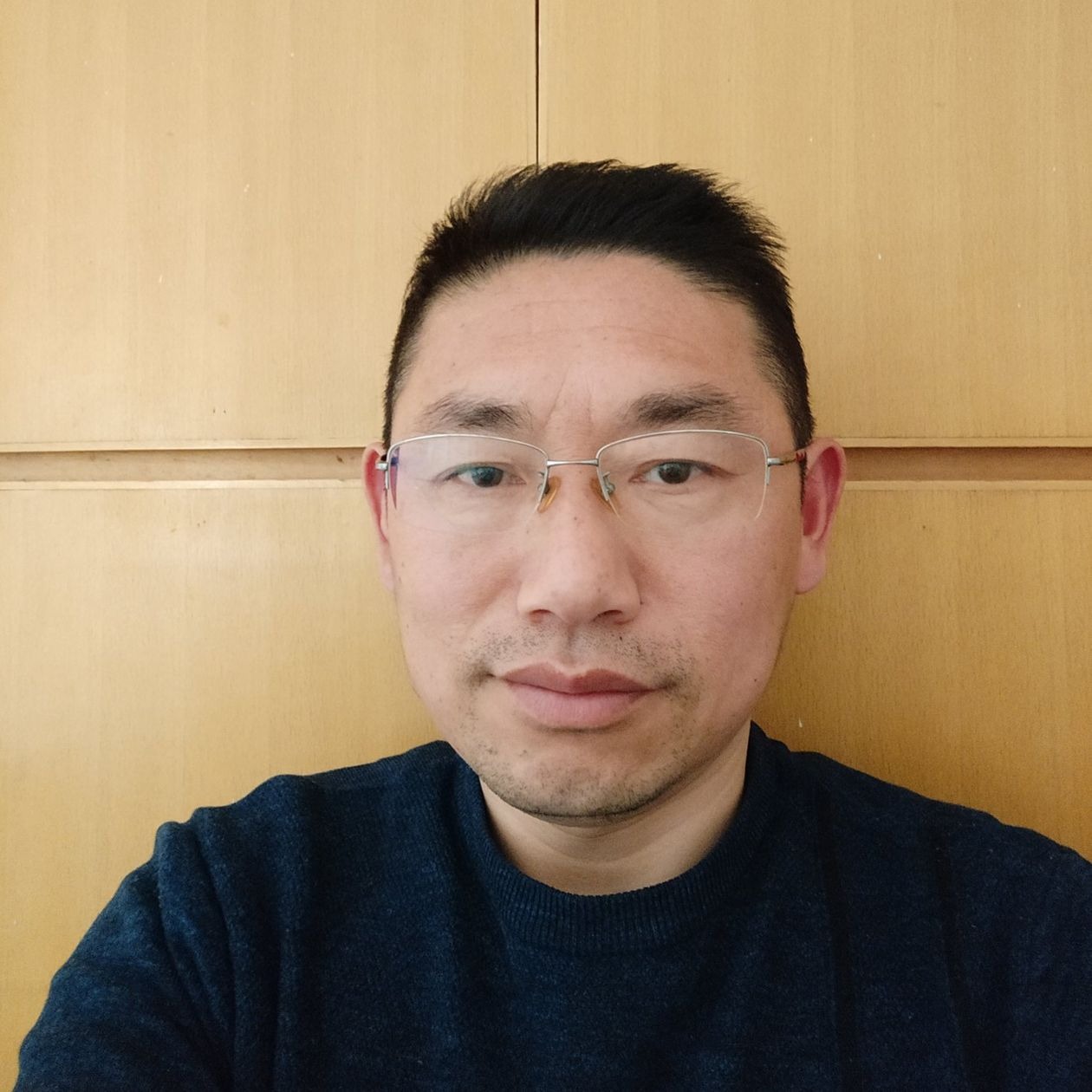 In some cases, people have been detained in their homes for criticizing China's response to the Covid pandemic in the early days, while others had their mental health status turned against them in court, where they ended up for retweeting posts critical of the authorities.
Meanwhile, Sun Jiadong, whose message, "Glory to Hong Kong, shame on Communist bandits," tweeted to his 27 followers in October 2019, landed him in prison for 13 months.