Taiwanese players of the popular martial arts massively multiplayer online (MMO) game JX Online 3 are praising WANIN, a company that handles Taiwanese player accounts, after it refused to kowtow to pressure to censor the terms "China coronavirus" and "Wuhan coronavirus" in the game's chatrooms.
The game has over 3.3 million daily active users in East Asia, according to its Chinese developer Seasun Games, and WANIN reportedly handled 1.5 million Taiwanese player accounts.
Last week, China announced that Saturday (April 4, 2020) would be the country's national day of mourning for the people who died from the coronavirus and ordered all entertainment, including online games, to be shut down for the day.
The day of mourning didn't take place in Taiwan but according to a player on the MMORPG subreddit, Kingsoft, the parent company of Seasun Games, asked WANIN to shut down JX Online 3 in Taiwan.
The game then went down for three hours before returning, with WANIN initially citing maintenance.
The Redditor wrote that a lot of Taiwanese players started feeling upset and when the game did return, some started to discuss why the coronavirus can't be called "China coronavirus" or "Wuhan coronavirus" in the game's chatrooms.
Kingsoft then reportedly started giving some of the players who used the terms 10 year bans but WANIN stepped in and reinstated the banned accounts.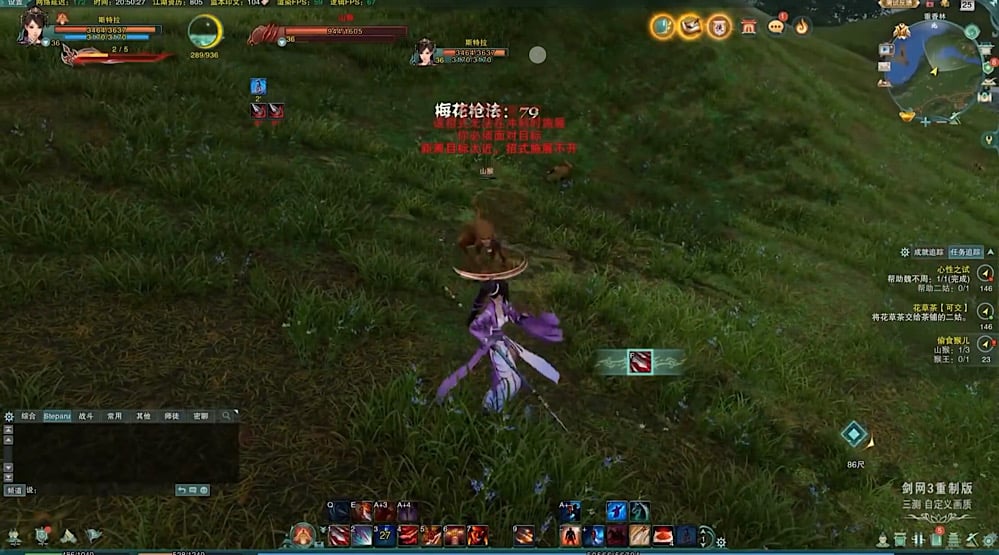 Next Kingsoft demanded that Wanin "rectify" the comments left by its players but WANIN refused and said the request wasn't "compatible with Taiwan's existing speech environment."
WANIN stated (Google Translate link) on April 5 that it would terminate its contract with Kingsoft and stop doing business with Chinese developers if they continue trying to control the speech of its Taiwanese players.
Shortly after, WANIN confirmed in a Facebook post that the game would be shutting down because it refuses to comply with Kingsoft's demands to censor its players' speech.
WANIN also confirmed that the three hour shut down on Saturday that it had initially attributed to maintenance was actually part of a temporary shut down agreement with Kingsoft.
According to the Redditor, the game has been running for over 10 years and many players had a deep connection with it.
Regardless, they are reportedly still very happy because this is the first time they've seen a company "willing to say no to a Chinese company and their money."