Shanghai recently announced a phased lockdown in Shanghai in response to the worst Covid breakout China has seen since Wuhan. According to the National Health Commission's Bureau of Disease Prevention and Control, 90% of the new cases are in Shanghai and the Jilin province.
As the situation becomes worse in Shanghai, people are taking to social media to share stories of struggling to get food and medical care due to the strict lockdown enforcement.
Complaints about the lockdown being extreme and worse than Covid itself are quickly being censored on social media.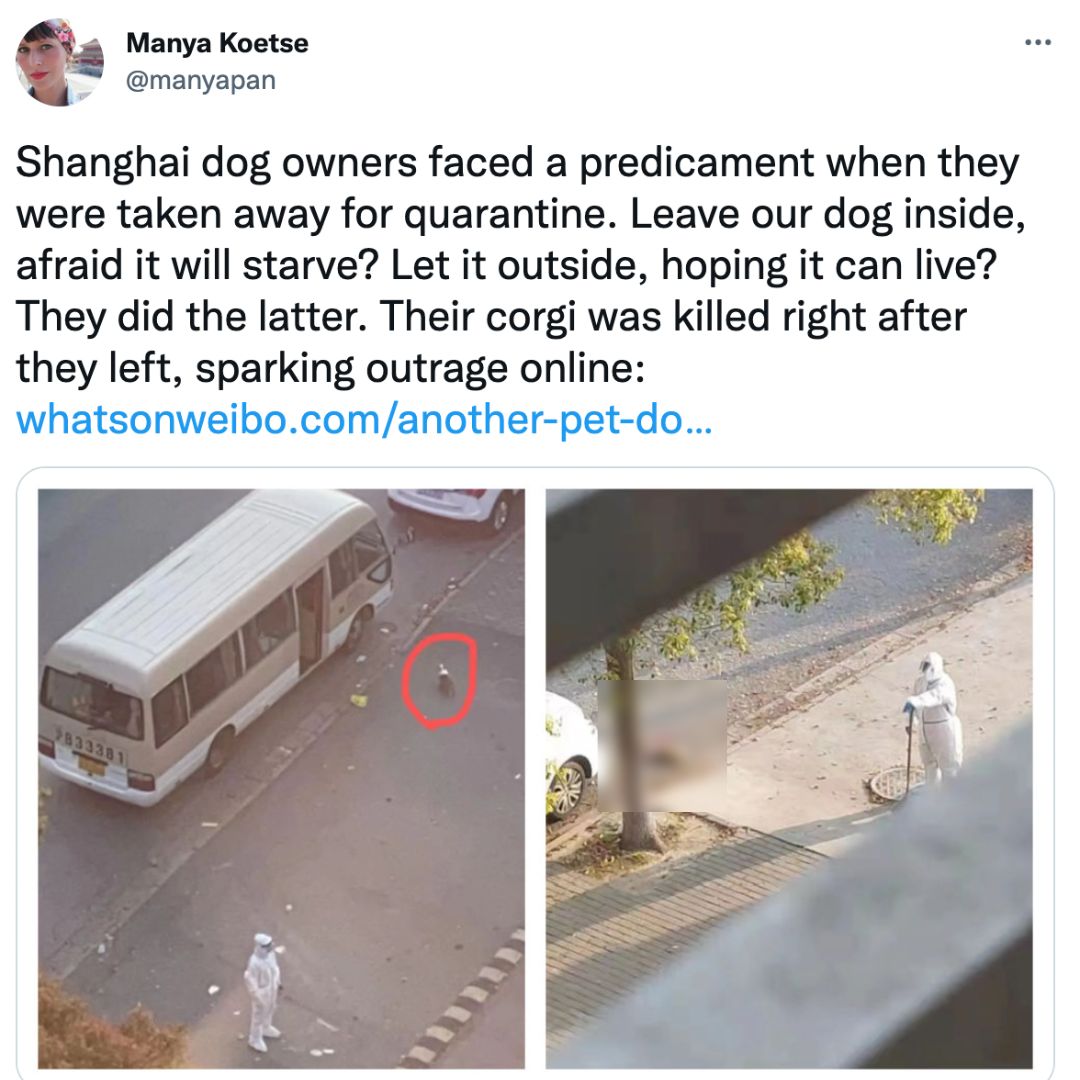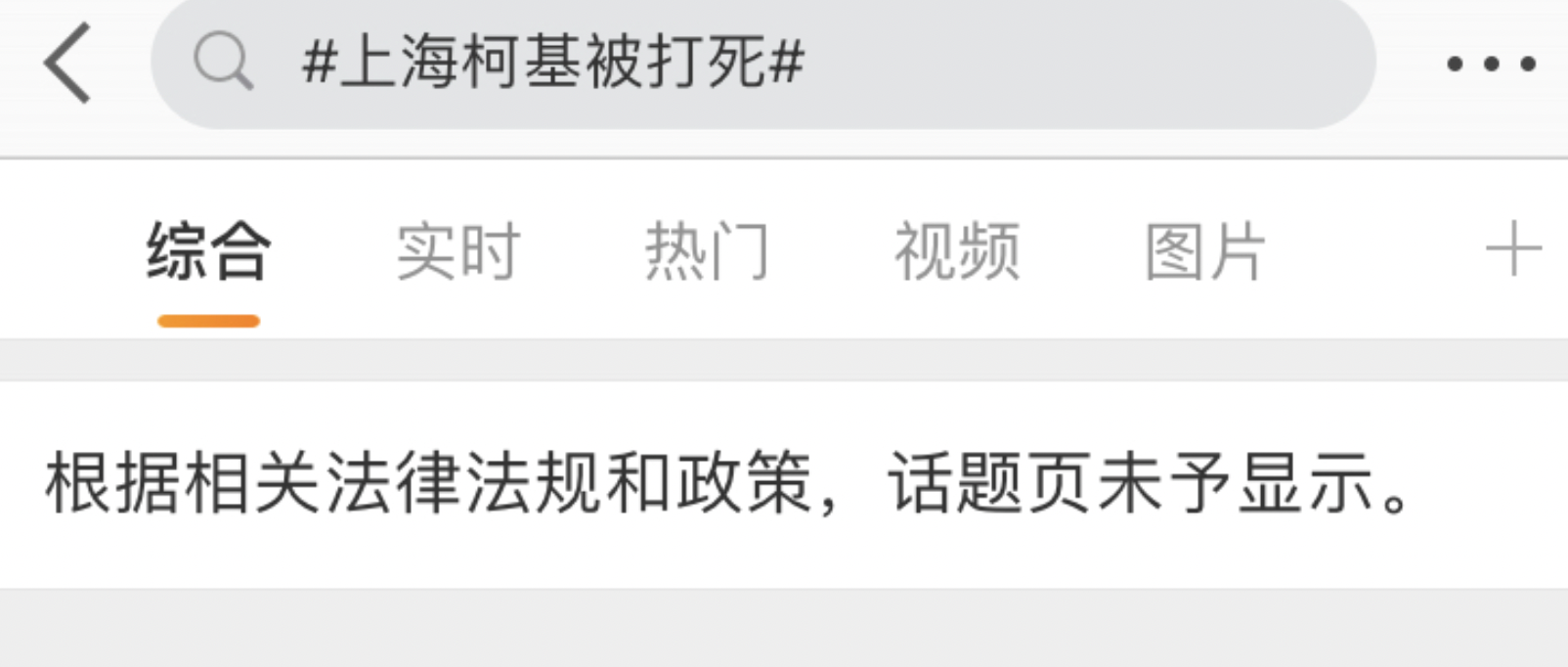 On March 31, a Weibo user asked people to help a 10-year-old girl who was left all alone after both her parents tested positive and were forced into isolation.
Another user shared how he had not been able to go for dialysis treatment for kidney disease for at least 10 days. He tested positive and was taken to quarantine at a hospital but restrictions have prevented him from accessing medical care.
"I haven't been able to eat or drink for four days. My entire body is swollen and I can't urinate. I beg the Shanghai government to hurry up and let me get dialysis, please save my life, I can't die, I have parents and children to take care of, I need to survive. I beg you, help me," he wrote.
The post was widely shared. However, his account was deleted soon after.

There are multiple such stories, including one of people dying from asthma attacks because they cannot access medical care.
These stories have launched a debate on Chinese social media about the lockdown creating more problems than the virus itself. A widely shared WeChat article addressed the panic that has been in Shanghai since the announcement of the lockdown.
The article, titled "More Dangerous than the Epidemic Is the Panic Surrounding the Epidemic," warned that what could otherwise have been a small problem might become a fatal problem.
"I thought that since two years have already passed, the people would be able to treat the now weakened virus more rationally, but actually the reality is not at all like this – many people are still living in a state of panic, and the contagious effect of this kind of panic has generated a wider sense of panic," the now-censored article read.