COVI-Pass is almost official, at least in some countries. To manage public health amid the global pandemic, governments are eyeing this new "digital health passport" that tracks a lot of health-related data. Of course, there are privacy concerns.
COVI-pass is the brain-child of UK-based cybersecurity firm VST enterprises. This tool uses VCode, a proprietary technology, to track coronavirus test history, immunity, and a host of other personal and medical data. According to VST Enterprises, VCode is an "end-all tech" military-grade encryption software that can securely store sensitive personal data.
"Assign any form of information to your own VCode® securely. Your VCode® can store anything from identity details, in case of emergency information, health records, payment methods, car registration numbers, business card details, social media links, and much more all from the same code," the company says.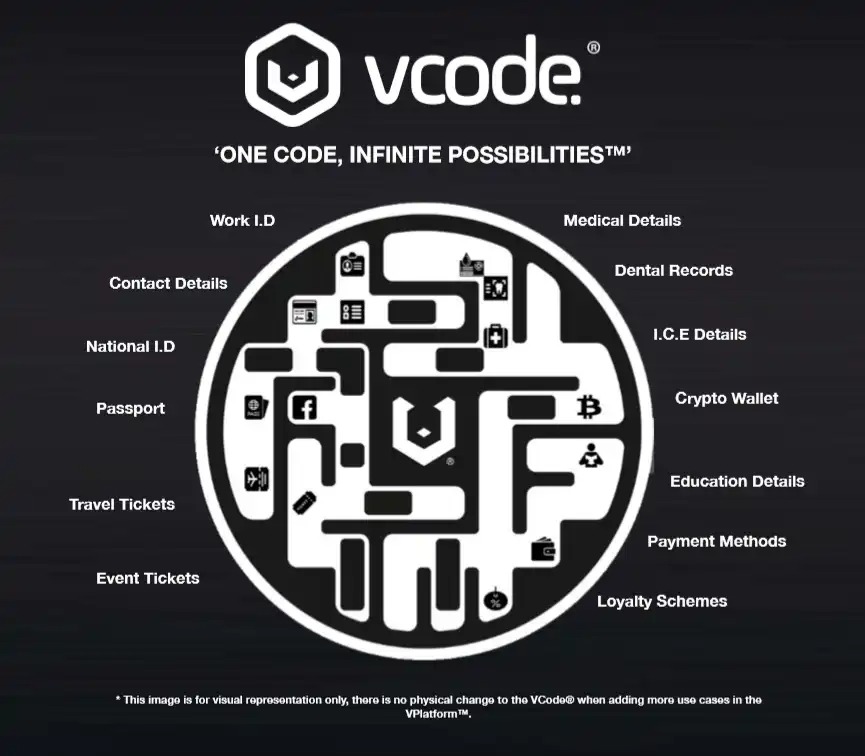 Some Big Tech billionaires including Bill Gates, seem to think that "immunity passports" are the answer to reopening the economy. In an opinion column on the Washington Post, Bill Gates proposes several solutions: the adoption of digital tools such as apps that will help you track places you have been. So, if you ever test positive for the virus, you can help authorities track people you have into contact with.
COVI-Pass is much more sophisticated than what Gates proposed in that article. The VCode technology it uses is more like a QR code, which can be scanned from within one hundred meters to reveal someone's coronavirus status. The software flashes green if someone is negative, red if they have the virus or don't have antibodies, and yellow if they are due for retesting. In practice, a red flash could deny someone access to public locations such as schools or stadiums.
According to VST Enterprises. COVI-Pass will allow people to return to work and normal life safely.
The company is partnering with Redstrike Group, a sports marketing firm, to help reopen the global sports economy.
"Redstrike Group and its partner, Manchester-based cyber-security firm VST Enterprises, is delivering ground-breaking digital passport solutions to governments, healthcare organizations, sports federations, leagues and clubs around the world. The VCode Digital Health Passport enables individuals who have been officially tested to start returning to work and daily activities in a safe and secure environment."
The whole idea of an immunity passport stirs up personal privacy debates. For instance, health insurance companies could use that information to increase premiums. Human resource departments could use a positive result to deny employment or even deny promotions. Just recently, the Department of Defense proposed barring people who've tested positive for COVID-19 from enlisting.