The recent trend of equating words to violence in order to shut people down and undermine their argument is one to watch.
A female professor is accusing ESPN analyst Dan Dakich of sexism following a Twitter feud, accusing the analyst's tweets of being "violence," partly for using the term "bitching."
However, Dakich argues that he did not specifically mention her in the tweet with the word and there was a male professor engaging with him in the same tweet.
This story began when Dakich blasted Duke University's basketball team player Jalen Johnson for leaving the team with only six games left of the regular season. A lecturing fellow at Duke University, Nathan Kalman-Lamb, took to Twitter to criticize Dakich and others in the press for criticizing Johnson.
A Duke University's webpage says that Kalman-Lamb has "recently published in scholarly venues on athletic labor and social reproduction and centering writing in critical sociology of sport pedagogy."
Johanna Mellis, a history professor at Ursinus College, in Pennsylvania, got involved by supporting Kalman-Lamb. Dakich responded to the professors and others by asking if they "understood athletics."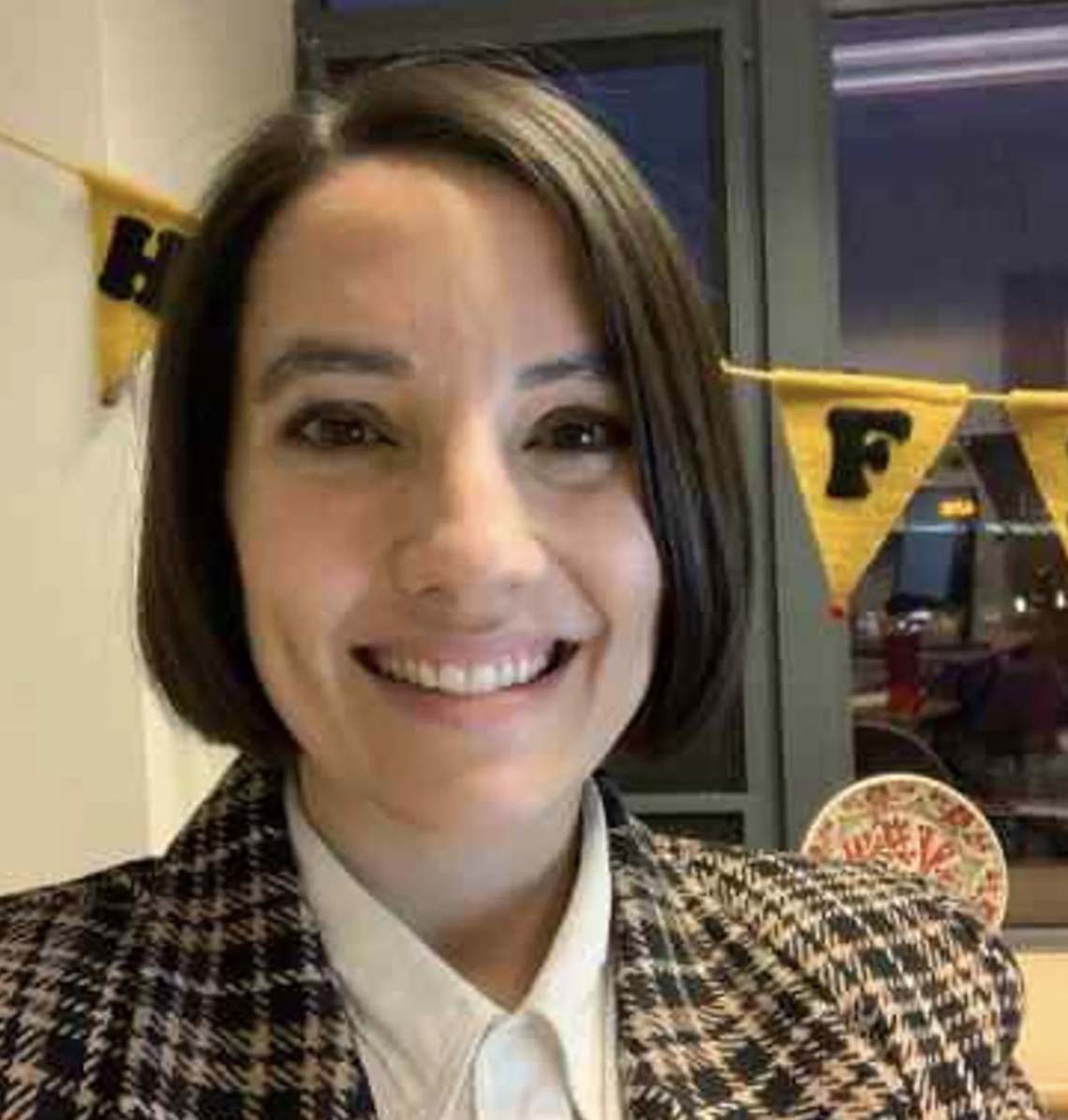 Mellis, a former Division I college swimmer, responded by asking Dakich he would like a challenge "in the 'arena'" and "go at it in the pool."
Dakich responded that he would "have to divorce [his] wife first" if he was to engage her in the pool challenge. His response led to Mellis accusing him of misogyny, sexism, and showing "violence" towards her.
"Through his use of the b-word and the way he sexualized my clear reference to racing in the pool, he debased and violated me according to my identity over the public airwaves for all to hear," Mellis wrote in an email statement to the Indy Star.
"His actions are the perfect example of how critics of exploitation in the sports realm are treated, especially women," added Mellis, who also hosts a podcast on sports and labor issues.
"I have experienced (misogyny) myself in past episodes of sexual harassment on the pool deck," she continued "Many of my fellow female athletes and female sports journalists have also … this is not just about me."
On his radio show, Dakich talked about the controversy, arguing that he directed the word bitching to male professors too.
"Two guys and a lady came at me. And they said, 'Well, you're yelling at student-athletes while they're being exploited' or something, and I said, 'Look, maybe, but I … I was in the arena and you guys were sitting outside bitching. Now, remember, it was two men and one lady. Guess what that got called? Sexist. […] Be careful. I didn't even realize, I just said bitching because it's what people do. It's what everybody does, everybody just bitches. But that's sexist apparently because I said bitching and a lady was in the conversation."
The Twitter feud has prompted an investigation by Dakich's employer, ESPN and Dakich has now deactivated his Twitter account.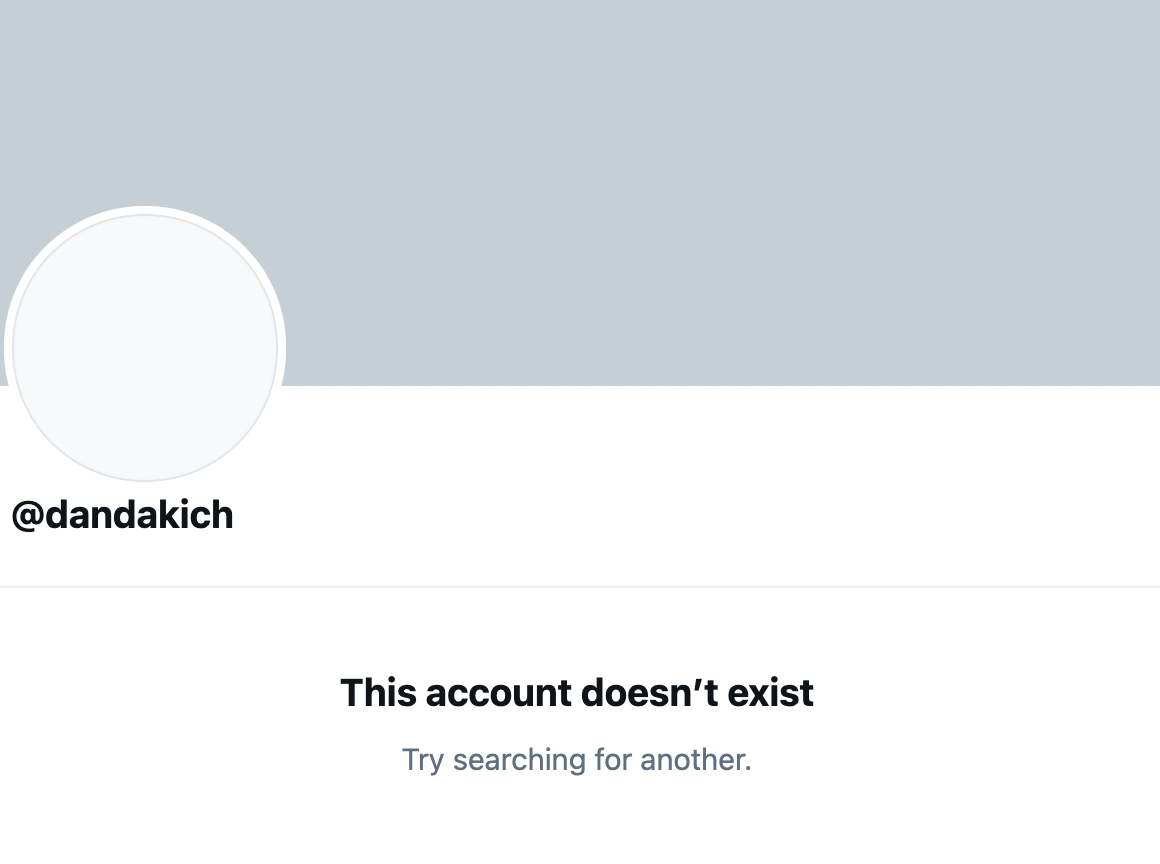 "We are taking this matter very seriously and are in the process of looking into it," an ESPN spokesperson said.