Fairphone, the European brand renowned for its sustainable and repairable smartphones, is extending its reach to the United States. Through a partnership with e/OS, a French non-profit committed to privacy and open-source mobile operating systems, Fairphone will offer its flagship device, the Murena Fairphone 4.
Uniquely, this model runs the "deGoogled" e/OS, a variant stripped of all proprietary Google services to enhance user privacy.
Fairphone, a Dutch enterprise, has established its reputation in Europe for its modular smartphones, devices designed for repair and upgrade without necessitating a complete replacement.
While their primary focus remains on their home territory, the company sees potential in the American market, where their products have garnered interest.
The Murena Fairphone 4 was initially launched in Europe in September 2021. Its distinguishing feature, its modularity, makes it stand out amongst typical Android smartphones. However, the version making its US debut is not run on Google's Android OS but e/OS, a private and open-source mobile operating system.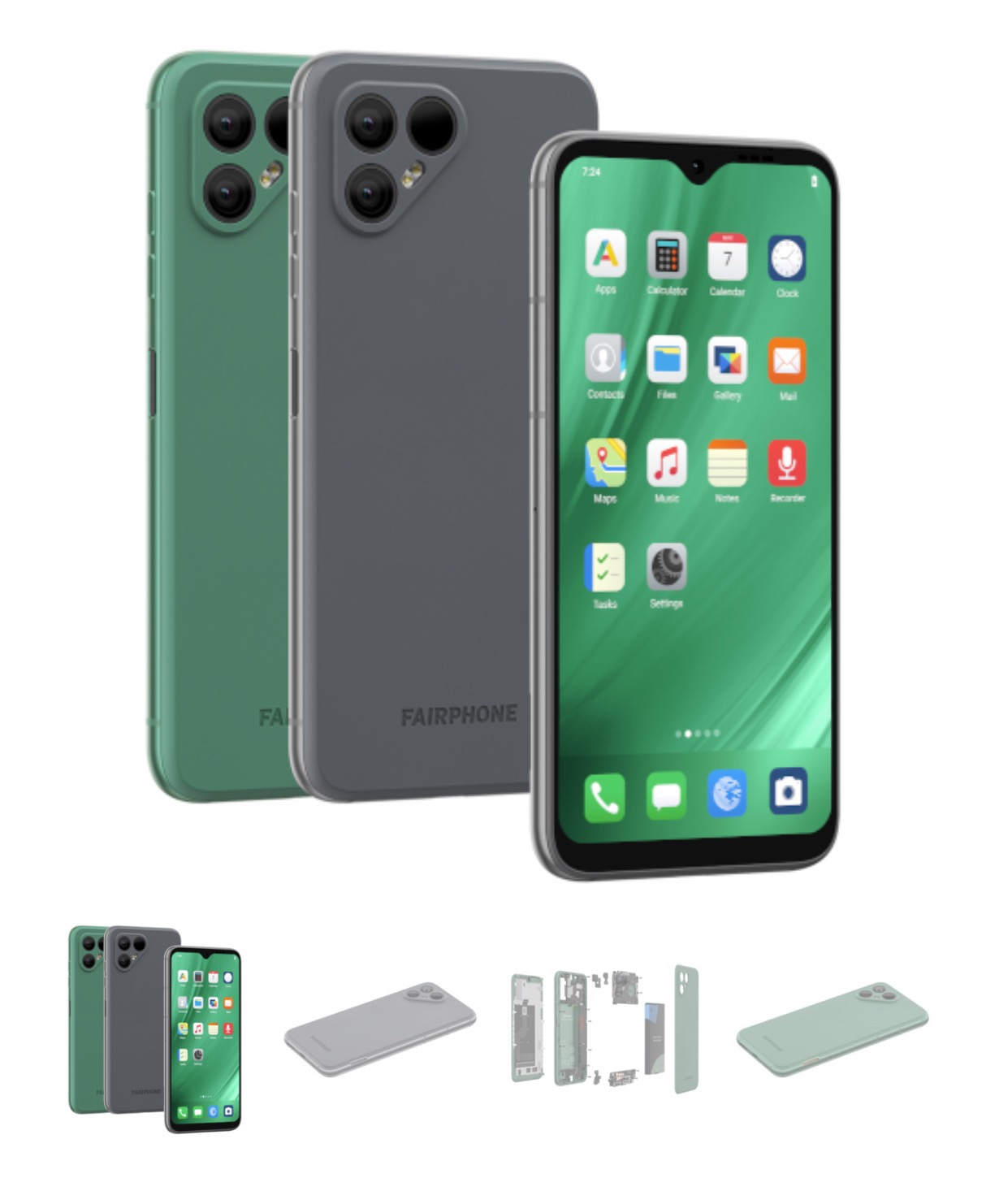 The company's ethos lies in enhancing device lifespan to lessen environmental impact, contrasted with the prevalent business model of encouraging frequent device upgrades.
Fairphone has set the recommended retail prices slightly lower, at $599 for the 6GB/128GB model and $679 for the 8GB/256GB version.