Australian reality TV star Dean Wells has been dropped by his management over a post criticizing a "drag queen story time" event. He received backlash over the post, which was deemed harmful to the "LGBTQIA+" community.
Wells' agency, Stage Addiction, dropped him because the "hurtful comments" he made "do not align with our values."
Wells re-posted an image that drag performer Charisma Belle had himself posted on his Instagram account.
The image of the drag queen who would be reading at the event, Charisma Belle, legs spread, and a taco in the crotch.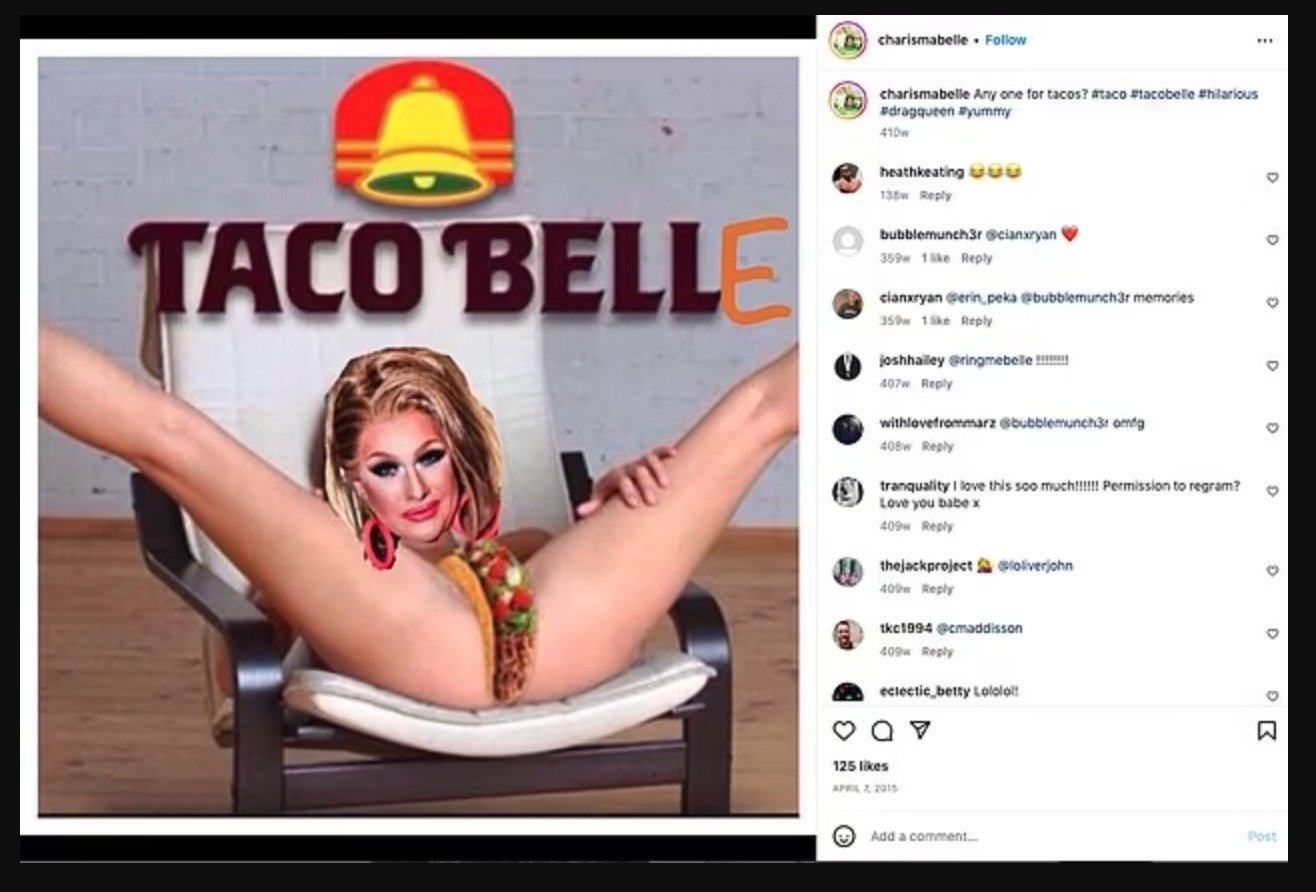 In the caption, Wells criticized the event, arguing that it was not fit for kids as young as three because drag queen performances are "inherently sexual."
His post sparked backlash.
In a statement to the Daily Mail, Wells insisted that he is not transphobic or homophobic.
However, he argued that drag queen performances are inappropriate for kids and should not be paid for by the government.
"In no way am I transphobic, homophobic or hateful," said Dean. "My post was about one thing. Is it appropriate for three-year-old kids to be exposed to advanced gender and sexual ideologies? I would personally think around the age of 12 is more suitable for that kind of thing.
"I was curious to know what other people thought. After all this is a taxpayer-funded event in my neighborhood, I think I have the right to ask that question," he added.
Wells blamed "online bullies" for Stage Addiction's decision to drop him.
"My income and my ability to put food on the table taken away because I expressed an opinion."